National Convention is the biggest event of the year. It's the event where you can connect with the most Members, make the biggest impact on the future of our Fraternity and truly experience what it means to be a Brother on a national scale. This year, Convention is being held in Phoenix, Arizona from July 25th - July 29th. If you had not thought about attending yet, we hope you will after reading all of the exciting programming that we have planned at the Hyatt Regency Scottsdale Resort & Spa!
New This Year
We want to start off by introducing some new features to Convention that we know you'll love.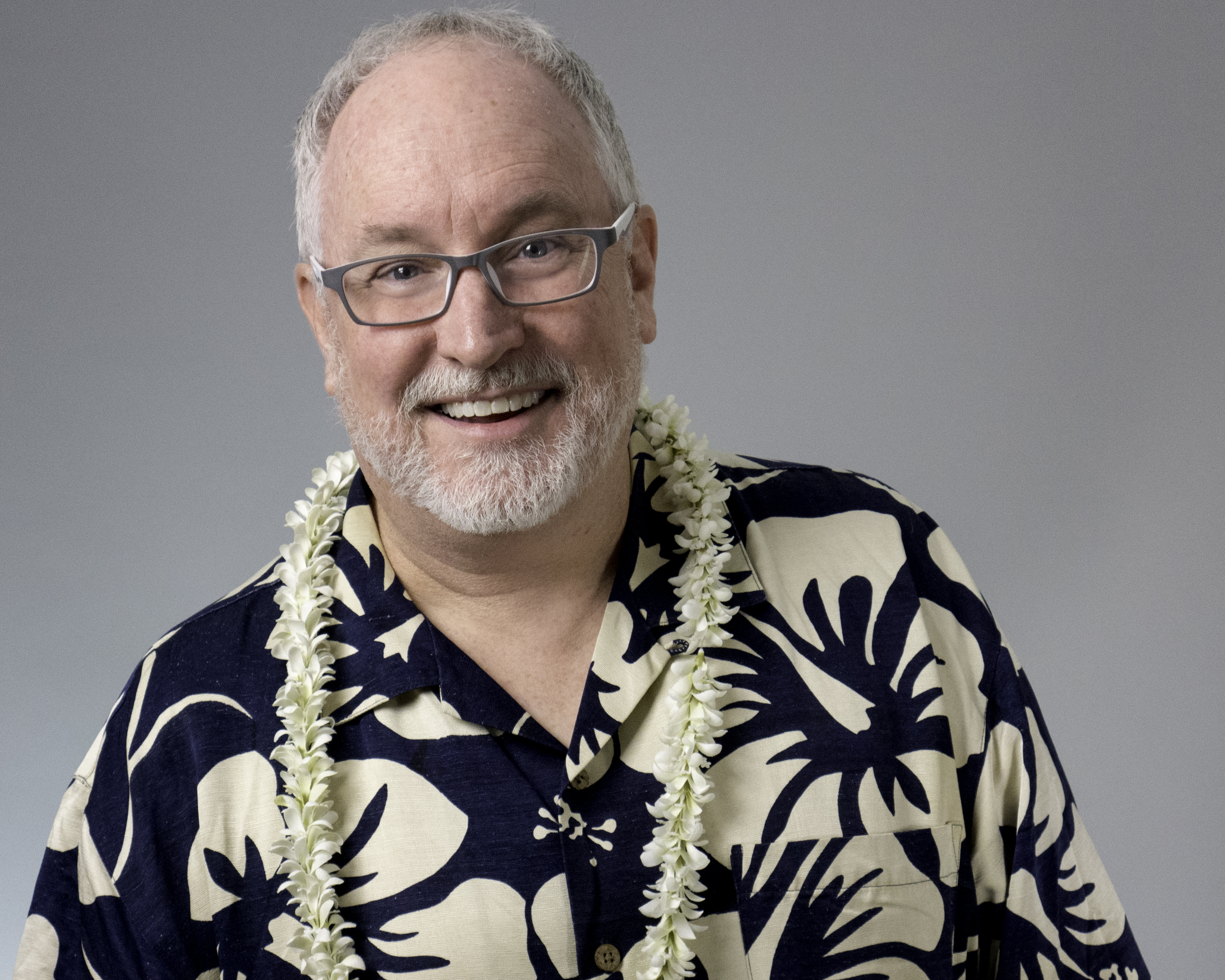 Keynote Speaker
This year we are welcoming a keynote speaker. Kevin Wanzer has been noted nationally as one of the most effective and entertaining speakers for inspiring and empowering audiences. He reconnects people with hidden passions, embraces diversity and celebrates community through laughter. Kevin is the author of Choose to Love. He is also a contributing author to Go M.A.D.: Make a Difference (2003). 
Meals Included
Meals will be provided to attendees for both lunch and dinner on Thursday and Friday by our host hotel. Saturday's Banquet meal is also included in your registration. 
Hotel Transportation
We will be providing a free rotating shuttle that will depart hourly from the airport (PHX) to the hotel on Wednesday and Sunday for your convenience. 
Grand Chapter Programming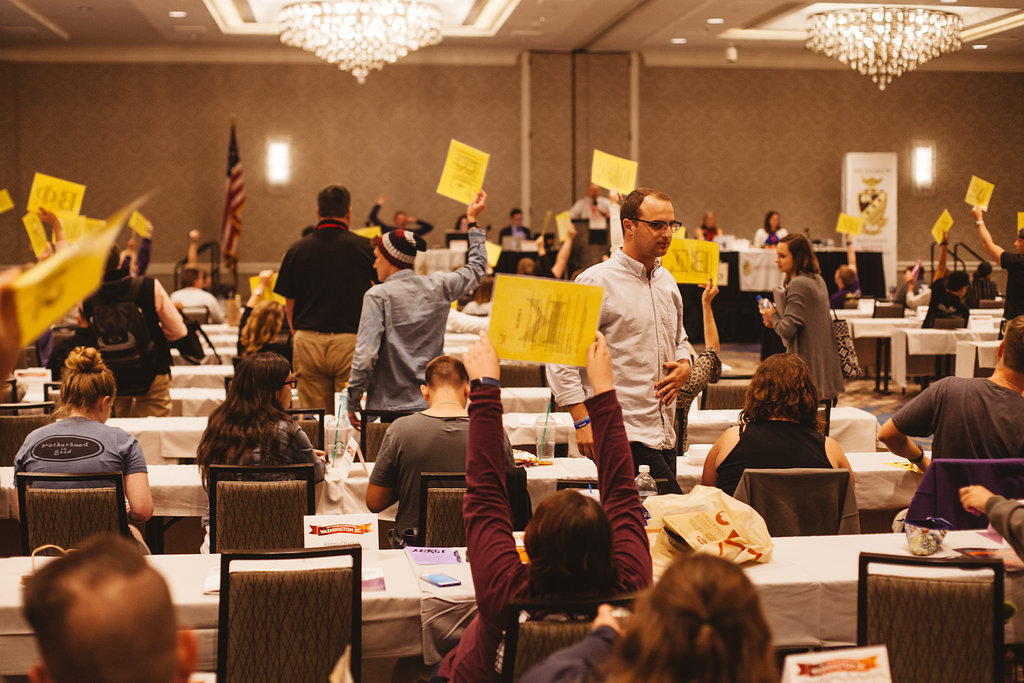 Grand Chapter will begin at 8:00 AM on Thursday, July 26th. There will a Grand Chapter Orientation on Wednesday at 7:00 PM where we will have a refresher on Parliamentary Procedure and go over electronic voting (new this year!). It's important that all Delegates and Alternates attend this orientation to be prepared for debate and voting. Not only will be voting on Amendments this year, but we will also be holding elections for the 2018-2020 National Council.
Important Dates Pertaining to Grand Chapter
Council Nominations due by: March 28
Amendments distributed by: Friday, April 27
NAA Nominations will open: April 16 (and close May 16)
NAA Elections will open: May 17 (and close May 24)
Leadership in Action
Attending National Convention provides you the opportunity to participate in LiA Modules that are only available at national events.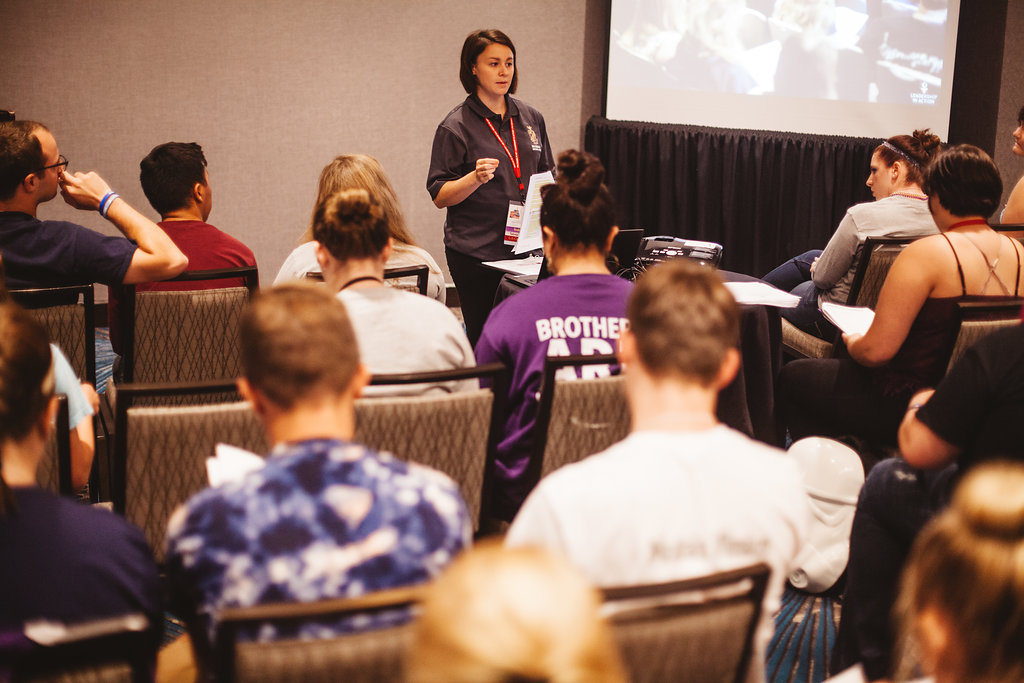 Leadership in Action Facilitator Training/Advancing Your Facilitation Skills (6 Points)
Now is the time to become a LiA Facilitator so that you can facilitate Modules for your Chapter! Already a Facilitator? Attend Advancing Your Facilitation Skills to learn how to make your presentations more impactful and receive feedback on a practice presentation.
Managing Up - Alumni LiA Module (10 points)
The principles of managing up are designed to make your supervisor's life easier. However, you'll find that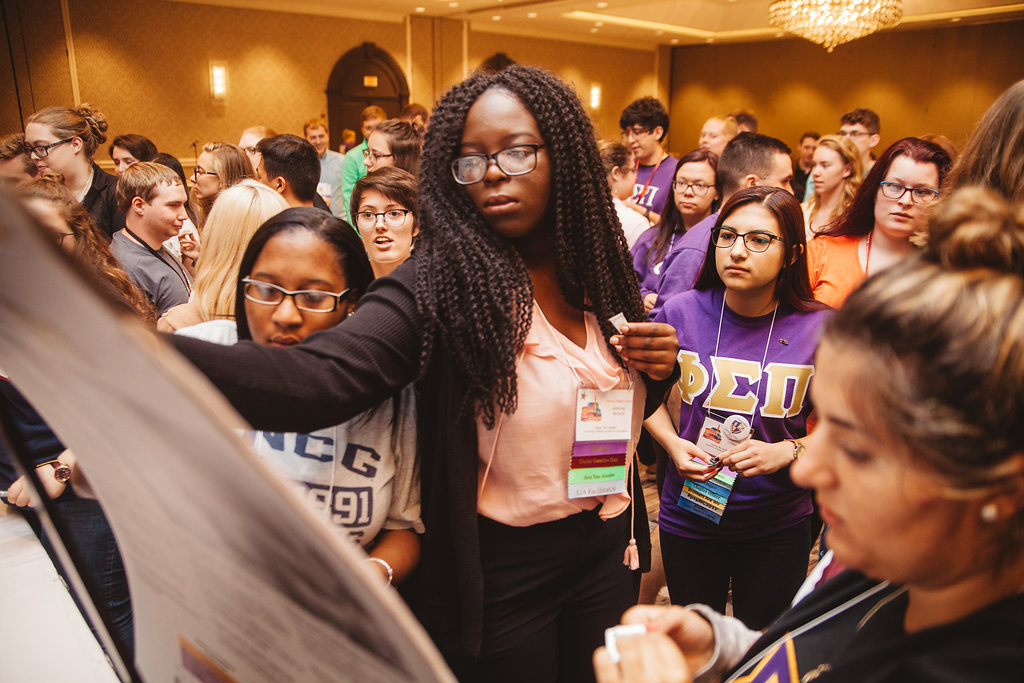 becoming in tune with their needs and supporting their daily obligations in turn, benefits you. Your work life will run smoother, you'll encounter less conflict and you'll make a positive impression on your supervisor, ultimately forging a successful relationship. This Module is exclusively for Alumni Members.
Talk Like a Leader - Leading Your Mission (10 points)
Connecting everyday opportunities to ways to live out Phi Sigma Pi's Mission, in which we pledged ourselves to improving humanity with honor.
Fellowship Opportunities
There are many opportunities, both organized and casual, for you to connect with Members from around the country during National Convention. Check them out: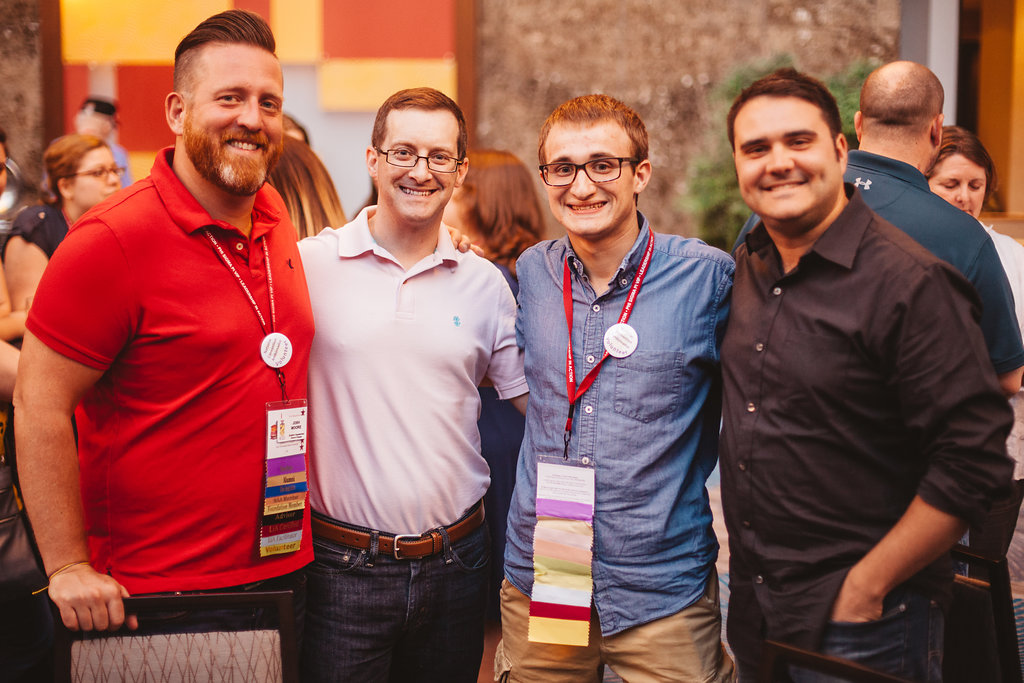 Sand Castle Competition
Have some fun in the sand! The resort will be hosting a sand castle competition where you can show off your creativity and sand castle skills. Team sign-ups will be done onsite.
NAA Reception
The Phi Sigma Pi Foundation invites NAA Members, local Alumni and graduating seniors to gather for conversation and light fare.
Explore Phoenix On Your Own
We've built in an afternoon for your to explore Phoenix or relax at the resort. There are several museums and art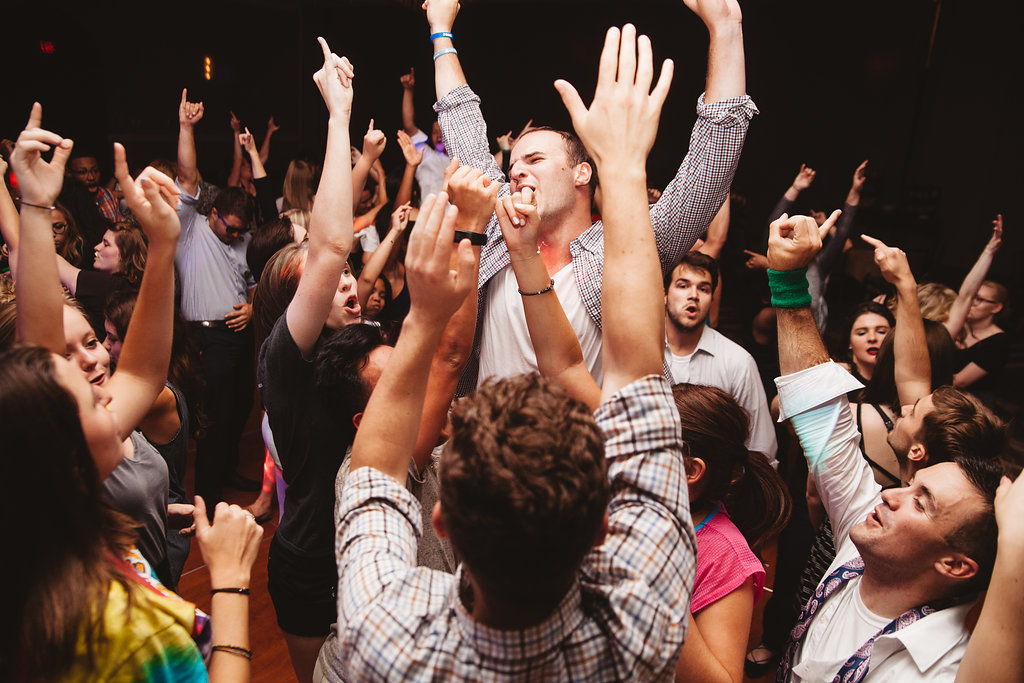 exhibits in the surrounding area. The resort concierge can help you book an adventure tour or point in the right direction of something that will interest you. You can also use this time to hang by the pool, book a massage at the resort spa or take a nap before Banquet!
After Hours Dance
Join us after the 56th Annual Banquet & Awards Presentation as we dance the night away before saying "see you later" to your new life-long friends!

Learn more about National Convention programming and registration by downloading the 2018 National Convention Registration Packet. Remember that all Chapters are constitutionally required to send at least one Delegate to attend Grand Chapter, however, you do not have to be your Chapter's Delegate to attend National Convention! If you have any questions about Convention, call the National Office at (717) 299-4710 or email convention@phisigmapi.org.
---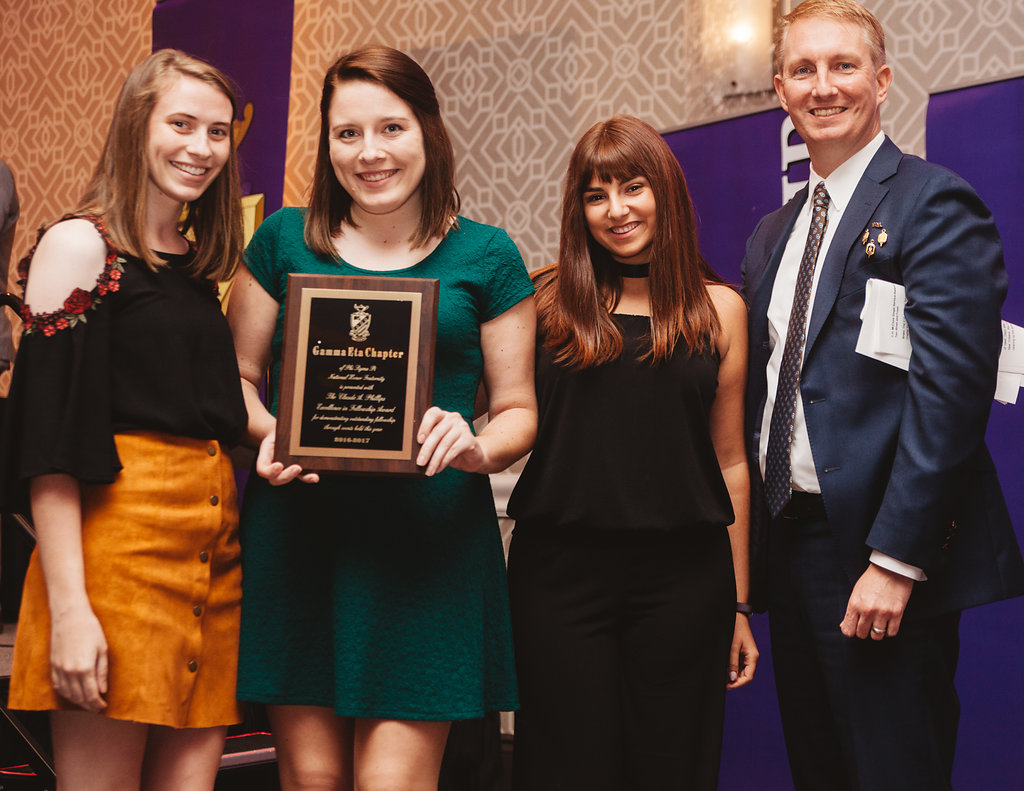 Want to make the 56th Banquet & Awards Presentation truly a night to remember? Nominate your Chapter for an award or apply for a Phi Sigma Pi Scholarship! Award nominations close June 15th and Scholarship applications close April 15th.