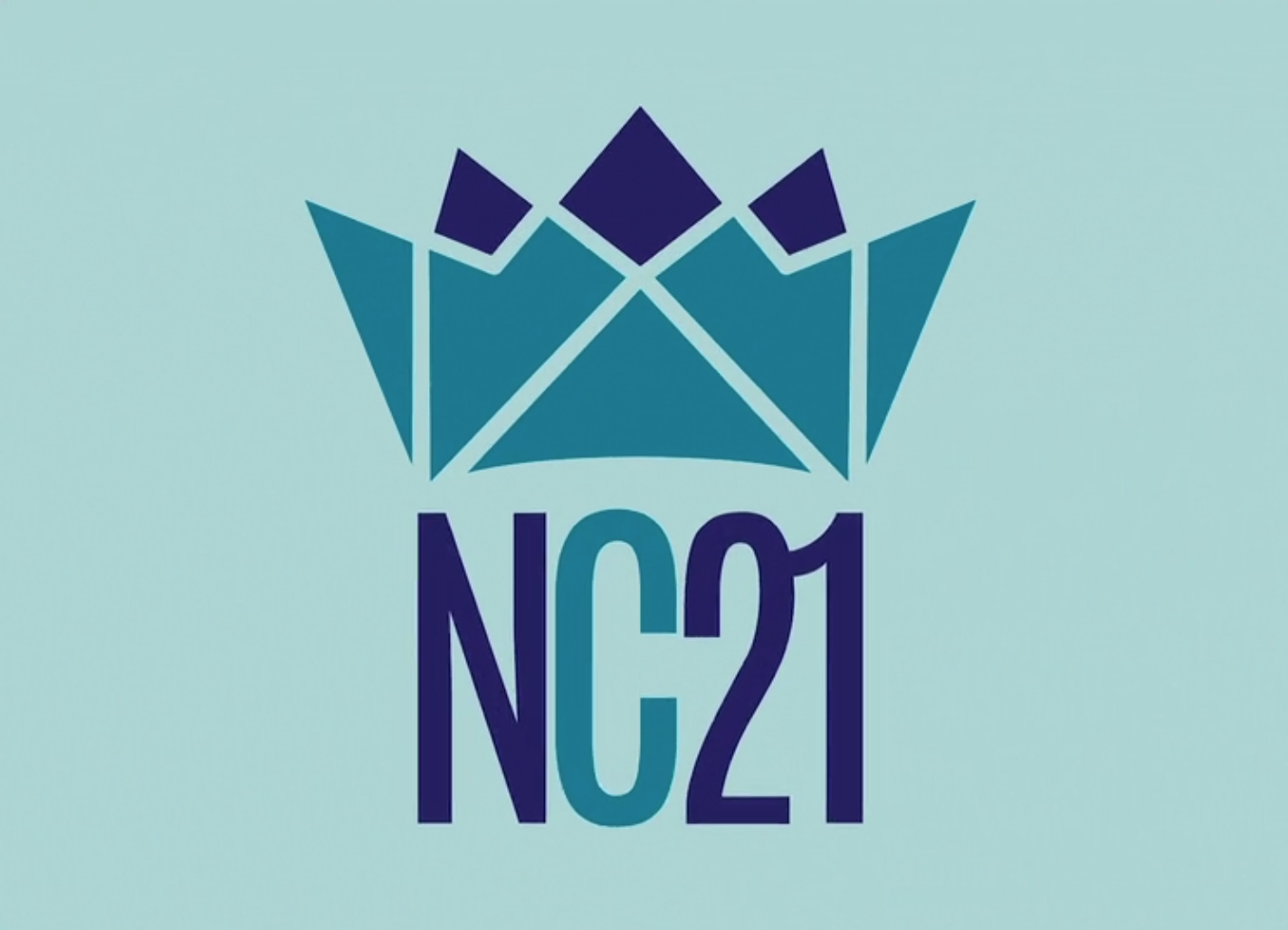 July 28-30, 2021
Virtually Anything is Possible with Phi Sigma Pi!
Registration Information
Early Bird Registration – $99 – through April 30
Regular Registration – $129 – May 1 through June 8
Late Registration– $129 – June 9 through July 28 (National Convention attendee boxes not guaranteed)
Registration Deadline: Tuesday, June 8, 2021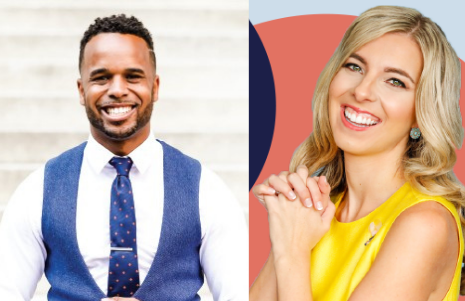 ---
Programming Sneak Peek
Get energized by our Keynote Presenters about how to take your Phi Sigma Pi experience to the next level;
Can you escape in time? Compete with Members in our Virtual Escape Room;
Experience the Grand Chapter meeting and National Council elections;
Cheer on Chapters during our Awards Ceremony;
Mingle with fellow Members from around the globe;
Introduce yourself to our professional (industry) partners, and so much more!
---
Important Dates
Amendments to the National Constitution
Amendment submissions due by Sunday, February 28, 2021
Constitution & Chapter Standards Committee (C&CSC) Feedback due: Saturday, March 20, 2021
Changes due back to the C&CSC: Sunday, April 4, 2021
Distribution of proposed Amendments to membership: Thursday, April 29, 2021
National Council Elections
The National Council Nominees may be found here. Please review our Delegate and Alternate Requirements document for more information on how this year's National Council elections will run.
National Alumni Association Elections
Nominations open by: Friday, April 9, 2021 - Nomination Form
Nominations due by: Sunday, May 9, 2021 (closes at 5 p.m. ET)
Elections open: Monday, May 10, 2021
Elections close: Monday, May 17, 2021 (closes at noon ET)
Delegates and Alternates announced by: Monday, May 24, 2021
In order to vote in the NAA Delegate Election, Members will need to join/renew their NAA Memberships by Sunday, May 9 at 11:59 p.m. ET. Alumni Members will still be able to join the NAA during the week-long voting period; however, they will not be able to vote in the election. They will be included in subsequent communications from the NAA Delegates and Alternates to provide feedback on Grand Chapter Business.
More information coming soon.