Important Dates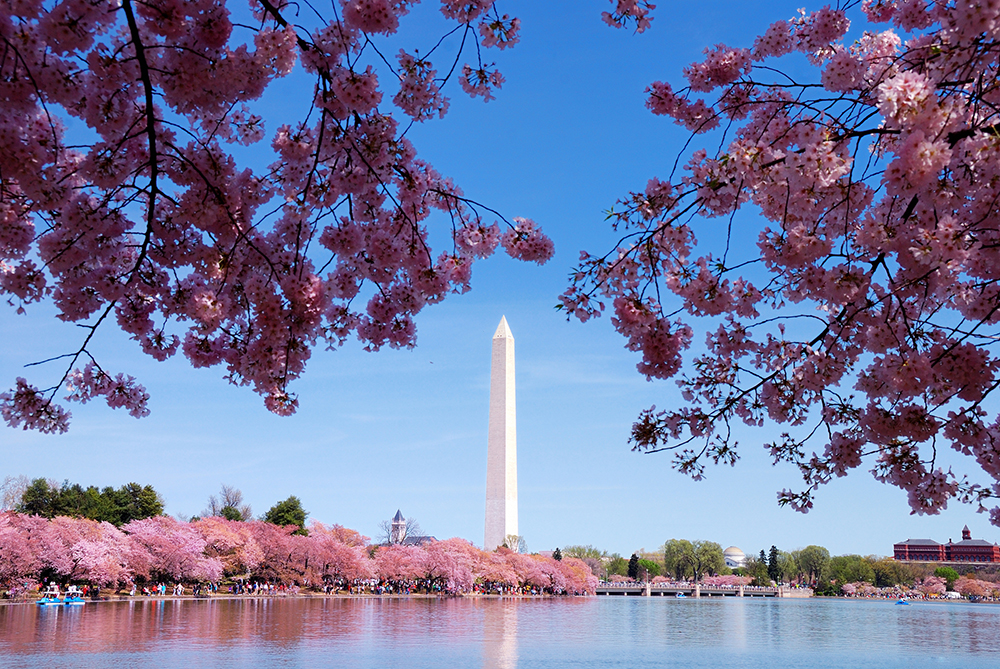 Registration***
Registration Opens: Tuesday, Feb. 11
Registration Deadline**: Wednesday, June 10
Registration Packet: Find out what we have planned!
If you are in need of a roommate, join the 2020 National Convention Community in CORE and reply to the Roommate Finder thread.
**Please note: Delegates must choose a Full Registration type
***Please note: Registration for this event has temporarily been put on hold
National Council Nominations
We will be holding National Council elections at the 2020 Grand Chapter Meeting.
National Constitution - Section 2: Nomination Procedure
"A call for nominations shall be issued by the National Office at least one-hundred and fifty (150) days prior to the Grand Chapter meeting at which the general elections shall be held and nomination application materials shall be made available to all Members. Nominations to National Council for general elections may be made by any Member in good standing and shall be held open until one-hundred and twenty (120) days prior to the Grand Chapter Meeting at which general elections shall be held. At that time, nominations shall be closed and no further nomination applications or parts thereof shall be accepted."
Nominations are open now
Nominations Close: Wednesday, March 25
National Constitution and The Ritual Amendments
The following schedule outlines important dates for submission and distribution of amendments:
Submissions can be made at https://phisigmapi.org/amendments
Submissions due by: Sunday, Feb. 23
Constitution & Chapter Standards Committee (C&CSC) Feedback due: Saturday, March 14
Changes due to C&CSC by: Sunday, March 29
Distribution of amendments by: Thursday, April 23
 
National Alumni Association Nominations
As a part of the National Alumni Association benefits, current Members have the opportunity to nominate and elect this year's two Grand Chapter Delegates and two Alternates. These NAA Members will represent the Alumni base at large during the Fraternity's annual business meeting.
Nominations
Nominations will be open to all current 2020 NAA Members by Monday, April 27 and will close on Monday, May 11 at 5 p.m. ET. Nominee information will be updated on the National website on phisigmapi.org/naaelections.
Voting
The voting period will run Tuesday, May 12 through Tuesday, May 19 at noon ET. Voting will be via an online election and eligible voters will receive an invitation to the ballot by email. Each NAA Member, in good standing, has one vote submission. 
Starting with the 2020 NAA Delegate election, to be able to vote in the online election, Members will need to join/renew their NAA Memberships by Monday, May 11 at 11:59 p.m. ET.  Alumni Members will still be able to join the NAA during the week-long voting period; however, they will not be able to vote in the election. They will be included in communications from the NAA Delegates and Alternates to provide feedback on proposed Grand Chapter Business.
At the 2016 Grand Chapter Meeting, an amendment to the National Constitution (Article V, Section 4) implemented an instant run-off election system. Each eligible NAA Member will select, in order of preference, up to four choices from the available nominees. Voters will select the top four nominees and order them by preference. The top two nominees will serve as the NAA Delegates and the next two nominees will serve as the NAA Alternates.
Here is a video explaining the instant run-off system.
Delegate/Alternate Announcement
The elected NAA Delegates and Alternates will be announced by Wednesday, May 27.
Verifying NAA Membership
Eligible NAA Members are Alumni/Honorary Members who have donated at least $31 to the Foundation within the current fiscal year, July 1, 2019 to June 30, 2020. Not certain what your NAA Membership status is? You can verify your NAA Membership by contacting the National Office at alumnirelations@phisigmapi.org or 717-299-4710.
2019 National Convention
Check out our 2019 National Convention Review page at phisigmapi.org/pspnc19.