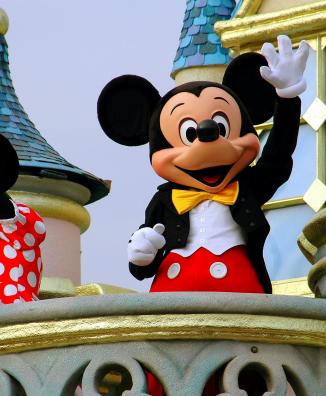 Registration Packet
Find out all of the amazing activities we have planned for you, how you can upgrade your experience and our program highlights. Read the guide to find out the ways you can save your Chapters some funds all while sending even more people to experience our largest annual event.
2019 National Convention Programming
Participate in a variety of activities that you won't find anywhere else:
• Leadership in Action Facilitator Training and Modules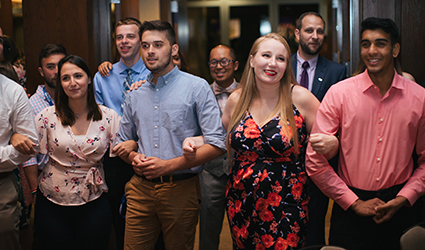 • Special sessions and presentations
• Fraternity-wide service project
• Meet and Greets
• Annual Banquet and Awards Ceremony
• Grand Chapter
• Networking with Chapters from across the country
• Meet Disney characters
• Show off your dance moves at an after-hours gathering
• Make new friends
• Upgrade your stay: Include an Epcot, Magic or VIP+ Pass
Speakers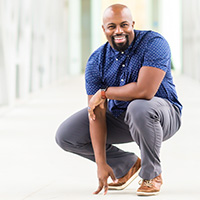 • Justin Jones-Fosu talks about "Why Matters Now: How Purpose and Passion Inspire Meaningful Success" -- How would it look if more Phi Sigma Pi Members were focused, motivated and committed to meaningful success and living into our mission across the country?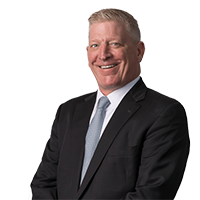 • F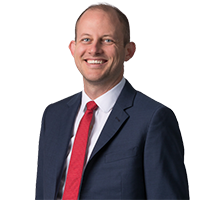 raternal Law Partners presents: The difference between a Phi Sigma Pi official and an "unofficial" event may surprise you and may have a significant impact on your Chapter. Hear the answer from the law firm that is the only law practice dedicated to the issues impacting fraternities, sororities, student life organizations and their related charitable foundations.
Important Dates
National Alumni Association Delegate Schedule
April 16 - NAA Nominations Open
May 16 - Nominations close
May 17 - Elections open
May 24 - Elections close 
May 30 - Delegates and Alternates announced

Flight information  ✈️
These are approximate costs from various areas of
the United States, booking in advance.
Philadelphia to Orlando: $221 to $429
San Francisco to Orlando: $324 to $541
Detroit to Orlando: $335 to $445
Houston to Orlando: $361 to $537
Hotel parking information  🚗
Self parking: $22
Valet parking: $28
If you have questions about registering your Delegate, or any Chapter Member, contact the National Office at 717-299-4710 or convention@phisigmapi.org.