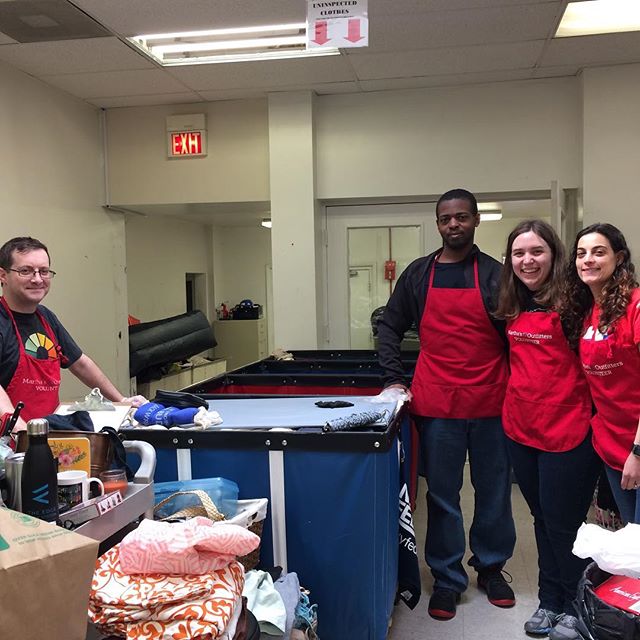 Alumni Organizations
We believe that our Alumni Organizations are a vital resource for the entire Fraternity. They focus on:
Promoting the values of scholarship, leadership and fellowship through whatever programs and activities the Members value and support
Assisting in the development of new Collegiate Chapters
Reach out to nearby Collegiate Chapters and lend a helping hand
Support and strengthen the National Fraternity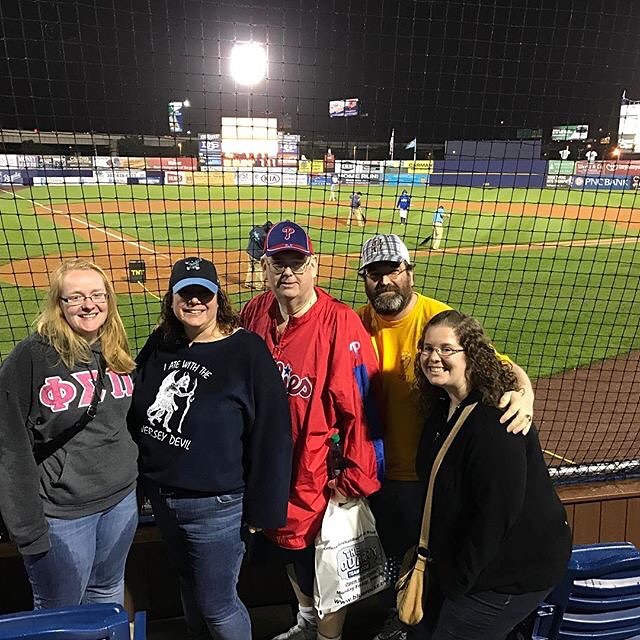 Alumni Association vs Alumni Chapter
There are many times when having the opportunity to connect with local Alumni Members in your hometown provides access to professional networking, charitable service outlets, supporting Collegiate Chapters and "getting away from it all" if only for an hour or two. When a group of Brothers decide to start a Chapter it first goes through a period known as an Alumni Association. During the period as an Alumni Association, the group will have to focus on building the necessary infrastructure to ensure the sustainability of the prospective Chapter. To learn more about Alumni Associations and Alumni Chapters, take a look at the Alumni Development and Expansion Plan.

Contact us at alumnirelations@phisigmapi.org if you are interested in learning more about Alumni Chapters or starting one and fill out the form below. Join the National Alumni Association!
Existing Alumni Organizations
Start or Join an Alumni Chapter