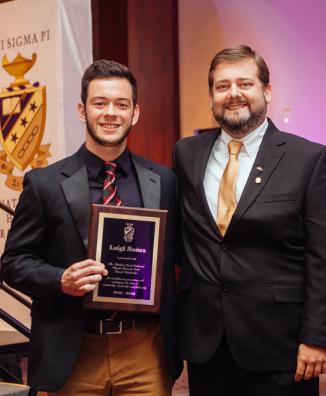 Scholarships
We offer two scholarships every year: the Richard Cecil Todd & Clauda Pennock Todd Tripod Scholarship or the Rolla F. Wood Graduate Scholarship.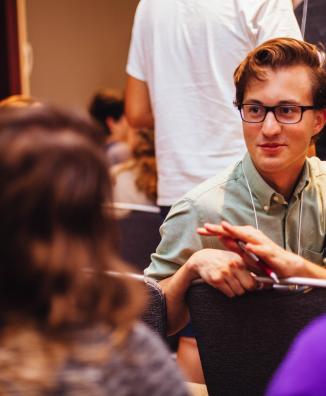 Leadership in Action
Leadership in Action (LiA) is Phi Sigma Pi's award-winning certification program. Develop your leadership, professional and personal skills with interactive Modules, Tweet & Eat Twitter Chats and Lunch & Learn Webinars.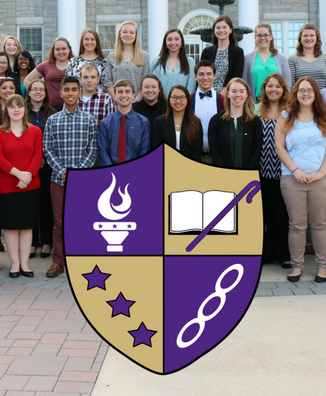 Leadership Academy
The Leadership Academy program, launched in 2017, is a professional development and Chapter development program. Attendees will learn the skills necessary to serve in Chapter Executive Board positions as well as participate in Leadership in Action Modules, all while networking with Members from different Chapters.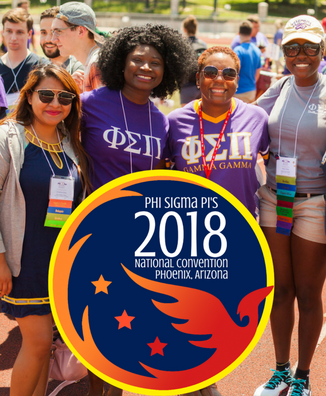 National Convention
Our Annual National Convention consists of the Grand Chapter Meeting, Banquet & Awards Presentation as well as Leadership in Action and fellowship programming.
The 2018 National Convention is taking place in Phoenix, AZ from July 25-29, 2017.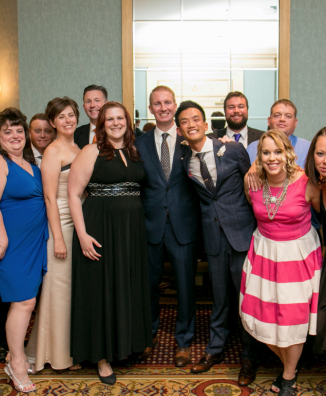 Fellowship
You'll meet and become friends and Brothers with people you would have never had the opportunity to meet without Phi Sigma Pi. Many of our Members become friends for life. They'll be the ones you invite to go with you on vacation, they'll be there to cheer you on as you graduate with your Master's degree or finish a marathon, the groomsmen and bridesmaids at your wedding and the "aunts" and "uncles" to your future children. When we say "Brotherhood is for Life," we mean it.