Start each Recruitment term off right with a list full of Potential New Members.  How? By acquiring mailing lists from your school of qualified PNMs. Not sure how to do that? Watch the video above for everything that you will need to know! 
TIP: If you are unable to get a list from your Registrar's office - check for the Dean Lists, Honor's College or other more public lists.
Getting a mailing list will help you and your Surge contact when it comes to contacting and inviting PNMs to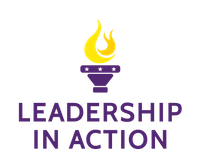 your Invitational Meetings and Recruitment Events.
Leadership in Action Modules are made specifically to help Phi Sigma Pi Members become successful in school and in the workplace. Check out the following 3 Modules to help you with Recruitment, then request one today: 
Strategic Planning - The Perfect Pitch
The Art of Effective Communication - Communicating By Styles
Strategic Planning - The Power Of A Shared Vision
---
Surge is Phi Sigma Pi's Recruitment initiative. We understand that serving as Recruitment Advisor is a huge responsibility -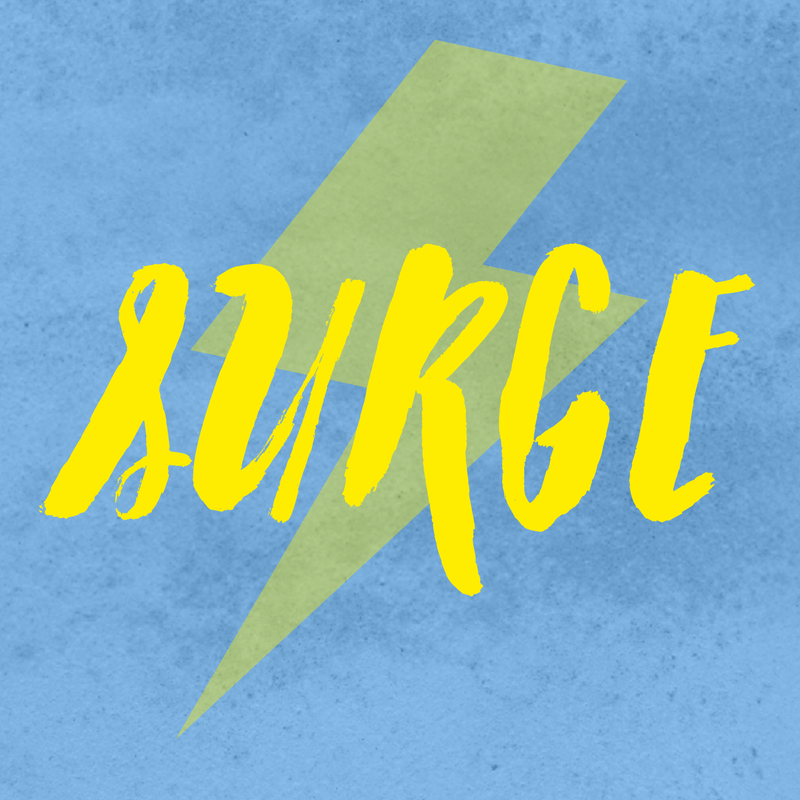 and we've got your back! Enroll in Surge to unlock:
Custom Recruitment Dashboard to keep Recruitment organized
Custom Chapter web page on the phisigmapi.org website
RSVP form to collect information about your PNMs and track who will be attending your events
FREE Recruitment emails
---
2017 Recruitment Campaign is also here! We got you covered with flyers, social media graphics and more! Download them now!