Parents/guardians of Phi Sigma Pi Scholars are invited to join the Phi Sigma Pi Parents Club! This invitation is extended to families whose scholar has been accepted into the Phi Sigma Pi National Honor Fraternity. Your membership will include a FREE limited edition Phi Sigma Pi T-Shirt - an exclusive symbol of Phi Sigma Pi pride and membership.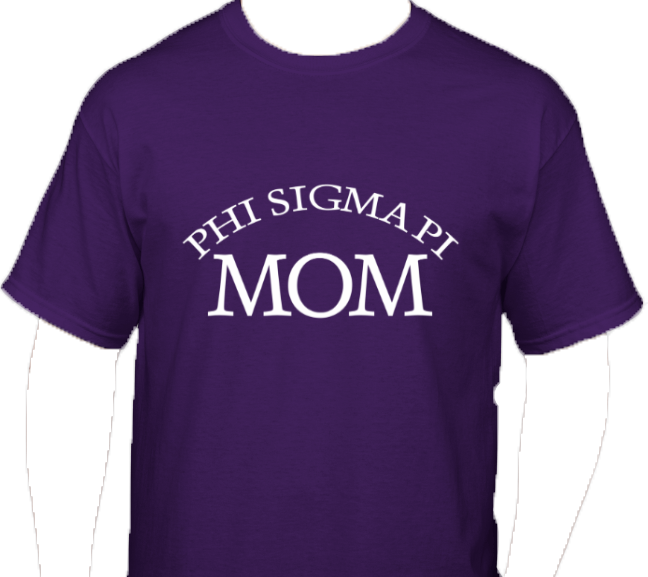 Join the Phi Sigma Pi Parents Club at $100 for the year, and you will be eligible to receive this gift as well as have the opportunity to purchase additional parent or student t-shirts for only $15 each when you complete and submit your membership form. The parent and scholar t-shirts have been designed only for Phi Sigma Pi Parents Club Members as a fun way to recognize your scholar's academic excellence and commitment to community service. Many parents join the Phi Sigma Pi Parents Club for this benefit alone!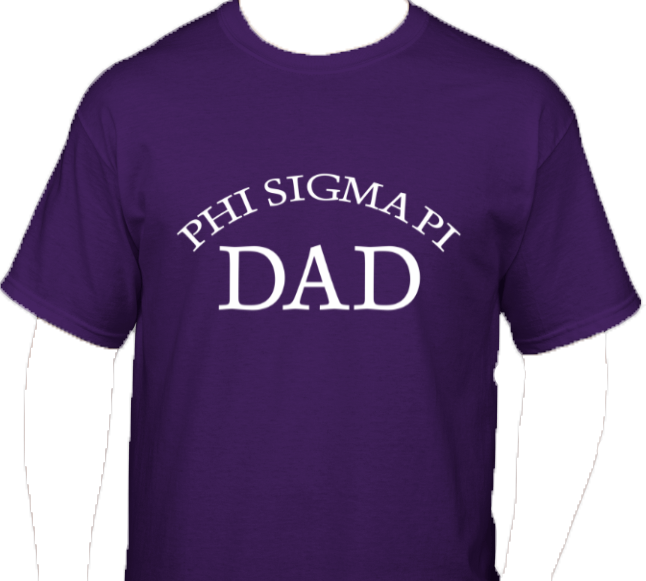 In addition to the items listed above, and more importantly, please know that your tax-deductible membership contribution to the Phi Sigma Pi Parents Club supports educational and civic programming opportunities for Phi Sigma Pi scholars. This ranges in scope from scholarships to our leadership program, Leadership in Action.
Join other Phi Sigma Pi parents who will be recognizing their scholars!
If you have questions, please contact the Phi Sigma Pi Foundation at pspoffice@phisigmapi.org.
Thank you to our 2019-2020 Parents Club Members. We are so appreciative of the Parents Club Members' support and the involvement of these Collegiate Brothers.
Join the Parents Club