It is time to close our second outstanding year of Leadership Academy. We would like to take this opportunity to THANK all of our Members who attended and supported the program. Participation in the program develops leadership skills, improves our Chapters and ultimately strengthens our Fraternity as a whole.
We had a total of 322 Collegiate Members register for the eight different Leadership Academy locations. There were 68 Chapters represented.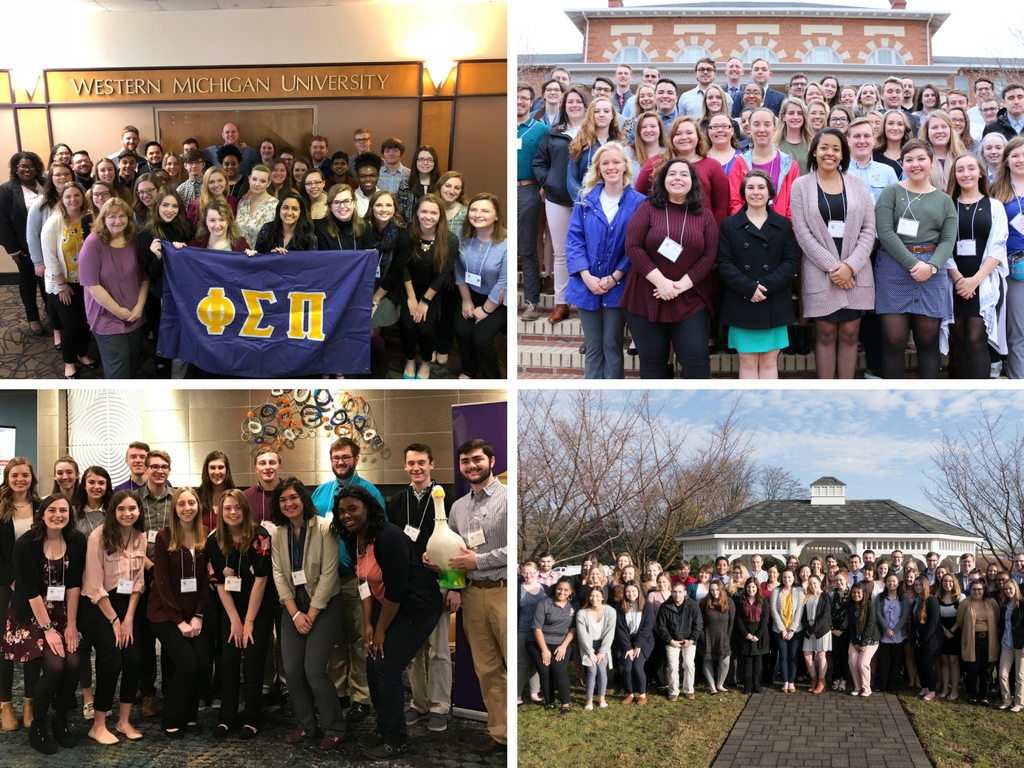 Thank you to our 2018 Host Chapters and Members for welcoming us to your community and for your contributions to the Leadership Academy:
Gamma Rho Chapter - Western Michigan University,
Beta Delta Chapter - North Carolina State University
Epsilon Sigma Chapter - University of Iowa
Delta Chi Chapter - Lehigh Valley
Delta Kappa Chapter - University of North Texas
Delta Beta Chapter - University of Alabama
Zeta Eta Chapter - University of California
Delta Sigma Chapter - University of Colorado Boulder
Of course, we would like to thank and acknowledge our Alumni Volunteers who shared their time, talents and experiences to support and give back to our Collegiate Chapters and Members. Thank you for your continued dedication to Phi Sigma Pi and our ideals.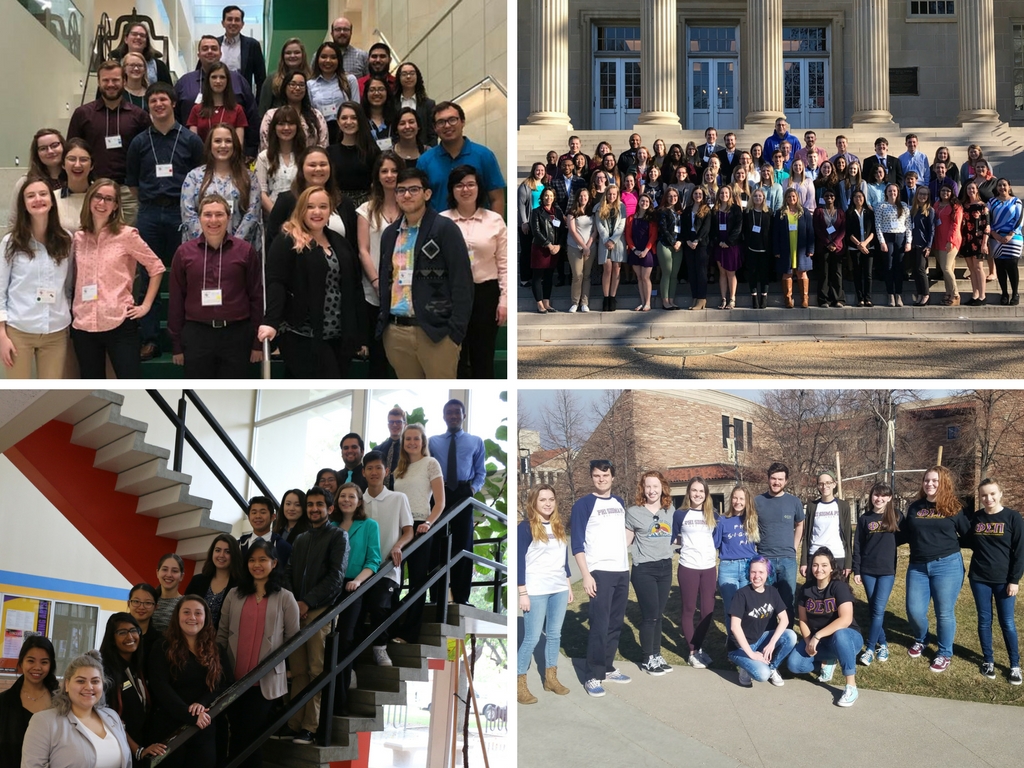 We would also like to recognize and extend our appreciation to the Phi Sigma Pi Foundation for its ongoing support of educational and leadership programming.
Let's take a look at what our Collegiate Attendees said about their experience at Leadership Academy:
"It was an amazing experience and the info that I got, I believe will help better myself and our Chapter." - Rob Hogan (Zeta Pi Chapter)
"I think this and other regional/national experiences are things that all Brothers should get to experience because it changes the way you see PSP and is very inspiring and motivating. It makes you feel like you are a part of something much bigger." - Kristen Biggs (Epsilon Psi Chapter)
"It was fun, engaging, educational, and helped me to see why I joined PSP 5 semesters ago from a myriad of ways." - George Denny (Gamma Psi Chapter)
Planning has already begun for next year's Leadership Academy - we hope to see you in 2019!