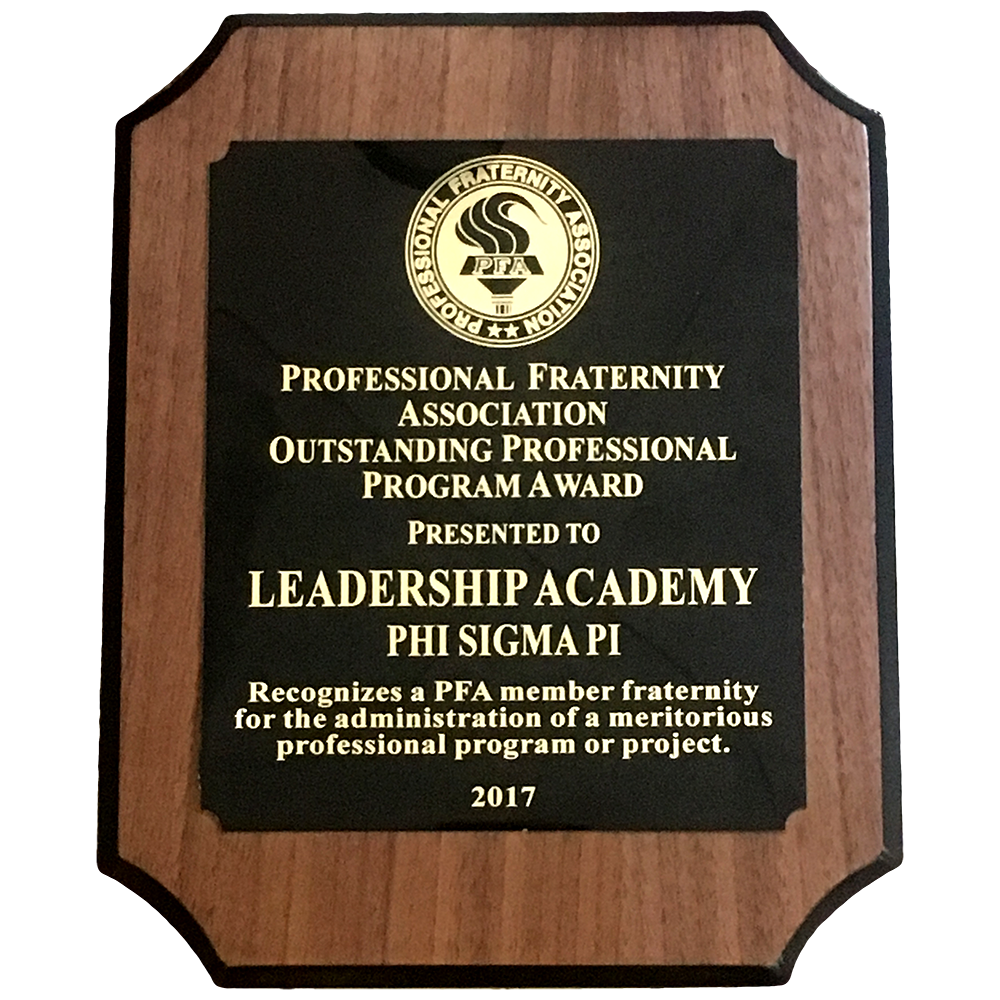 Leadership Academy is an award-winning, professional leadership development program for Phi Sigma Pi Members. The core curriculum includes personal leadership development, Officer and Committee Chair training, strategic planning and interpersonal skills.The program will feature scholarship, leadership and fellowship through: Leadership in Action Regional Modules, Leadership in Action Facilitator Training, large and small group discussions, leadership inventories and networking opportunities to meet Members from different Chapters.
Through the program, Members will reflect and evaluate their own strengths and how to utilize the strengths of fellow Members to develop as an organization. The program has been designed to provide an insightful and challenging experience that will fully engage attendees. Participants will enhance their leadership abilities to aid them to reach their personal and professional potential.
"Overall, my biggest take away is the sense of Phi Sigma Pi pride and spirit that I came back with. I never would have thought I'd be impacted in such a strong way, but I completely believe Leadership Academy changed me; not only as a Brother, but as a person and leader!" - Alesha Wireman, Epsilon Beta Chapter
2019 Leadership Academy
Locations and dates for the 2019 Leadership Academy programs are listed below. Contact leadershipacademy@phisigmapi.org with questions.
February 1-3, 2019: Lancaster, PA
February 1-3, 2019: San Diego, CA
February 8-10, 2019: Atlanta, GA
February 15-17, 2019: Houston, TX
February 15-17, 2019: Chicago, IL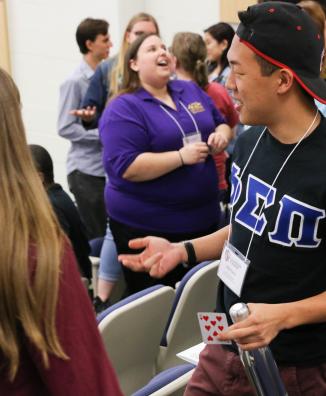 Leadership Academy FAQ
Do you have questions about Leadership Academy? We have answers! Read the Leadership Academy FAQ.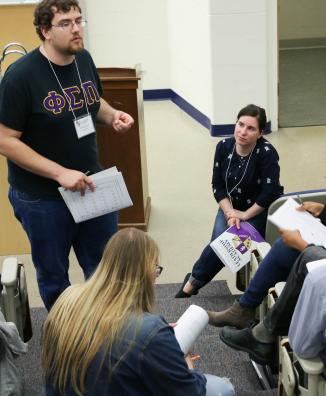 Leadership Academy Resources
Download Leadership Academy resources such as a letter template to request donations for registration costs.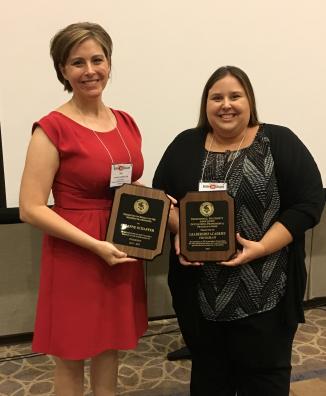 Did you hear that Leadership Academy won an award?
After just it's inaugural year, Leadership Academy won the Outstanding Professional Program Award from the Professional Fraternity Association! Thank you to all of our Leadership Academy attendees and volunteers!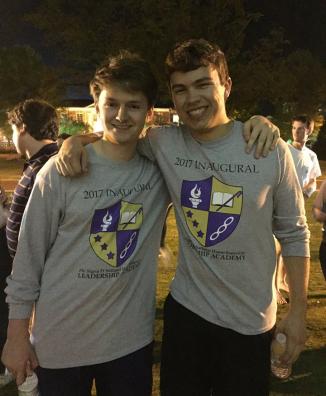 2019 Leadership Academy Schedule
*2019 schedule coming soon