The countdown to 2018 National Convention is down to 85 days. However, the countdown to the end of the academic year is even sooner. If you are attending National Convention as your Chapter's Delegate, here are a couple of things that you should do while you are still on campus to prepare.
Review 2018-2020 National Council Nominees
This year we will be voting upon the 2018-2020 National Council. The nominees have been announced and while it's the Delegate's responsibility to debate and vote upon the nominees, they should discuss with their Chapter first. The Delegate should represent the Chapter's opinions when voting, however, Nominees will have the opportunity to present prior to voting and this may change the Delegate's voting direction.
View the 2018-2020 National Council Nominees.
Review the Proposed Amendments to the Constitution
Another important thing to review with your Chapter is the list of Amendments to the Constitution that will be debated and voted upon. The Delegate should discuss each Amendment with the Chapter and take down notes that can be used during debate. Again, debate may cause the Delegate to change their voting direction, however, as a representative of the Chapter, it's important to go into debate knowing the opinions of those your represent.
View the 2018 Proposed Amendments to the Constitution.
(Password is fraternal word, all lowercase)
Submit Award Nominations
Make Chapter history by walking away from the 2018 National Convention with an award for your Chapter! Nominations can be submitted at phisigmapi.org/awards and we encourage Chapters to make it a team effort. Choose a spot, order a pizza or grab some donuts and submit your nominations together. Here are a few things to consider when submitting nominations
Your Chapter can submit a nomination for as many awards as you want.
Anyone in your Chapter and submit a nominations for any award, but it may be easiest to have the Member most familiar with the event that you are nominating present.
Submitting a nomination takes no longer than 5 minutes and you have nothing to lose!
Nominations are due June 15, but you can submit them NOW!
View the award categories and submit your nominations.
Register for National Convention
Registration for National Convention closes June 15, but we encouraged you to register as soon as you're ready! If you will be using a Chapter credit card or need some sort of payment information from your school administration, it is easier to register while you are still on campus. Please note that registration includes important personal information such as allergies and emergency contact. It's essential that you register yourself so that you can answer these questions.
Register for National Convention.
If you have any questions about National Convention, please reach out to the National Office at (717) 299-4710 or convention@phisigmapi.org.
---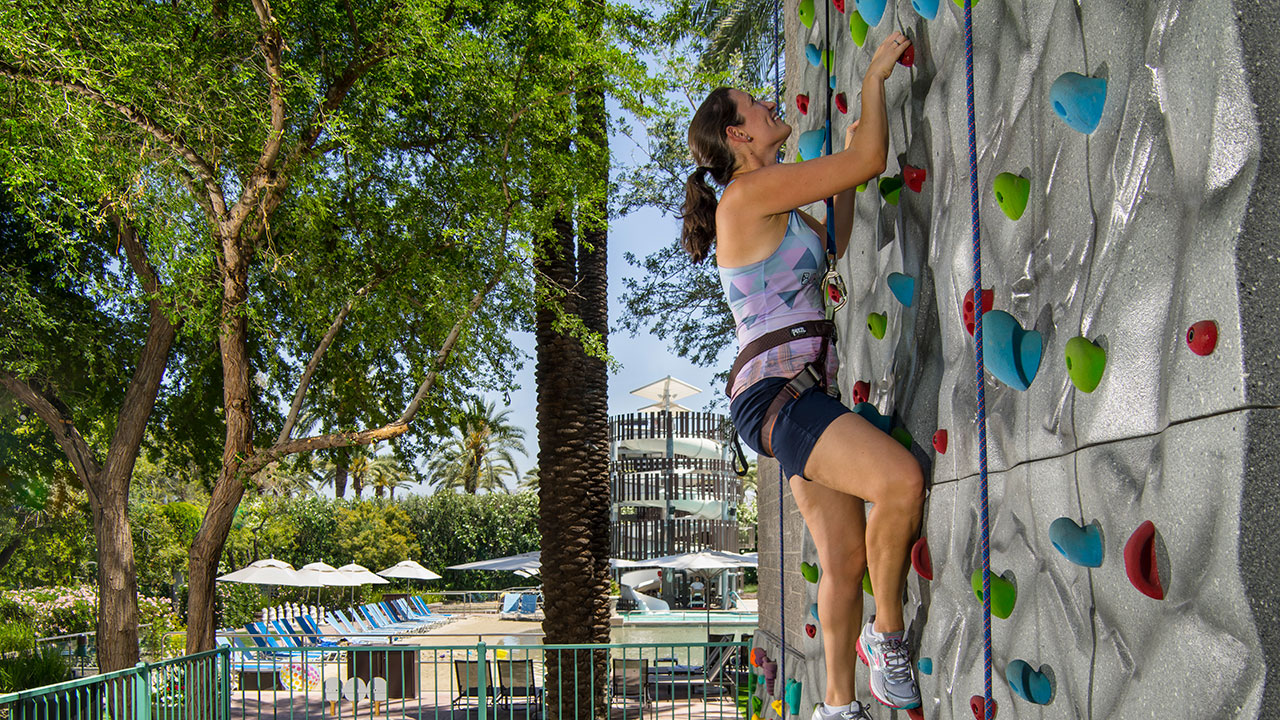 During the month of May, Collegiate Members could win a rock climbing pass and Alumni Members could win a Spa or Golf package! How? Simply by registering for National Convention! Don't wait - register today for your chance to win!