In 2022, 63 Members and five chapters earned the PVSA with Phi Sigma Pi. One of those Members is Whitney Hill (North Carolina State University '07), who graduated in 2009 with Bachelor of Arts degrees in Psychology and Criminology. After her undergraduate studies, she completed the Paralegal Program at Meredith College and currently works as a paralegal in Charlotte, North Carolina.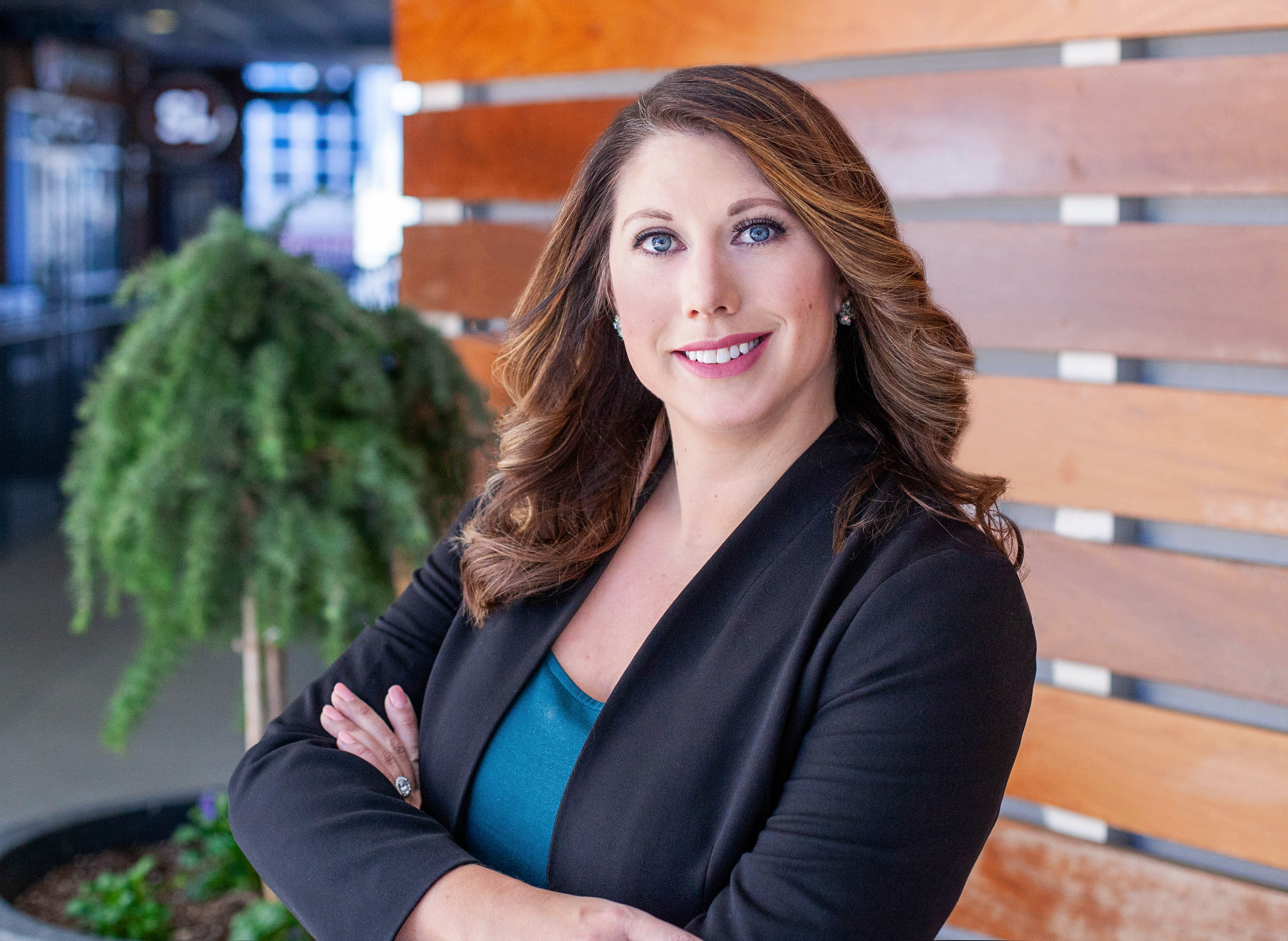 Outside of work, she is active in her community in various volunteer roles. She is passionate about eradicating injustice, improving her community, and developing others, which reflects in the volunteer work she engages in.
Her volunteer efforts during 2022 were primarily with the Junior League of Charlotte, Inc. (JLC) and Campus Pride. The JLC, which Whitney has been a member of since 2013, is a women's organization committed to promoting voluntarism, developing women, and improving the community in the Charlotte area. Campus Pride is the nation's leading organization for student leaders and campus groups working to create safer, more inclusive college environments for LGBTQ+ students.
In 2022, Whitney served as the Executive Vice President of the JLC, a member of the Board of Directors, and Board Secretary for Campus Pride. Currently, she is serving as the Sustaining Advisor to the JLC's Communications Council for the 2022-2024 League years.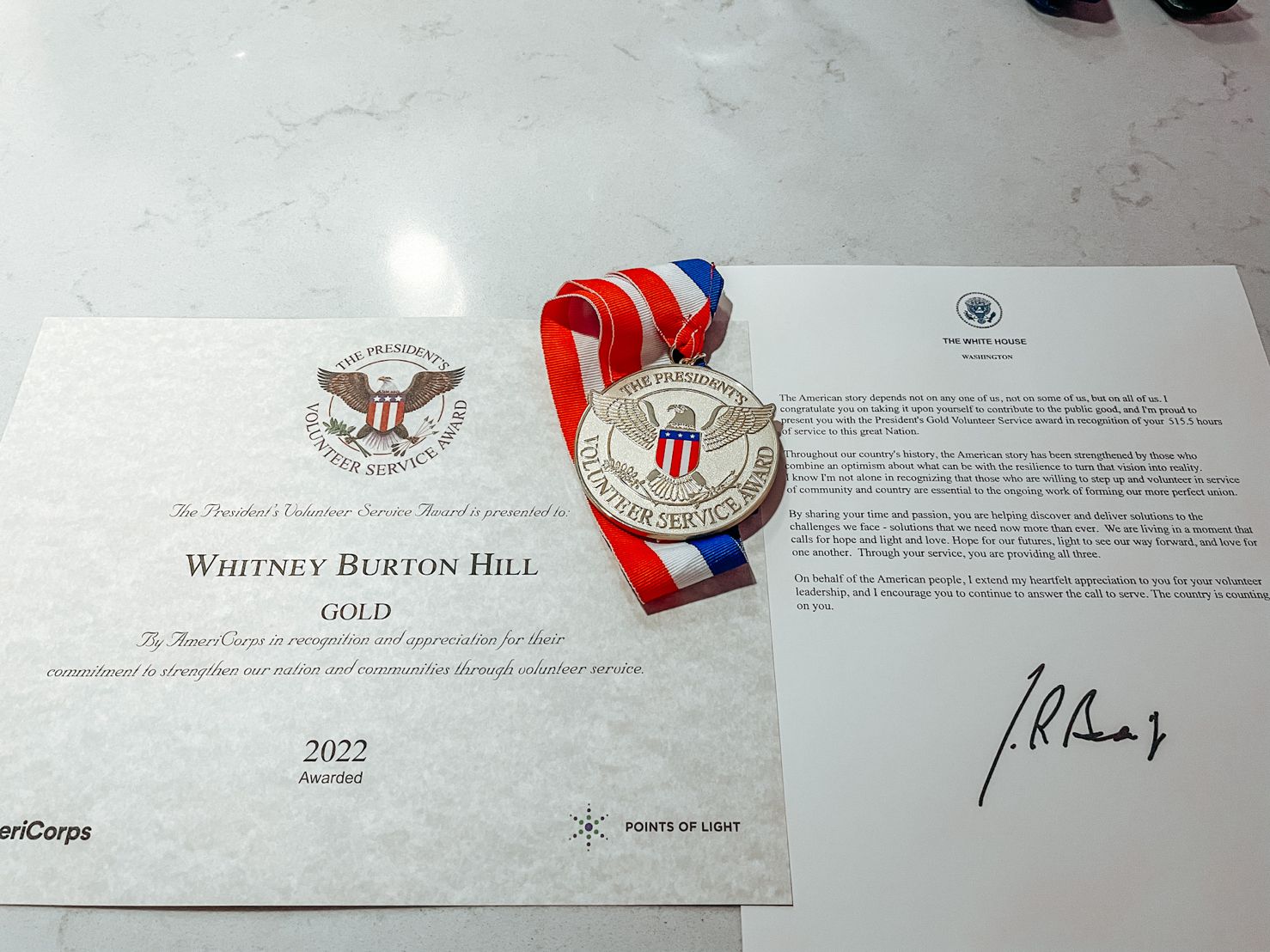 "With the Junior League of Charlotte, the bulk of my work was in the alignment of our mission and operations, supporting the execution of annual plans, supporting the first years of a permanent DE&I Committee, and supporting other league leaders and committees," Whitney says. "While on the Board of Campus Pride, I was a member of the Nominations and Governance Committee as well as the Executive Committee. I spoke at local events to raise awareness of Campus Pride's mission and resources produced as well as assist in fundraising."
Whitney says that it is always a great feeling to be recognized for what you invest time and effort into, especially when it comes to volunteer service.
"While we obviously shouldn't undertake service just for the chance to get recognized, it is a nice perk, especially for those looking to add some extracurriculars to their resume if they enter the workforce," Whitney says. "Also, if you're working on making service a habit, it's a good way to track and hold yourself accountable to any goals you've set for yourself." 
Do you want to earn the PVSA in 2023 with Phi Sigma Pi? Volunteer service hours are completed between July 1, 2022 - June 30, 2023, and all service hours must be reported to the National Office by July 10, 2023, to be counted. Learn more here!