A chapter is closing for the Class of 2018. Just as the saying goes, "when one door closes another one opens." Although the door may be closing on the college days, the Phi Sigma Pi days are just beginning. The recent graduates will be transitioning from Collegiate Members to Alumni Members and joining a group of amazing individuals who live into the Phi Sigma Pi Mission and Tripod every day. Not only do Alumni Members improve humanity with honor in their daily and professional lives, but they also give back to Phi Sigma Pi in a number of ways. The video below goes through how a recent graduate can be a Member for Life including:
Facilitating a Local Leadership in Action Module
Being an Alumni Advisor
Volunteering at Leadership Academy
Being a National Convention Ambassador
Some of the current Phi Sigma Pi Alumni had some words of wisdom and advice to share with the graduating Class of 2018 as they begin their new adventures.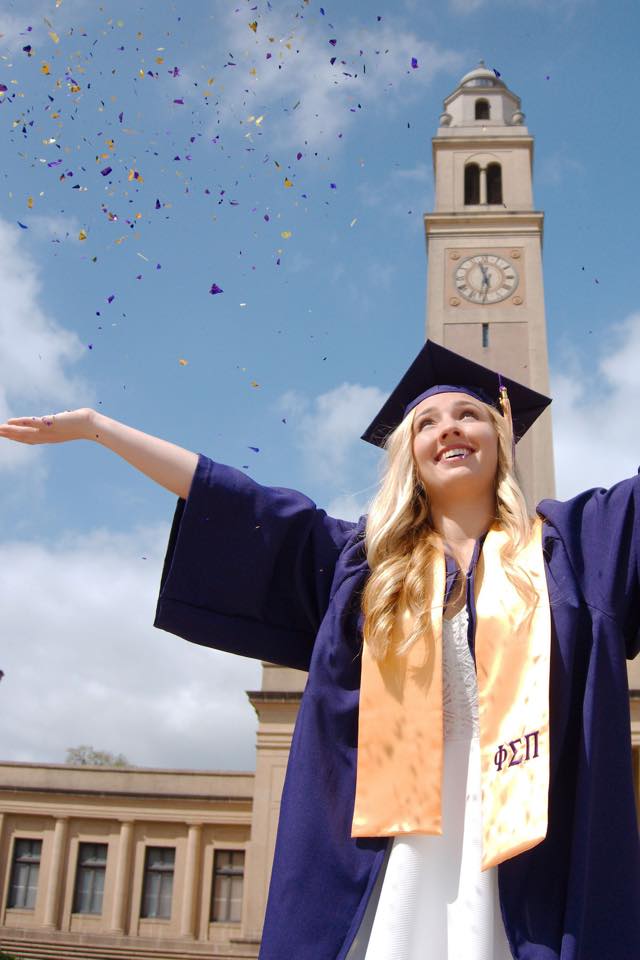 "Write your 5-year plan in pencil. New opportunities that you would have never thought of will present themselves. Consider them when they do. Go after what you want and don't let anyone ever tell you NO." - Heather (Beta Rho Chapter '00)
"Understand how digitalization is shaping the industry you plan to work in...and embrace it!" - Andrew (Alpha Upsilon Chapter '10)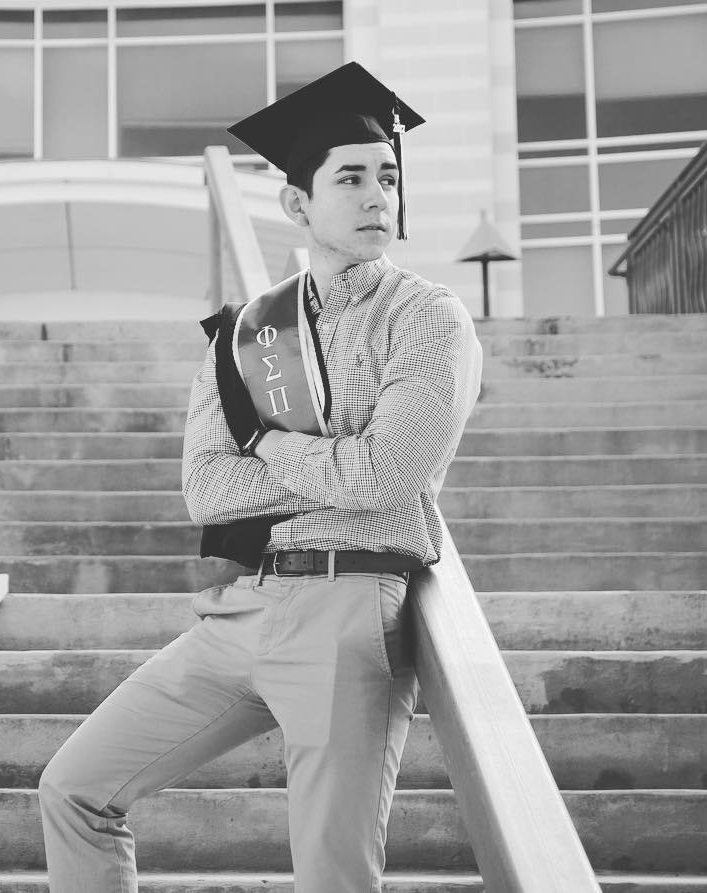 "Connect. Connect. Connect. That cannot be stated enough." - Omari (Beta Mu Chapter '12)
"Job hunting is hard. Think outside the box. I have a master's in psychology, but I'm currently a travel agent and a research project manager. My time as Chapter VP helped me build those leadership skills. Your major may have one clear job path, but if it's not working for you, branch out!" - Miranda (Epsilon Eta Chapter '09)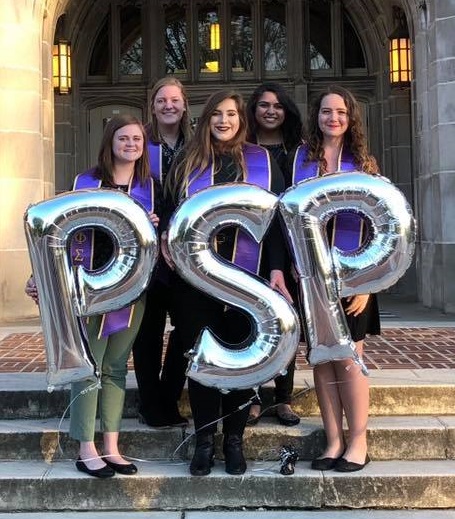 "Plot your course, build your foundation. The world is more complex than ever so don't try to rush too many things at once. Congratulations class of 2018." - Philip (Alpha Lambda Chapter '94)
"Your college degree does not define and should not limit your professional career prospects. You may find yourself working in a field other than one you imagined 4+ years ago when looking at colleges. Embrace those opportunities and don't be afraid to take a different path. 'It is never too late to be what you might have been.' - George Eliot" - Patrick (Alpha Epsilon Chapter '96)
"Always seek to better yourself. You should never stop learning." - Jordan (Alpha Iota Chapter '13)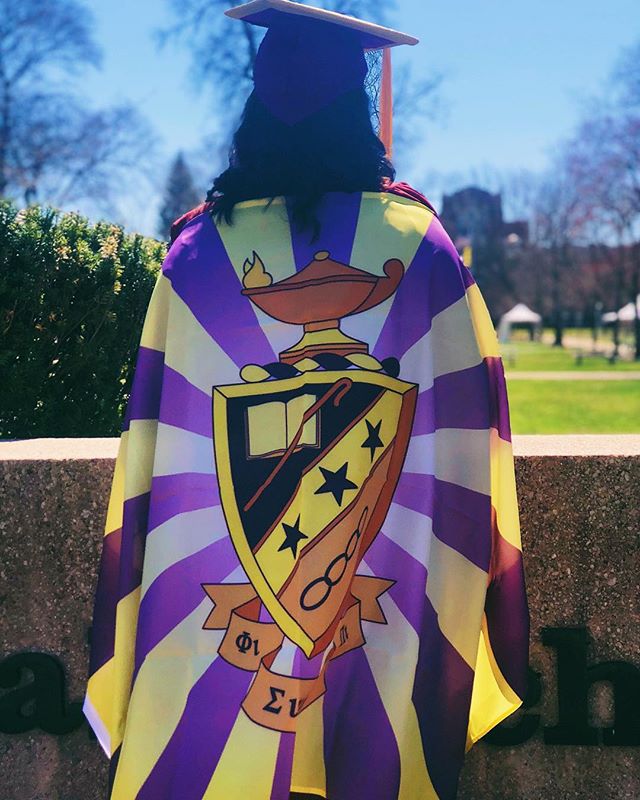 ---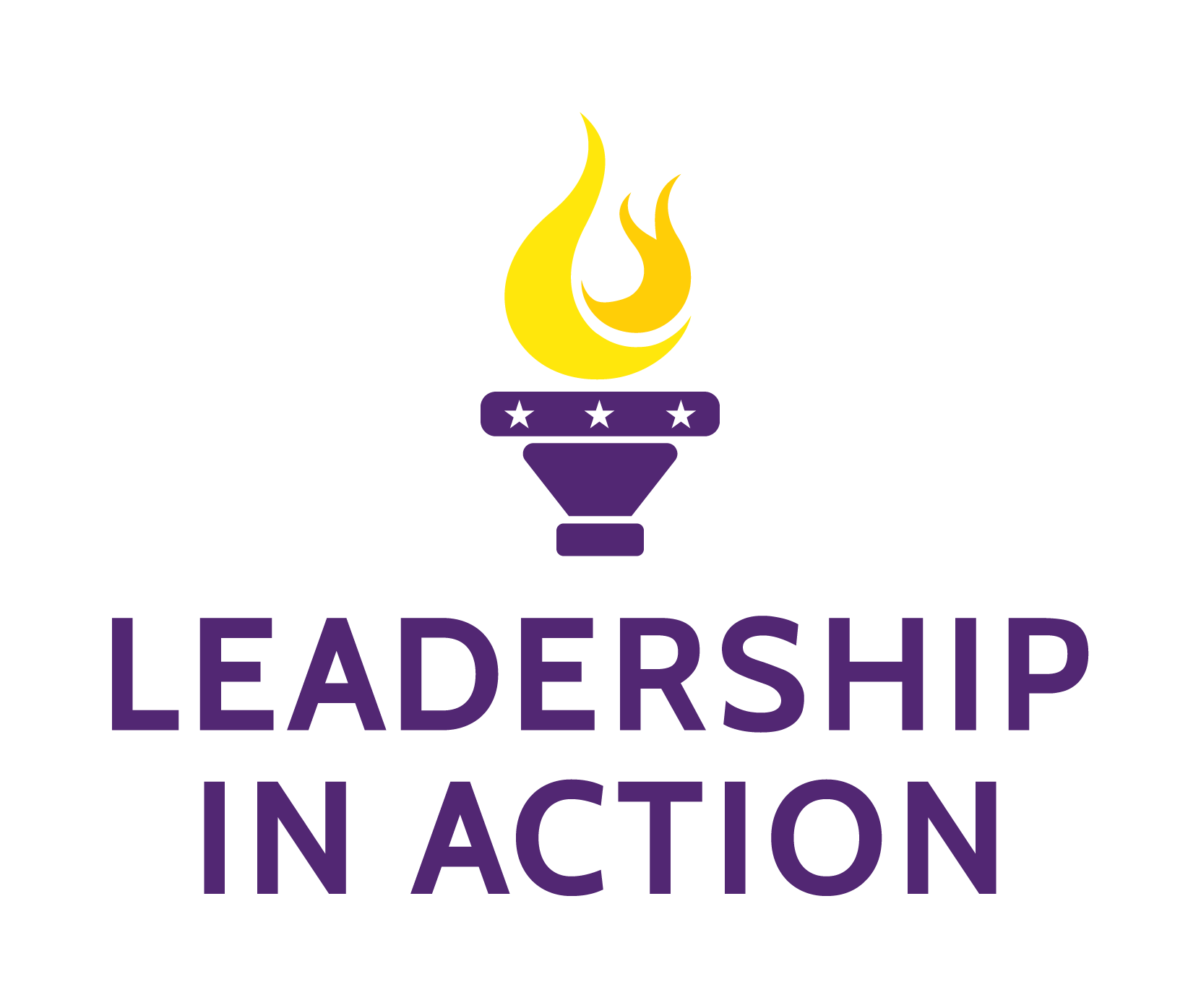 For more information about Leadership in Action visit phisigmapi.org/lia and for a list of all of our current Modules visit phisigmapi.org/modules