Creating or purchasing shirts and apparel for your Chapter's Recruitment, service event, retreat or just as a gift for a Member/Big or Little is fun and a creative idea.
It's important to order merchandise from vendors who have legal permission to use the Phi Sigma Pi brand and who guarantee quality products. You can find the list of approved vendors at phisigmapi.org/approvedvendors, greeklicensing.com or by looking for the below seal. 
Remember - No Seal, No Deal!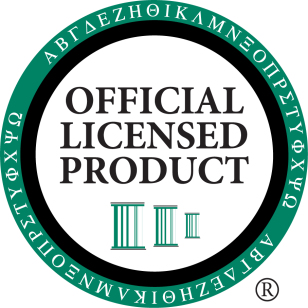 Leadership in Action shares important tips to remember the next time you are creating your own Phi Sigma Pi apparel.
Proper use of the Phi Sigma Pi brand - this includes correct use of the name Phi Sigma Pi National Honor Fraternity, Greek letters (ΦΣΠ) and colors (purple, yellow, gold or white).
 
Keep it appropriate - Apparel should promote Phi Sigma Pi's values of scholarship, leadership and fellowship with inclusive and positive words and images that promote our mission and purpose.

Apparel should not reference any of the following: alcohol, drugs, violence, sexual behavior, inappropriate language or images, the word "rush" or have copyrighted images (without permission).
 
Keep it legal - It is important to remember copyright and public domain rules and what images, sayings, etc. you can legally use. This touches on copying movies, tv shows and graphics.
Follow these tips and your Chapter will be looking stylish your new Phi Sigma Pi apparel!
---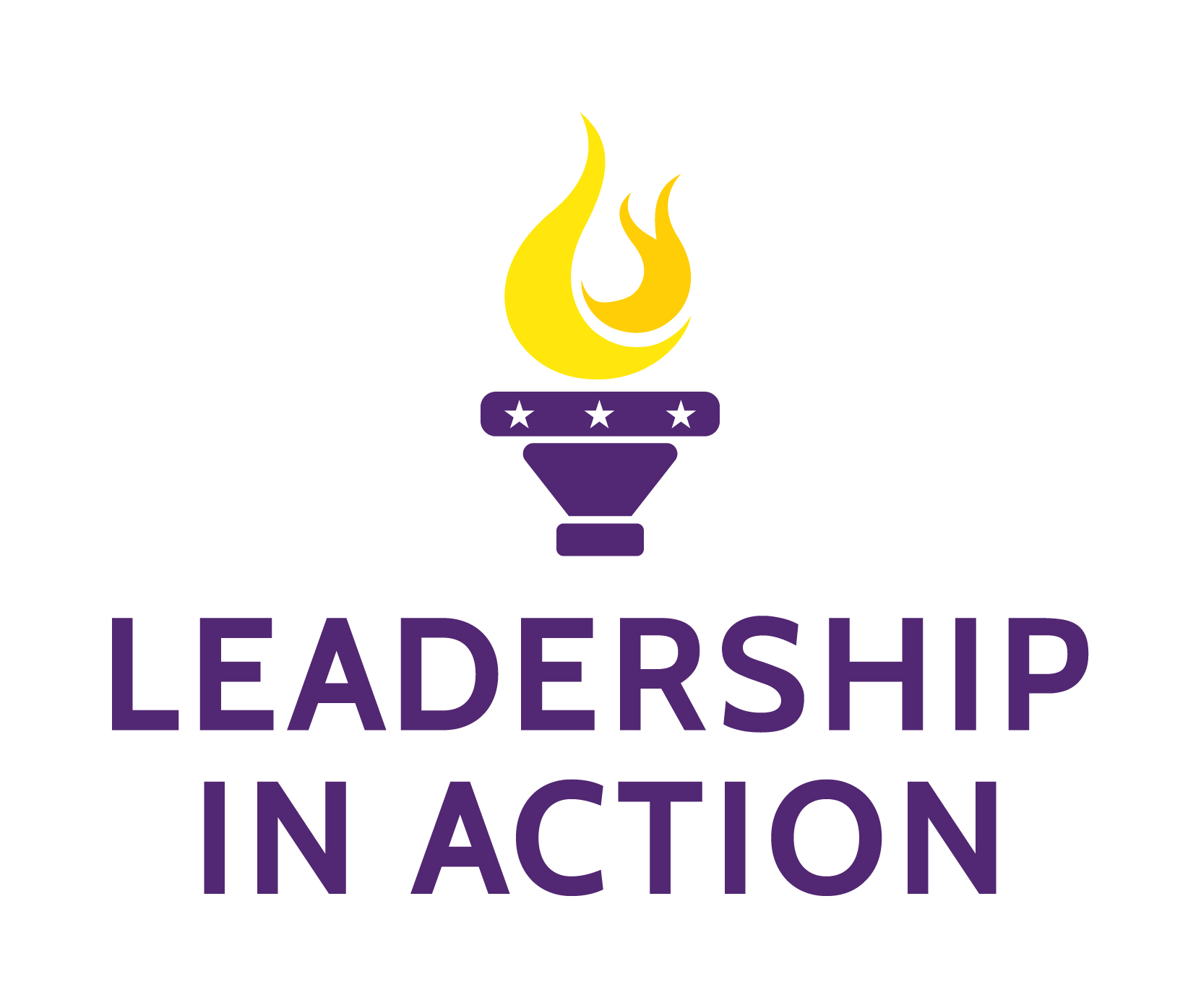 Request one of the following Modules at phisigmapi.org/requestamodule to strengthen your decision making and idea creating leadership skills.
Talk Like A Leader-Creating A Vision
The Power Of Innovation-Ideas Into Action
The Team Foundation-Decisions, Decisions, Decisions