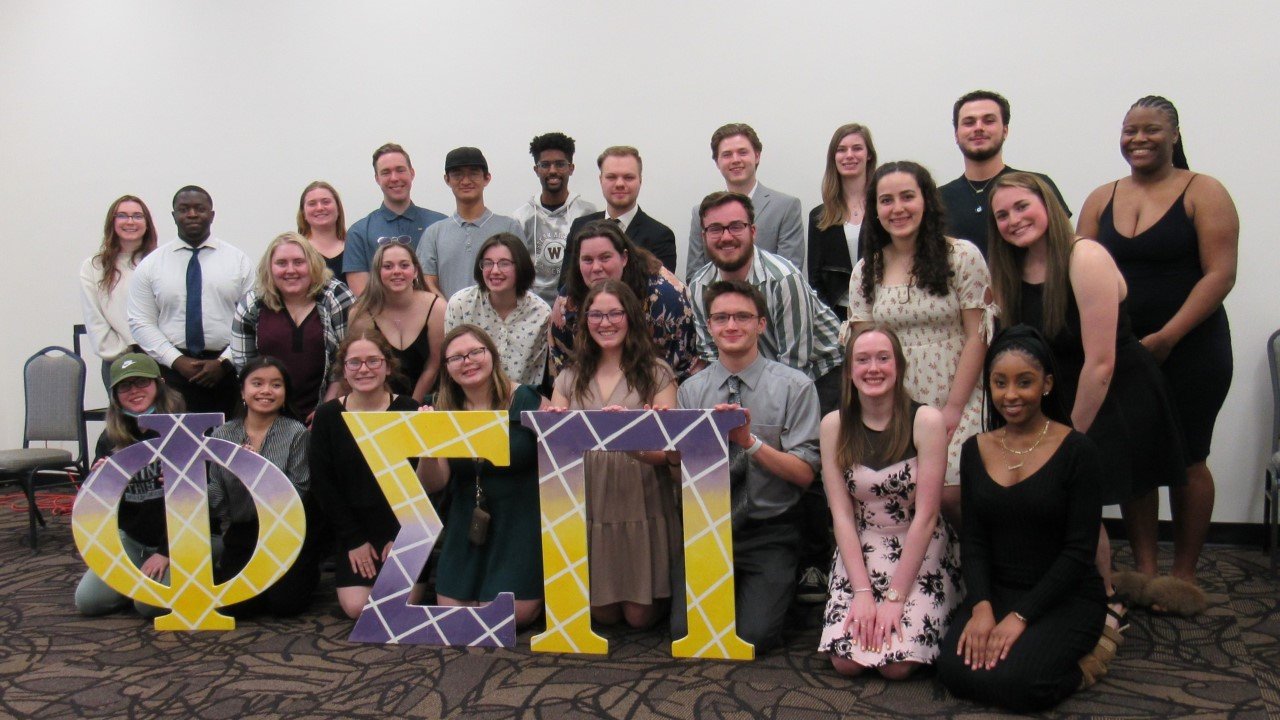 Phi Sigma Pi is recruiting achievers that are passionate about developing as leaders and improving humanity through scholarship, leadership and fellowship. Does that sound like you? You're invited to meet our Members and learn about the process of joining Phi Sigma Pi at one of our upcoming events! 
Morgan Kamrowski, Co-Recruitment Chair, morgan.t.kamrowski@wmich.edu 

I am a current Senior General Psychology and Applied and Professional Ethics double major from Kalamazoo, MI. I joined Phi Sigma Pi to get more involved within my community but also the University itself. I wanted to be more present on campus and to meet people who valued a lot of the same things that I did. Phi Sigma Pi has given me an opportunity to do more around campus and get out of my comfort zone. I have attended so many wonderful events and been able to really bond with my fellow Members in the Chapter. I have made incredible friendships and learned so much about myself as well. I hope that you will join us in our events and let us show you what we have to offer your journey here at Western Michigan University! I would love to show you how our chapter can impact your life and introduce you to lifelong friends.