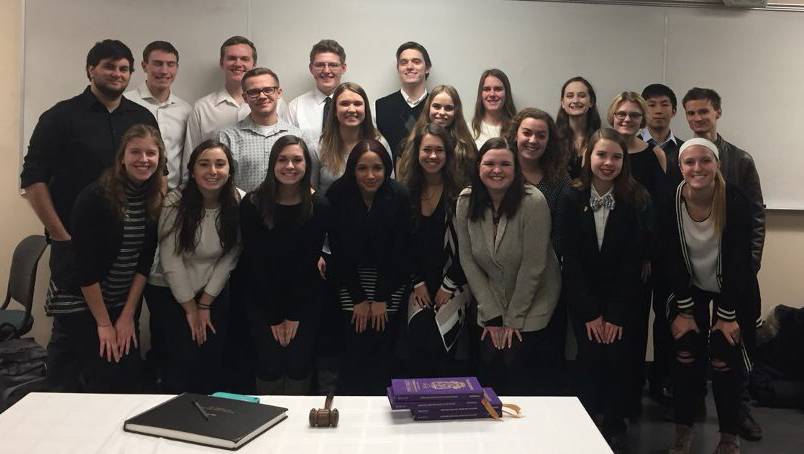 Phi Sigma Pi is recruiting achievers that are passionate about developing as leaders and improving humanity through scholarship, leadership and fellowship. 
Gavin Liang, Recruitment Advisor, zliang64@wisc.edu
I am a Junior Math & Economics Major. Phi Sigma Pi has given me a place to connect with people that share the same interests as me and to develop friendship that I will cherish long. My favorite Chapter event is making and donating blankets to the local community. I hope you will join us at one of our upcoming events to meet the Members of Phi Sigma Pi and learn how Phi Sigma Pi can support you in college and make a positive impact on your life!