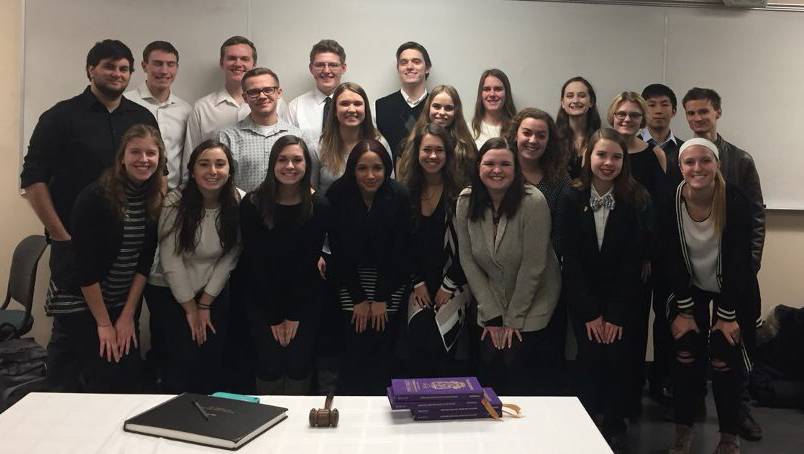 Phi Sigma Pi is recruiting achievers that are passionate about developing as leaders and improving humanity through scholarship, leadership and fellowship. 
Sommer Ray, President & Recruitment Chair, sray23@wisc.edu
I'm a junior studying biology and global health here at UW! I grew up in a northern suburb of Chicago. Phi Sigma Pi has given me a close-knit group of people who share a lot of my interests. My favorite event has been making and donating blankets to the Dane County Humane Society for cats! I hope you'll join us at one of our events so you can meet our Brothers and learn about how Phi Sigma Pi could become part of your life!