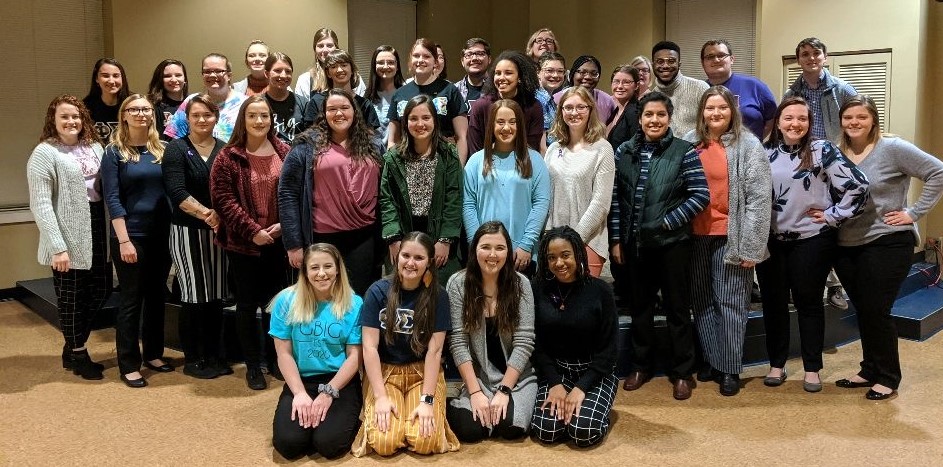 Phi Sigma Pi is recruiting achievers that are passionate about developing as leaders and improving humanity through scholarship, leadership and fellowship. Does that sound like you? You're invited to meet our Members and learn about the process of joining Phi Sigma Pi at one of our upcoming events!
Melissa Huamancondor, Recruitment Advisor, gammazetarecruitment1@gmail.com
I'm a Junior Biology major, and I'm from Gastonia, NC. Phi Sigma Pi has given me a place to call home at WCU. It helped me open up and find new friendships that I would cherish for a life time. Some of my greatest memories here at WCU have been with my Brothers, including potlucks which are full of laughter and great food. I hope you'll join us at one of our upcoming events to meet our Brothers and learn how Phi Sigma Pi could positively impact your college experience at WCU.