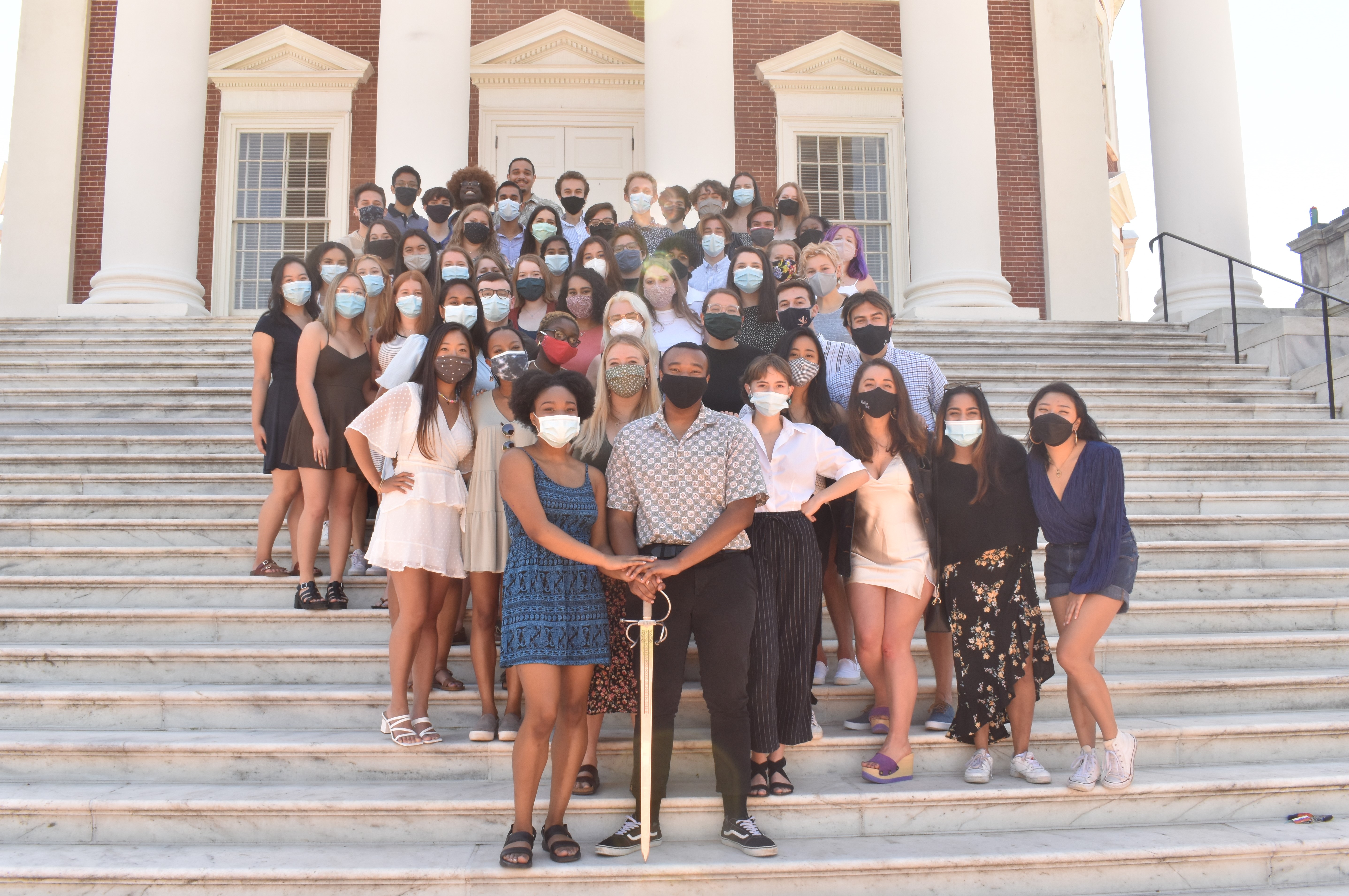 Phi Sigma Pi is recruiting achievers that are passionate about developing as leaders and improving humanity through scholarship, leadership and fellowship. Does that sound like you? You're invited to meet our Members and learn about the process of joining Phi Sigma Pi at one of our upcoming events!
 

Rachel Maxwell, Recruitment Chair, rdm7fcs@virginia.edu

Hi y'all, I'm Rachel (they/them)! I'm majoring in Women, Gender, and Sexuality Studies (Class of 2023) and I am from Lexington, VA. PSP has given me a supportive, inclusive community on grounds. I know I could reach out to anyone in the Brotherhood for support and kindness and I think that is really special. I love our Catan game nights, just to name one of my favorite events! I hope you'll come hear about PSP so that you can find the community and sense of belonging that has shaped my college experience in the best way.