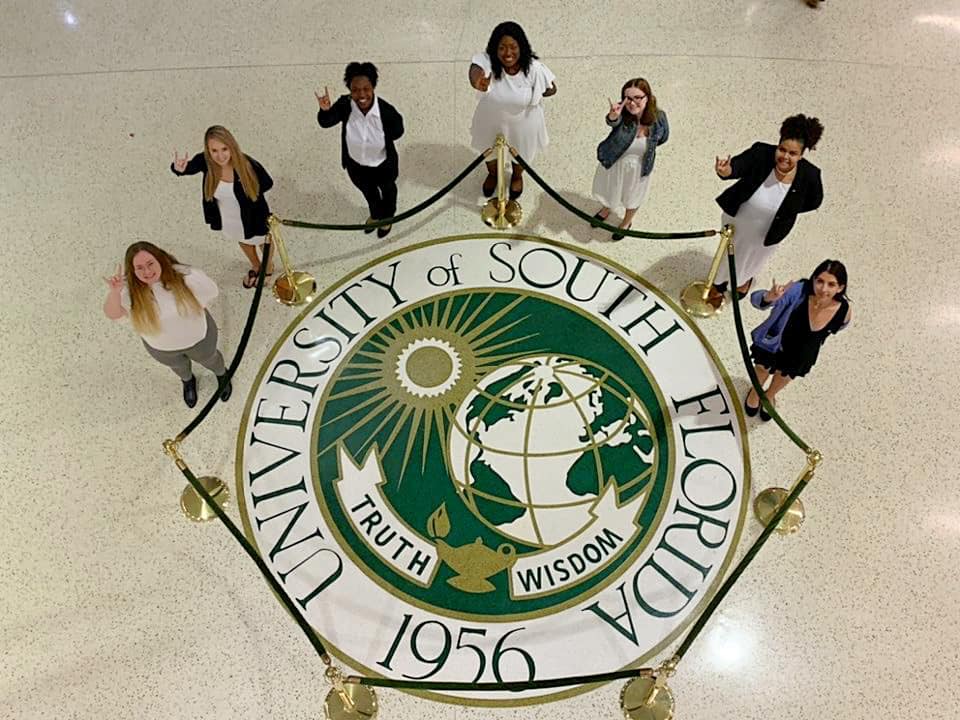 Phi Sigma Pi is recruiting achievers that are passionate about developing as leaders and improving humanity through scholarship, leadership and fellowship. Does that sound like you? You're invited to meet our Members and learn about the process of joining Phi Sigma Pi at one of our upcoming events!
Toni Hardy, Recruitment Advisor, tonihardy@usf.edu
Hey everyone! I am a Sophomore at USF. I have a major in Biology with a concentration in Animal Science, along with a minor in Environmental Science and Policies. I was born and raised in Tampa, Florida so let me know if you have any questions about the area. Phi Sigma Pi gave me a home- a place where I can be myself and make amazing friends. I learned very quickly that we are all Brothers here, and if I need anything I will always have my Chapter behind me. I love going to our game nights, they are so much fun- either in-person or online. I hope you will join us because at the end of the day we are all weird, fun and goofy and love gaining new Members. This Fraternity is the best thing that has happened to me in College- besides actually getting in haha.