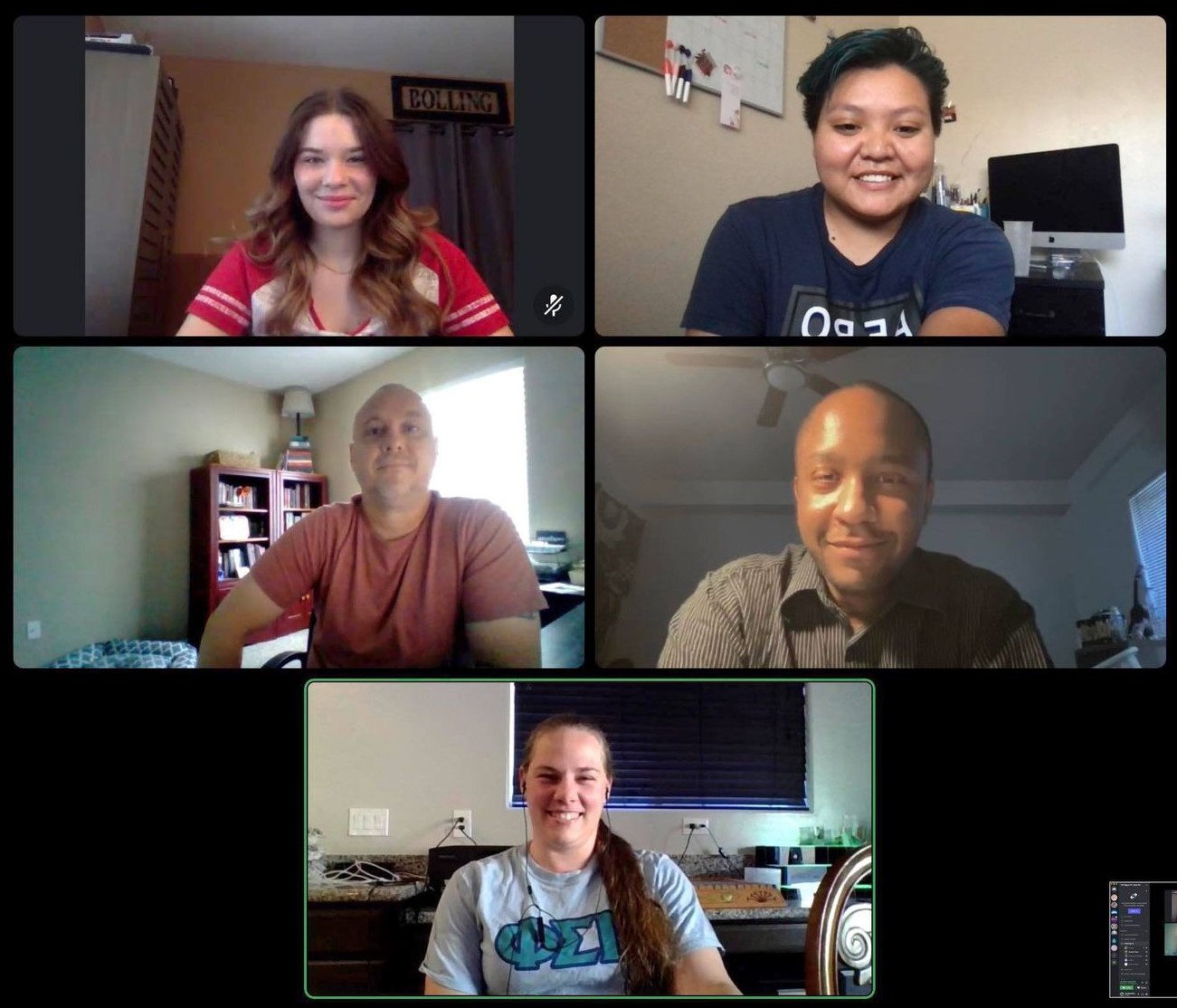 Phi Sigma Pi is recruiting achievers that are passionate about developing as leaders and improving humanity through scholarship, leadership and fellowship. Does that sound like you? You're invited to meet our Members and learn about the process of joining Phi Sigma Pi at one of our upcoming events!
Andrew B. Hawley, Recruitment Advisor, hawlea2@unlv.nevada.edu
I am a retired Air Force member that is a Senior majoring in Kinesiology.  I am from a very small town in Kansas called Burlington, and have been in Vegas just a little over four years now.   A couple of my favorite hobbies are watching sports (Kansas City Chiefs-NFL and the Kansas Jayhawks College Basketball). I joined Phi Sigma Pi to meet and make lasting friendships that are outside of my hobbies. I hope that you all will join us at our upcoming event to meet our new Executive Board and Members of our Chapter and learn how we can positively impact not just your life on campus but your life after graduation.