Phi Sigma Pi is recruiting achievers that are passionate about developing as leaders and improving humanity through scholarship, leadership and fellowship. Does that sound like you? You're invited to meet our Members and learn about the process of joining Phi Sigma Pi at one of our upcoming events!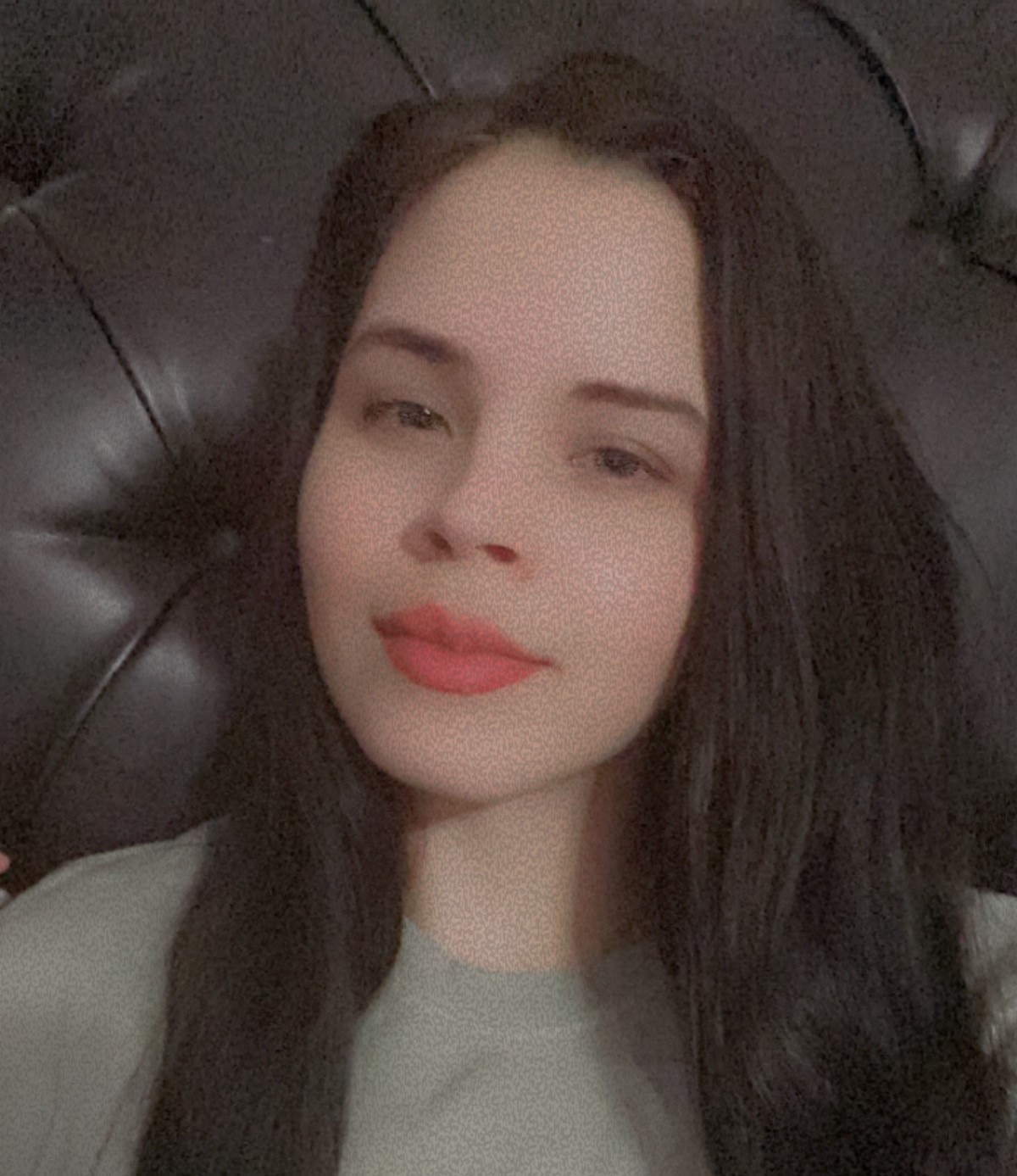 Callie Chastain, Initiate Advisor, initiateadvisorex@gmail.com

My name is Callie Chastain and I am a Senior at the University of North Georgia. I attend on the Gainesville campus, but I live in Cumming. My hometown is closer to Dalton, GA. I am a Psychology major with a Biology minor. I also do full-time school and full time work. Phi Sigma Pi has given me a close friend group that I know will support me, not just in academics, but in my life as well. They have also given me the opportunity to hold the position of Initiate Advisor, which I am very grateful for the opportunity! They have also made it possible for me to advance by skills as a leader by holding this position, and I am always learning new things! I have created life-long bonds with Members that I will cherish even after graduation. My favorite Chapter event is our service for Gold Rush. I enjoyed any opportunity to attend an event that embodies Leadership and Service, especially when helping the local community. I hope you will join us at one of our upcoming events to meet the Members of Phi Sigma Pi and learn how this organization could positively impact your life!