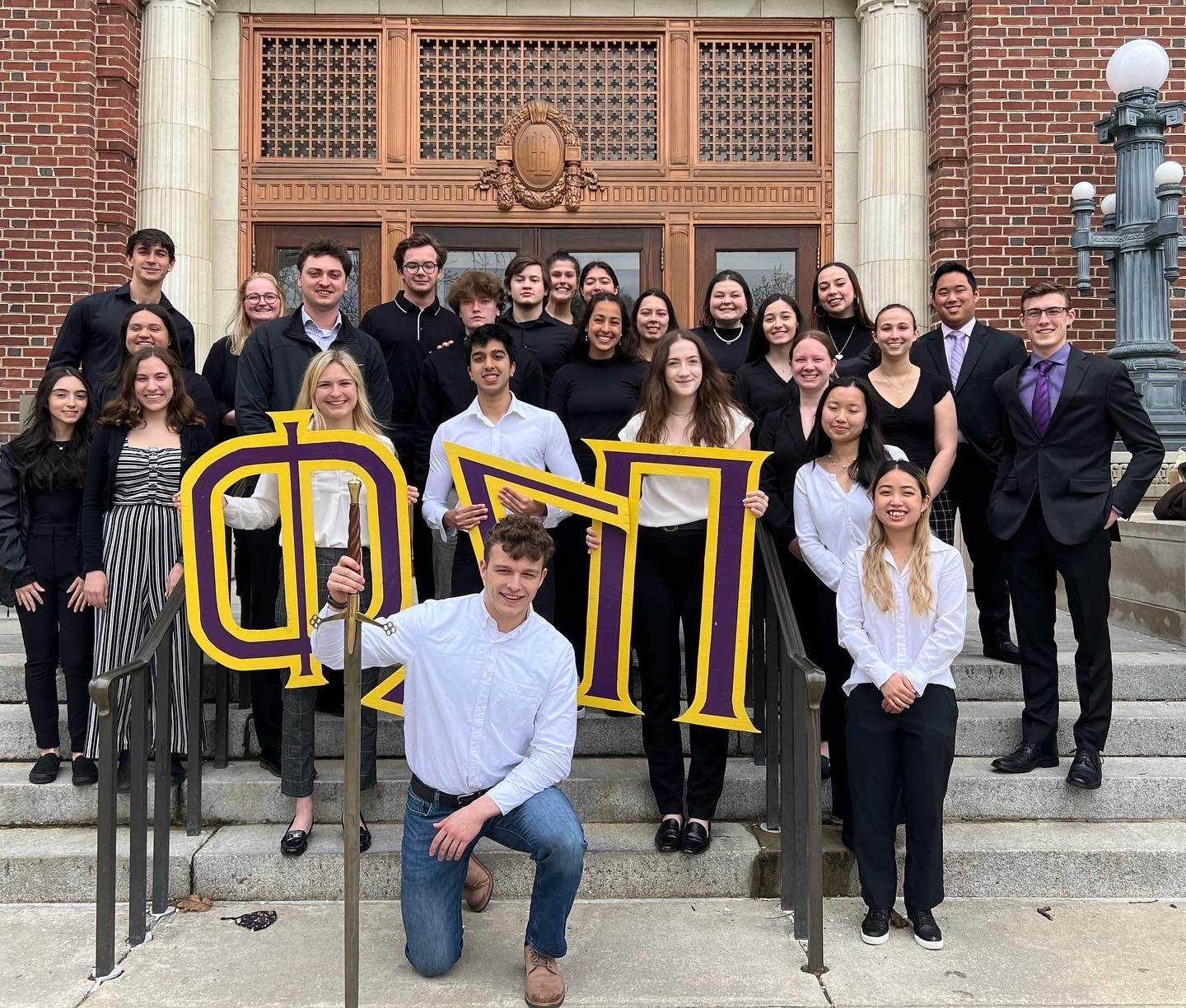 Phi Sigma Pi is recruiting achievers that are passionate about developing as leaders and improving humanity through scholarship, leadership and fellowship. Does that sound like you? You're invited to meet our Members and learn about the process of joining Phi Sigma Pi at one of our upcoming events!
Elnora Rasulova, Co-Recruitment Chair, elnorar2@illinois.edu
My name is Elnora Rasulova and I am a senior at UIUC. I am a history major with a minor in secondary education, meaning I will become a high school history teacher! Phi Sigma Pi has given me loads of new friends that I now feel like I cannot live without! My favorite events are when we hold study groups, especially during finals. I feel like we can all learn and grow from each other and we are able to ask each other questions in a fun, safe environment! I really hope that you will attend our recruitment events because they can be so fun, laid back, and its such a great way to meet new people.