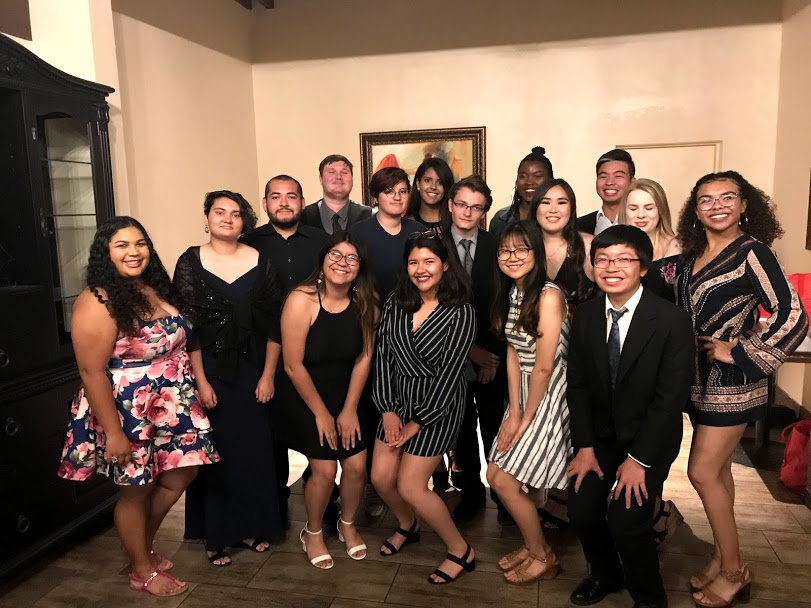 Phi Sigma Pi is recruiting achievers that are passionate about developing as leaders and improving humanity through scholarship, leadership and fellowship. Does that sound like you? You're invited to meet our Members and learn about the process of joining Phi Sigma Pi at one of our upcoming events!
Nicholas Luong, President, nluon003@ucr.edu

I'm a Business administration major from Arcadia, CA. Phi Sigma Pi has given me a chance to meet with wonderful and like minded people. People I can trust and rely on. My favorite Chapter event is the banquet we host as a fun celebration at the end of the year. But personally, I love doing community service and helping those in need. I hope you get to come out and meet our Members!