Phi Sigma Pi is recruiting achievers that are passionate about developing as leaders and improving humanity through scholarship, leadership and fellowship. Does that sound like you? Let us know you are interested in joining Phi Sigma Pi by filling out the form below.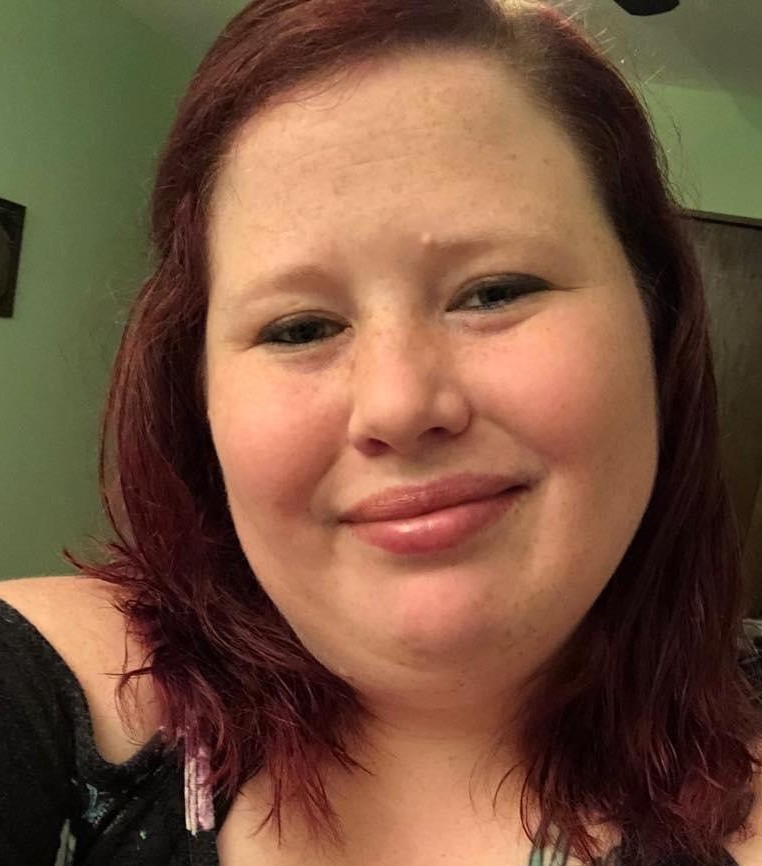 Rebecca Avenson, Recruitment Advisor, rla30970@ucmo.edu

I am a senior in standing psychology major with a criminal justice minor. I am from Belton, MO, and work full-time while taking classes online with UCM. My long-term goal is to go into the FBI and become a profiler. Phi Sigma Pi has given me a place to talk out my thoughts and goals and find my leadership skills and practice them. I plan to continue growing my leadership skills and community of friends with Phi Sigma Pi. I hope that you will come to our upcoming events to meet the Members of Phi Sigma Pi so that you can see what this organization means to all of us and the true meaning behind Phi Sigma Pi.