Phi Sigma Pi is recruiting achievers that are passionate about developing as leaders and improving humanity through scholarship, leadership and fellowship. Does that sound like you?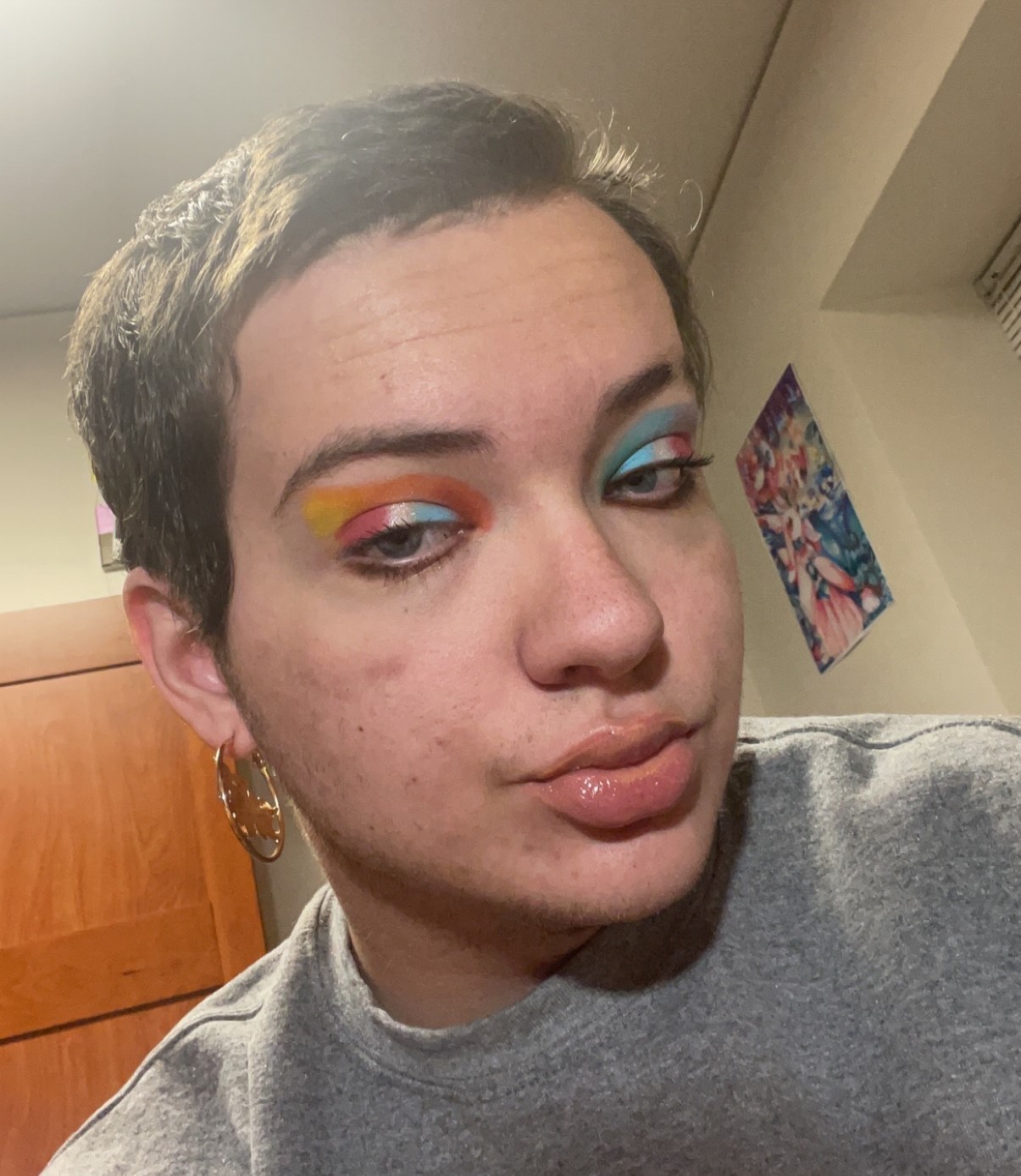 Star Alexander, Recruitment Advisor, la8425@truman.edu

I am a junior, Psychology major from St. Charles, MO. I have been a part of Phi Sigma Pi for two and a half years! Phi Sigma Pi has given me the opportunity to meet some of my closest friends. I have been able to meet people that I will be able to call lifelong friends that I would not have met any other way. My favorite service event that we have done was getting to make cards for the housekeeping staff here on campus. Our housekeepers do so much for students, so it was great to show them appreciation. I hope that you will join us at our events to get to meet the amazing members of Phi Sigma Pi, and to have a good time trying out something new!