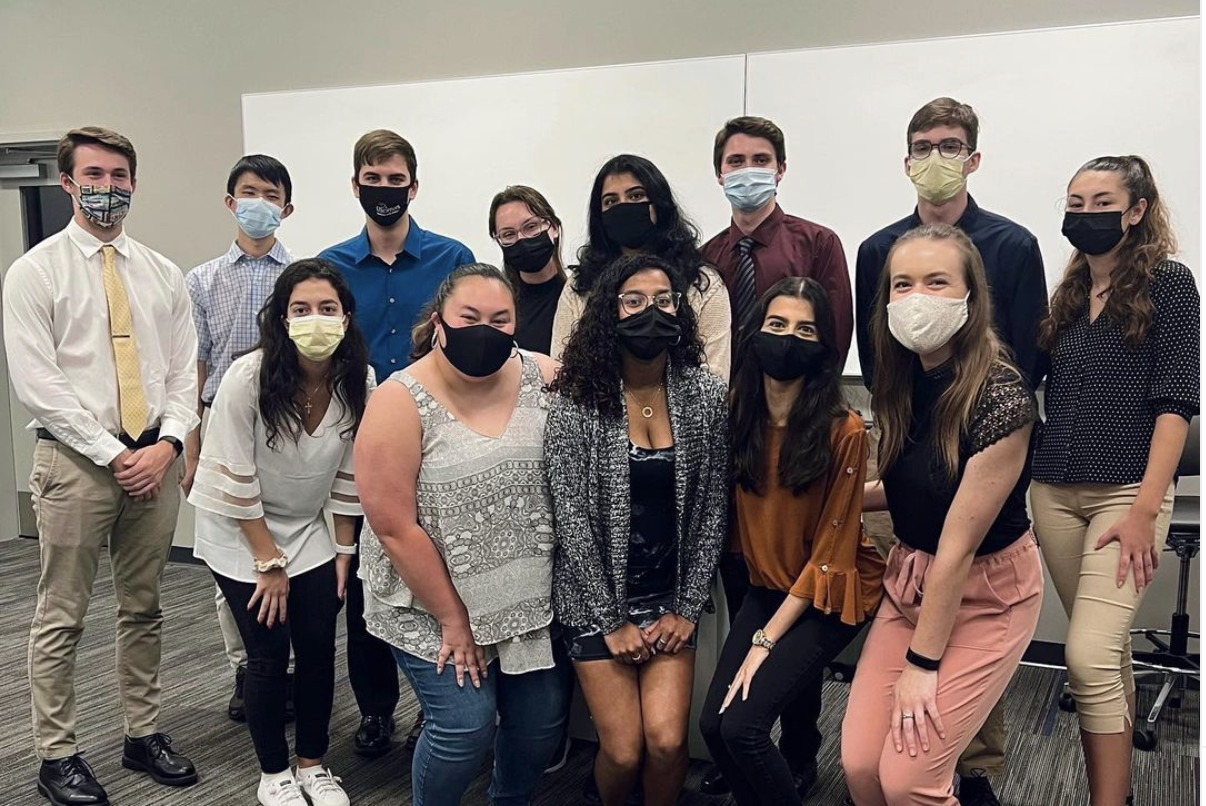 Phi Sigma Pi is recruiting achievers that are passionate about developing as leaders and improving humanity through scholarship, leadership and fellowship. Does that sound like you? You're invited to meet our Members and learn about the process of joining Phi Sigma Pi at one of our upcoming events!
Neha Avala, Recruitment Advisor, Navala@mail.usciences.edu
Hi, I'm Neha, a Junior psychology major at the University of the Sciences. I'm from Aldie, Virginia. I joined Phi Sigma Pi to meet people outside of my major and develop lifelong friendships. Phi Sigma Pi has given me the opportunity to gain leadership experiences while meeting people outside my major. My favorite Campus-Wide Chapter event we've hosted was our Tea Do fundraiser. I hope you attend our Recruitment events to find a place where you can gain leadership and find various volunteer opportunities.