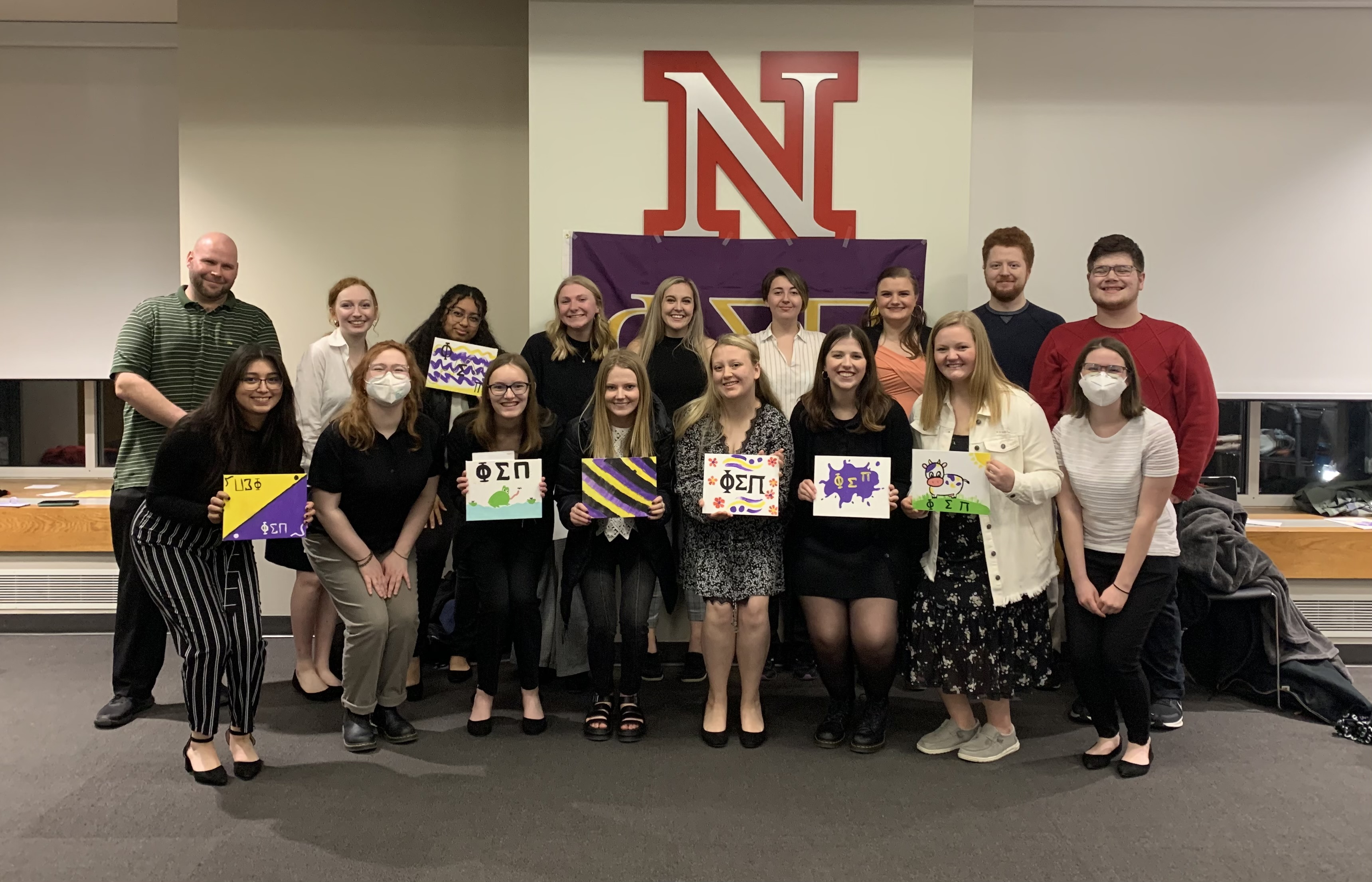 Phi Sigma Pi is recruiting achievers that are passionate about developing as leaders and improving humanity through scholarship, leadership and fellowship. Does that sound like you? You're invited to meet our Members and learn about the process of joining Phi Sigma Pi at one of our upcoming events! Want to learn more about the Gamma Omega Chapter? 
Jillian Bunjer, Recruitment & PR Chair, jbunjer2@huskers.unl.edu
I'm a Sophomore Biology major on the Pre-Med track from Omaha, NE. Phi Sigma Pi has given me a small group of friends I can be myself around within. a big campus. Last semester, my Chapter held a food drive for a local shelter. It was so cool to see how much our Chapter could bring in! I hope you'll join us at recruitment to find an amazing group of friends in an organization that can offer you so many opportunities!