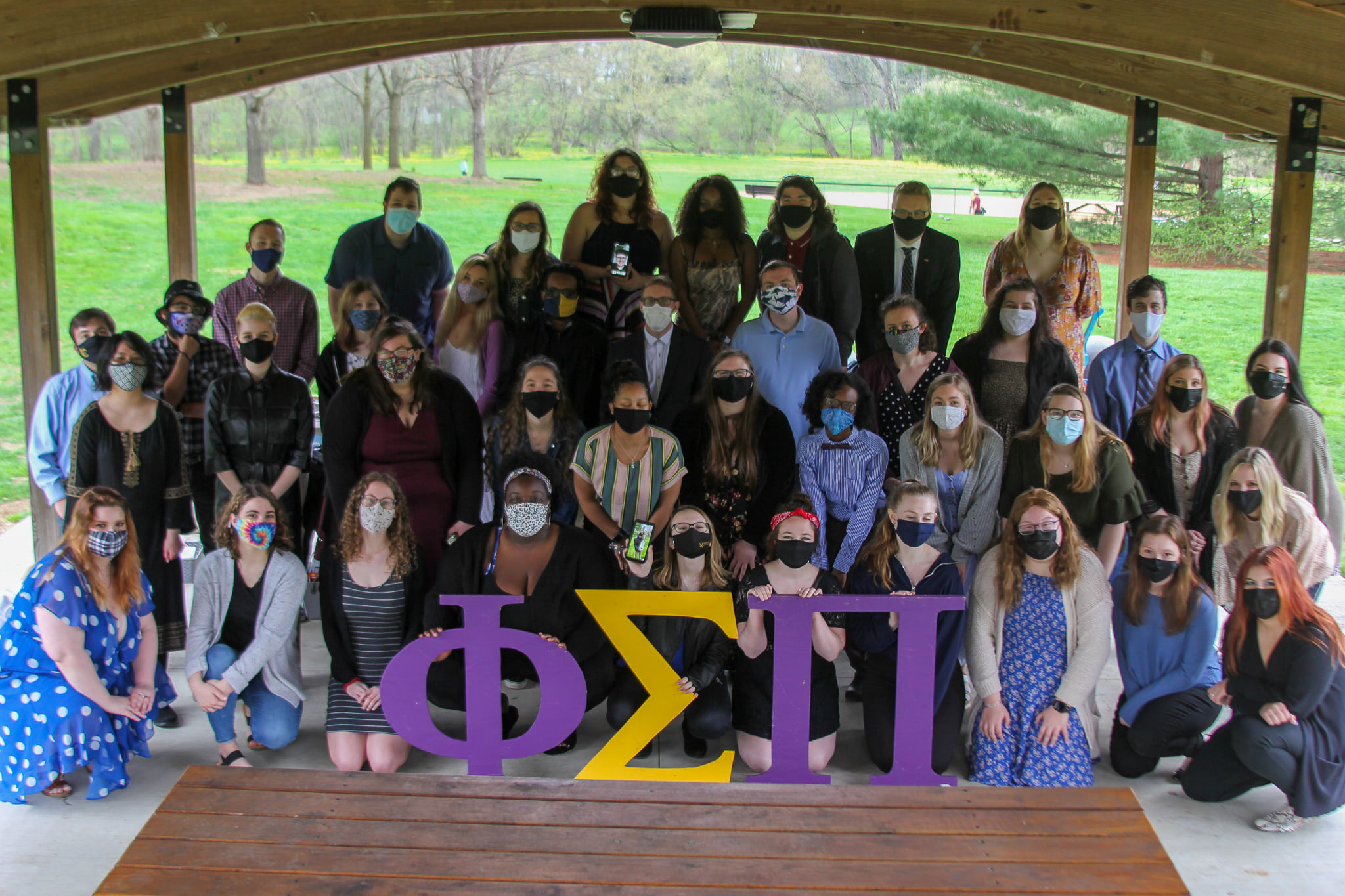 Phi Sigma Pi is recruiting achievers that are passionate about developing as leaders and improving humanity through scholarship, leadership and fellowship. Does that sound like you? You're invited to meet our Members and learn about the process of joining Phi Sigma Pi at one of our upcoming events!
Ben Graham, Recruitment Advisor, blgraha1@gmail.com
I am a Senior Communications Major with a focus in Media and Broadcast. I am from Lansdale, PA. Phi Sigma Pi has given me a sense of family and camaraderie in my college experience, with memories and moments that will last a lifetime. My favorite Chapter event has to be our yearly fundraising opportunity with the local Sugar Bowl pizzeria on campus. We help raise money for the Chapter by becoming delivery drivers for the night and it is a very fun time connecting with all the Members. I hope you'll join us at any of our scheduled events to experience what Phi Sigma Pi is and how you can get involved with a great organization.