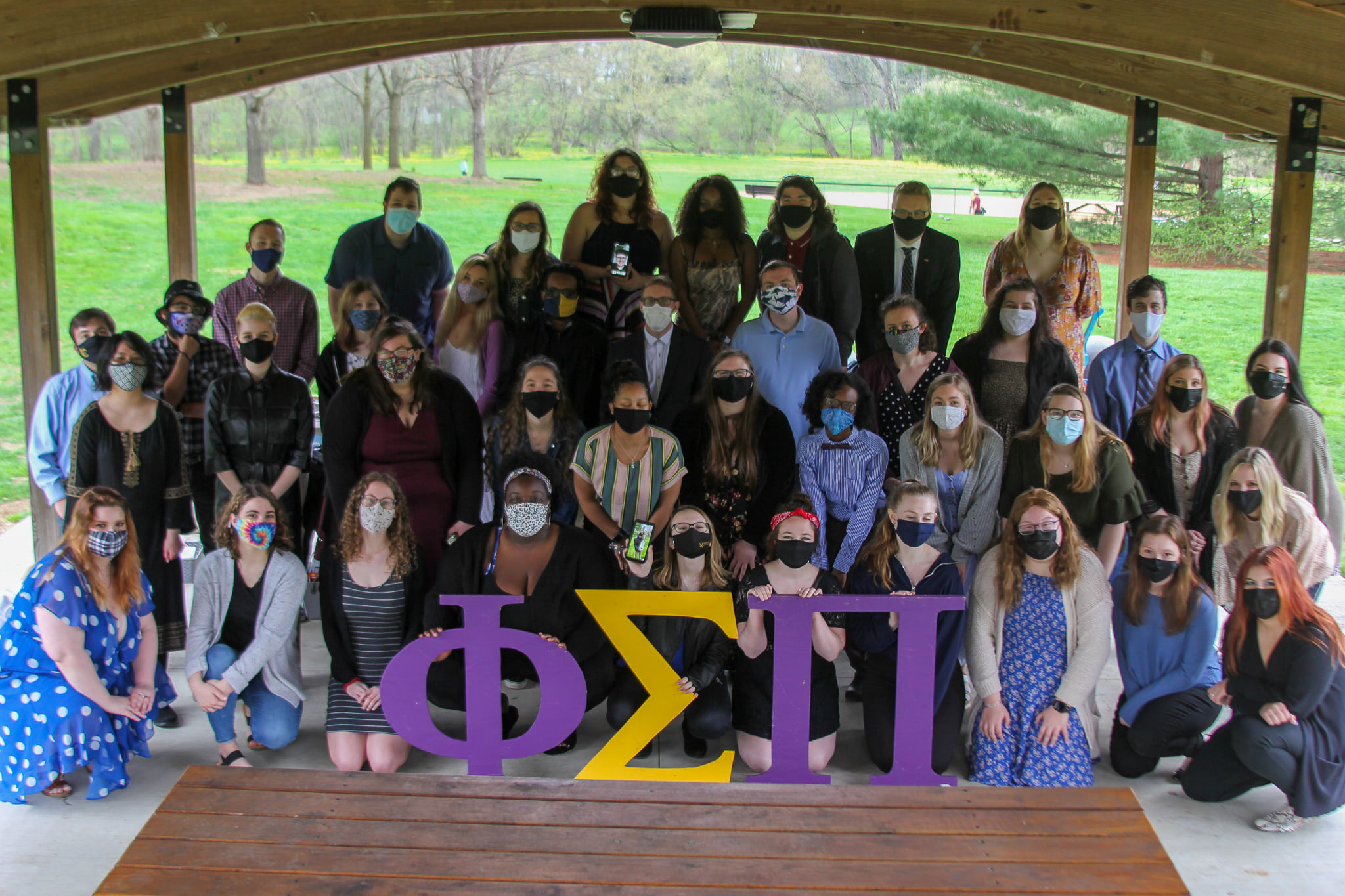 Phi Sigma Pi is recruiting achievers that are passionate about developing as leaders and improving humanity through scholarship, leadership and fellowship. Does that sound like you? You're invited to meet our Members and learn about the process of joining Phi Sigma Pi at one of our upcoming events!
Ellie Rohrback, Recruitment Chair, egrohrb1@millersville.edu

I'm a senior Sociology major with a concentration in criminology, and I'm from Lancaster, PA.I joined Phi Sigma Pi to meet people outside of my major and develop lifelong friendships and develop my leadership skills and make an impact on campus. Since joining, Phi Sigma Pi has provided me with an opportunity to get to know people outside of my major and social circle. I have made lasting friendships with an unique group of people. I hope you'll attend one of our upcoming events to meet this group of weird and wonderful members, and learn how you can fit in to our group!