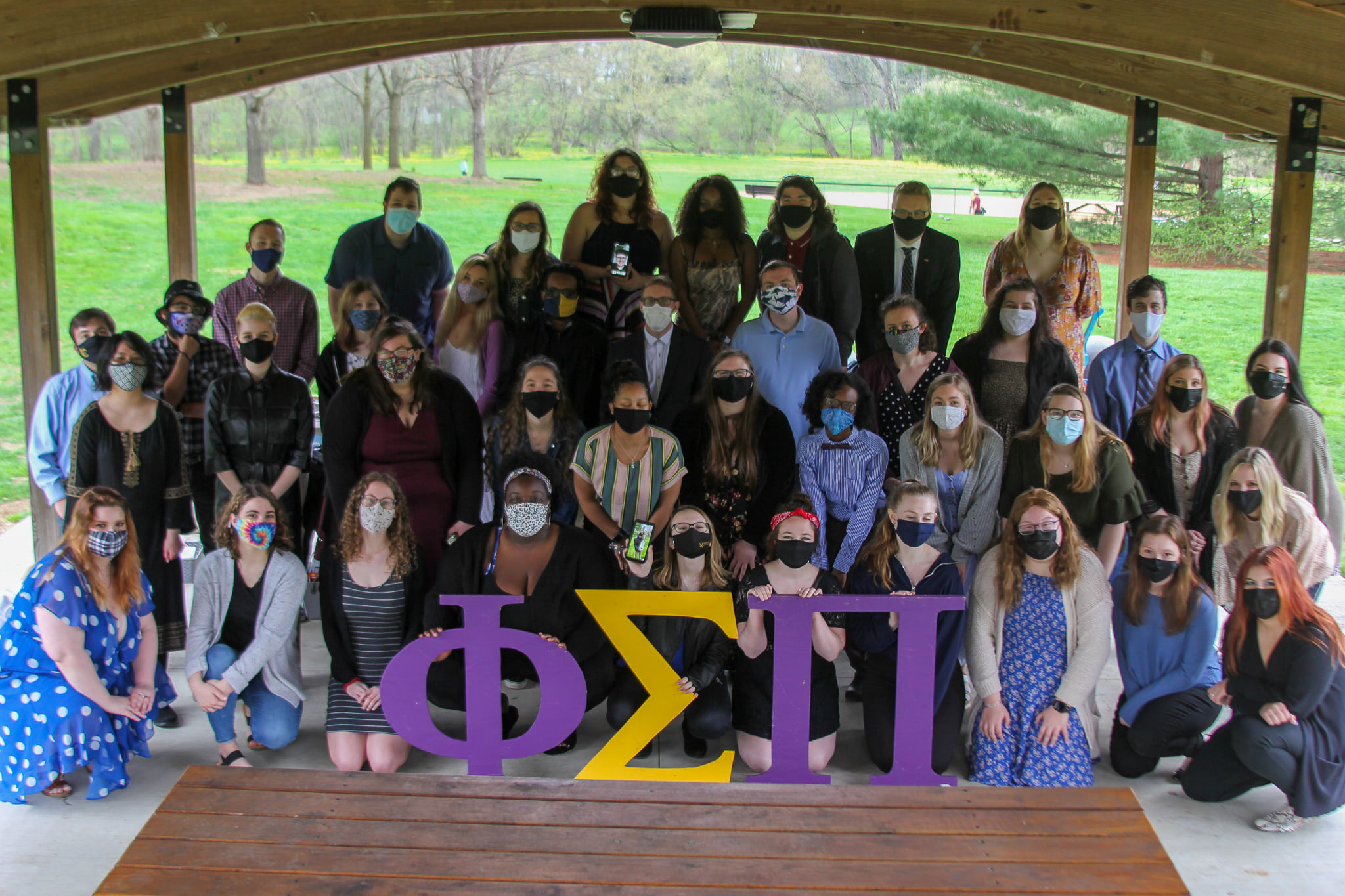 Phi Sigma Pi is recruiting achievers that are passionate about developing as leaders and improving humanity through scholarship, leadership and fellowship. Does that sound like you? You're invited to meet our Members and learn about the process of joining Phi Sigma Pi at one of our upcoming events!
Cameron Buia, Recruitment Chair, cwbuia@millersville.edu
I am a junior here at Millersville this year, and my major is Automation Robotics. I have been in Phi Sigma Pi since the Fall of 2020. I was born in Portsmouth, NH but have lived in York, PA almost all of my life. Phi Sigma Pi has given me a new family that I can depend on during my college experience and in the future. The passion and welcoming nature of the Fraternity has created lasting friendships and have given my the skills to use in my career. My favorite Chapter event would have to be the Sugar Bowl fundraiser. It is an amazing bonding experience that I would highly recommend for any new Member. This recruitment season will offer many exciting events for you to attend and I encourage you to attend as many as possible to learn more about our brotherhood and the amazing Members within. You'll learn how close we are with each other and why you should be a part of it, while having a little fun along the way.