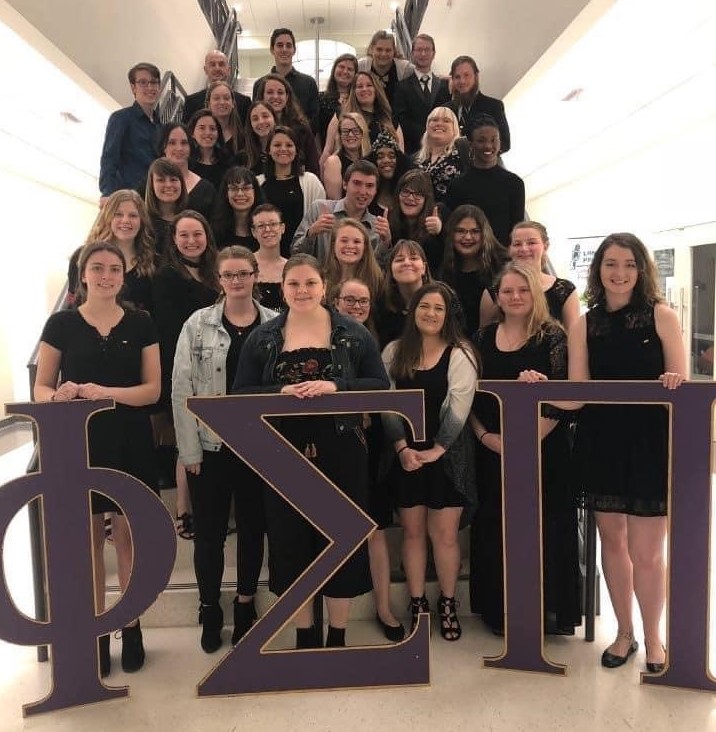 Phi Sigma Pi is recruiting achievers that are passionate about developing as leaders and improving humanity through scholarship, leadership and fellowship. Does that sound like you? You're invited to meet our Members and learn about the process of joining Phi Sigma Pi at one of our upcoming events!
Seletta Huron, Recruitment Advisor, seletta.huron@live.longwood.edu

Hi! My name is Seletta! I am senior majoring in Computer Science with a minor in Cyber Security. I am from Portsmouth, Virginia. Phi Sigma Pi has given me a place to relate to. The diversity Phi Sigma Pi has allows for anyone to find their spot on campus. I hope you'll join us at one of our upcoming events to meet the Members of our Chapter and find out for yourself how Phi Sigma Pi is made for you!