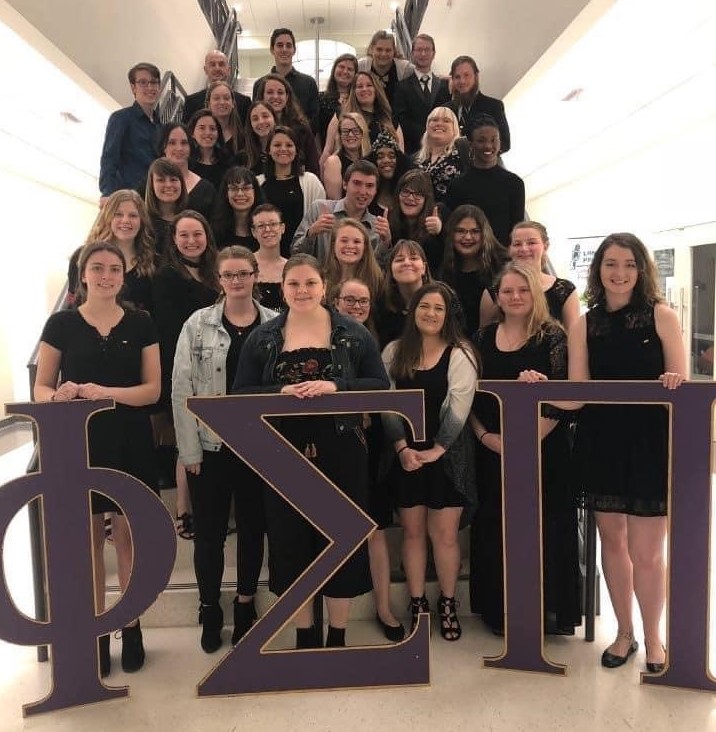 Phi Sigma Pi is recruiting achievers that are passionate about developing as leaders and improving humanity through scholarship, leadership and fellowship. Does that sound like you? You're invited to meet our Members and learn about the process of joining Phi Sigma Pi at one of our upcoming events!
Alyssa Austin, Recruitment Advisor, alyssa.austin@live.longwood.edu
I am a junior nursing major, and I'm from Richmond, VA. Phi Sigma Pi has given me several friends who I can rely on and life-long bonds that I can hold dearly long after graduation. My favorite event is our philanthropy night where we can support our national and local philanthropies: HOBY and Fisher House! I hope you join us at our upcoming events and learn more about Phi Sigma Pi! We're excited to get to know you!