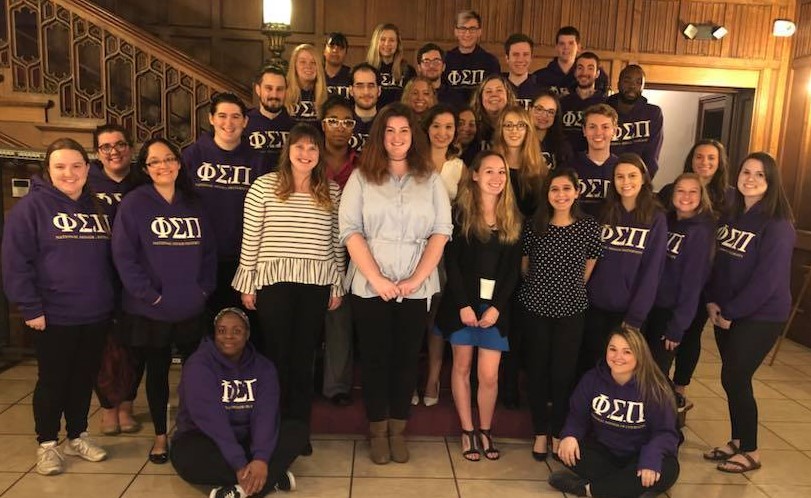 Phi Sigma Pi is recruiting achievers that are passionate about developing as leaders and improving humanity through scholarship, leadership and fellowship. Does that sound like you? You're invited to meet our Members and learn about the process of joining Phi Sigma Pi at one of our upcoming events.
Samantha Jammal, Recruitment Advisor, sjammal98@gmail.com
I am a Junior studying Communications and Marketing. I am from Lakewood, OH. Phi Sigma Pi has given me amazing friends! Phi Sigma Pi has given me the opportunity to meet people that I would have never had the chance to meet otherwise. My favorite Phi Sigma Pi events are our game nights. I hope you'll join us at one of our upcoming event to plant your roots deeper at Cleveland State by meeting our Members!