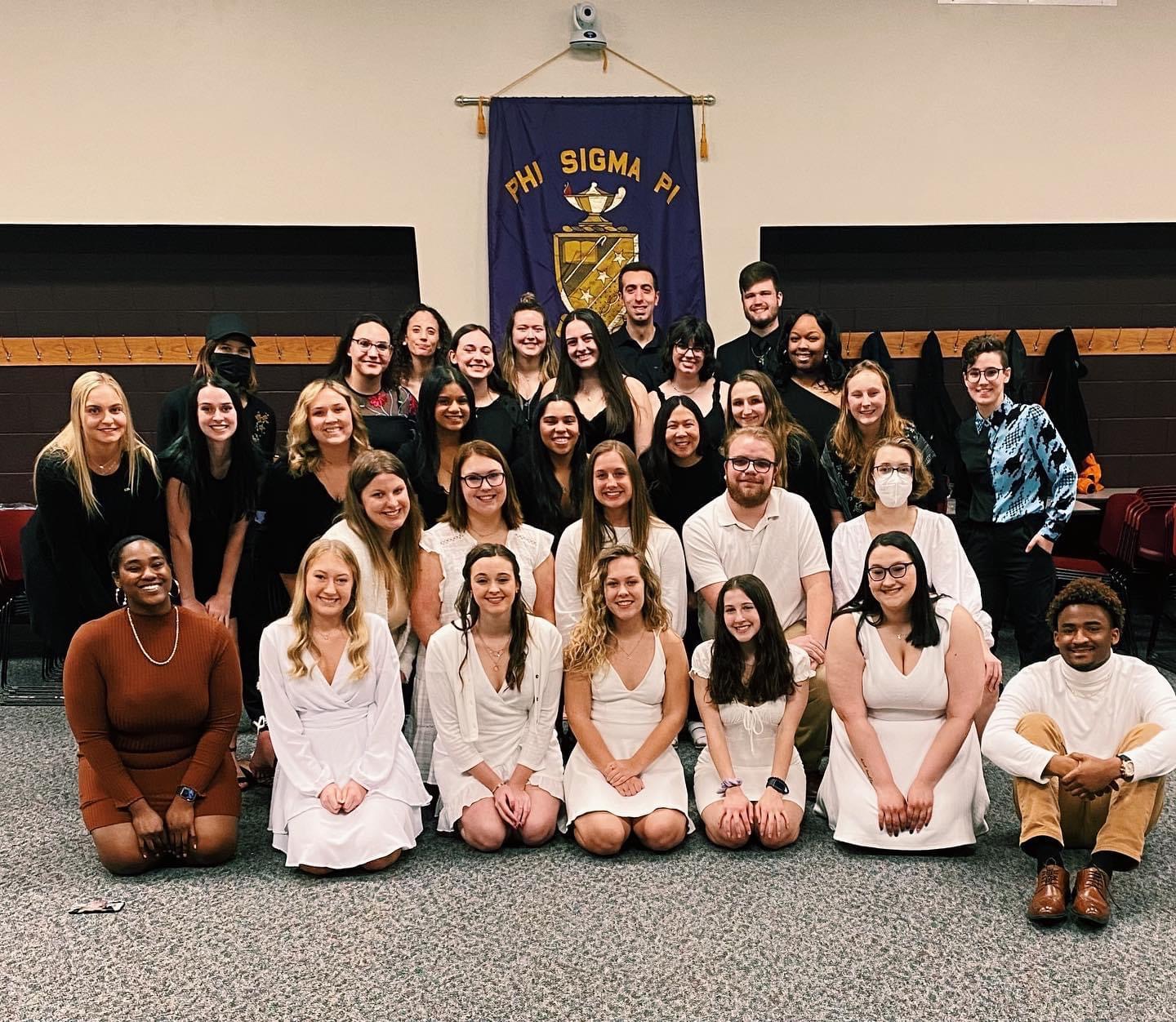 Phi Sigma Pi is recruiting achievers that are passionate about developing as leaders and improving humanity through scholarship, leadership and fellowship. Does that sound like you? You're invited to meet our Members and learn about the process of joining Phi Sigma Pi at one of our upcoming events!
Makayla Sanville, Recruitment and Initiate Advisor - sanvi1mj@cmich.edu

I'm a Junior Mechanical Engineering major, and I'm from Gladstone, MI. I joined Phi Sigma Pi to meet other students on campus who were passionate about becoming better leaders and growing through scholarship, leadership, and fellowship. Phi Sigma Pi has given me a home away from home filled with amazing people. It has also given me the chance to build connections with other driven people who have a wide variety of interests and backgrounds. My favorite Chapter event is our spring highway cleanup, during which Members are given the opportunity to give back to the community. I hope you will join us at one of our upcoming events to meet the amazing Members of our Chapter and see what Phi Sigma Pi is all about!