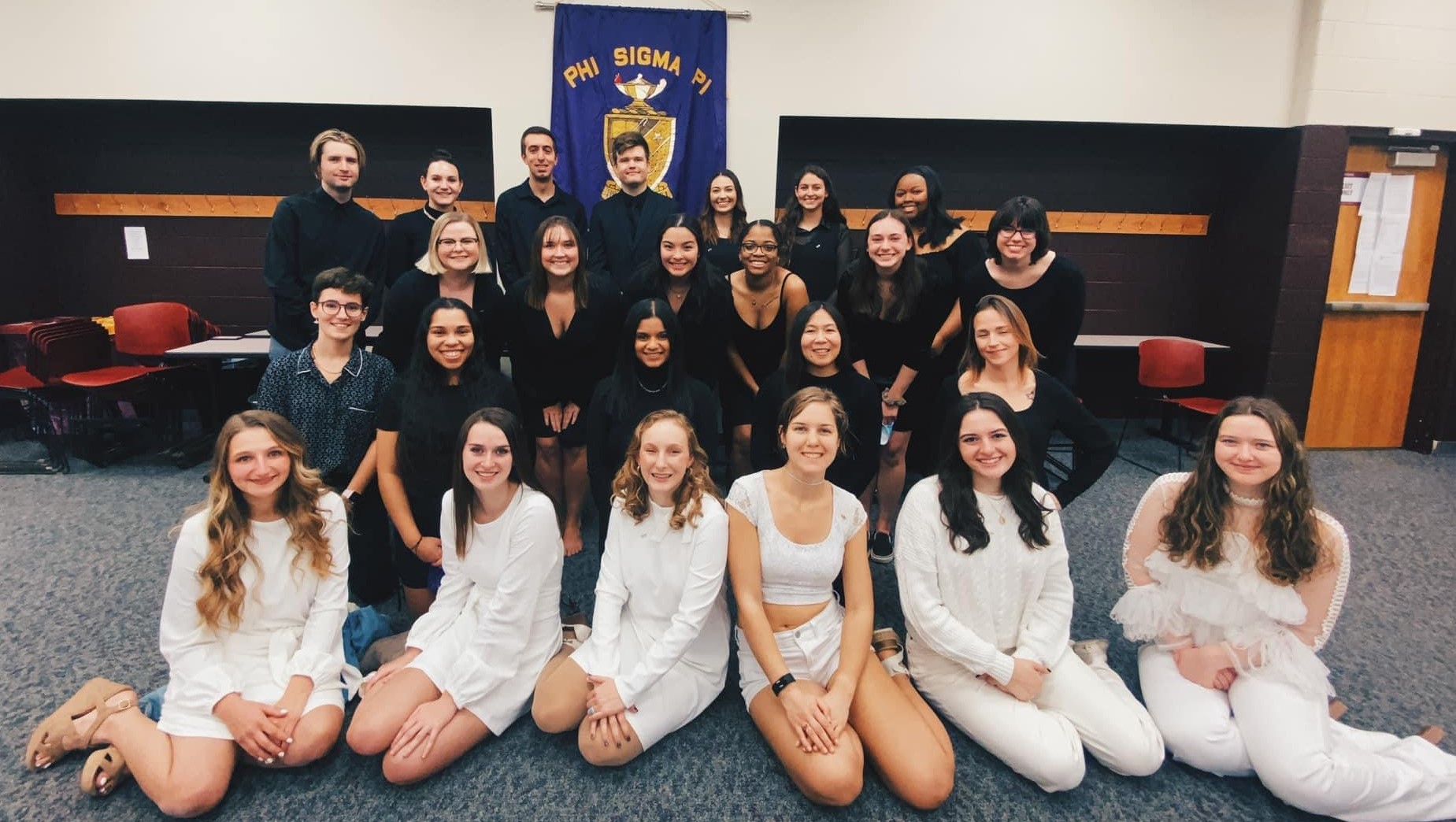 Phi Sigma Pi is recruiting achievers that are passionate about developing as leaders and improving humanity through scholarship, leadership and fellowship. Does that sound like you? You're invited to meet our Members and learn about the process of joining Phi Sigma Pi at one of our upcoming events!
Jada Black, Recruitment and Initiate Advisor, black4j@cmich.edu

I'm a senior Biomedical Science major on the Pre-Pharmacy track and I'm from Flint, MI. Phi Sigma Pi has given me a place to meet new people with similar values but tons of different interests. I've met so many people I wouldn't normally on campus. My favorite Chapter event is our formal which allows everyone to truly experience fellowship among other Members. I hope you'll join us at one of events to meet the Members of our Chapter and find your home away from home!