The Gamma Mu Chapter at Central Michigan University

Founding Date: October 15, 1996.
Chapter President: Caroline Brewer, brewe1ce@cmich.edu
Initiate Advisor: Meredith Sparks, spark1mr@cmich.edu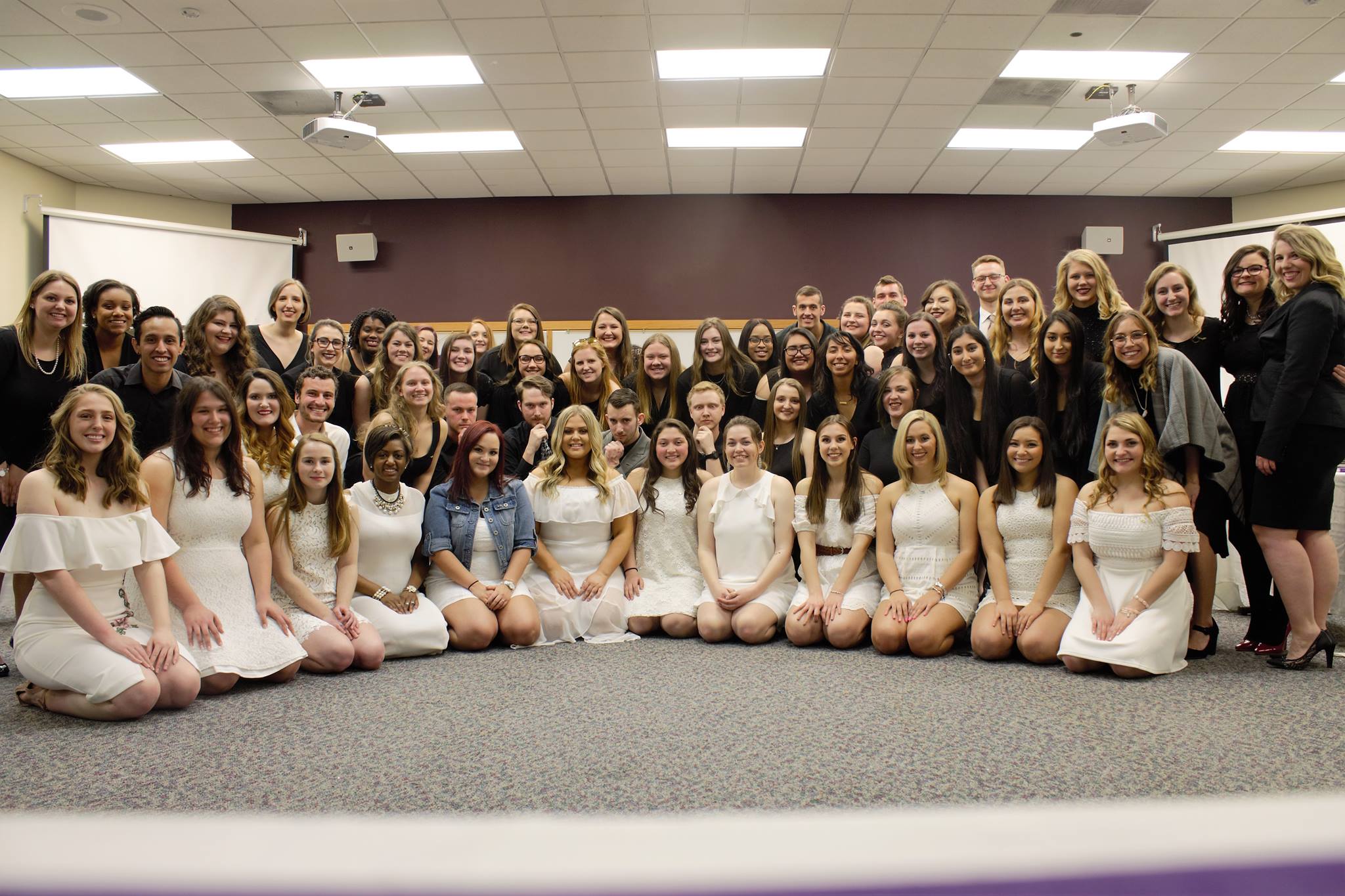 The Gamma Mu Chapter of Phi Sigma Pi is recruiting achievers that are passionate about developing as leaders and improving humanity through scholarship, leadership and fellowship. Does that sound like you? You're invited to meet our Members and learn about the process of joining Phi Sigma Pi at one of our upcoming events!
Invitational Meetings
Wednesday, Sept. 11 at 7 p.m. in Pearce Hall room 135
Thursday, Sept. 12 at 7 p.m. in Pearce Hall room 135
Recruitment Events
Monday, Sept. 16 at 7 p.m. in Pearce Hall room 136
Tuesday, Sept. 17 at 7 p.m. in Pearce Hall room 136
Wednesday, Sept. 18 at 7 p.m. in Pearce Hall room 136
Pizza w/ the Brothers - ​​​​​​Thursday, Sept. 19 at 7 p.m. at Blaze Pizza
Friday, Sept. 20 at 7 p.m. in Pearce Hall room 136