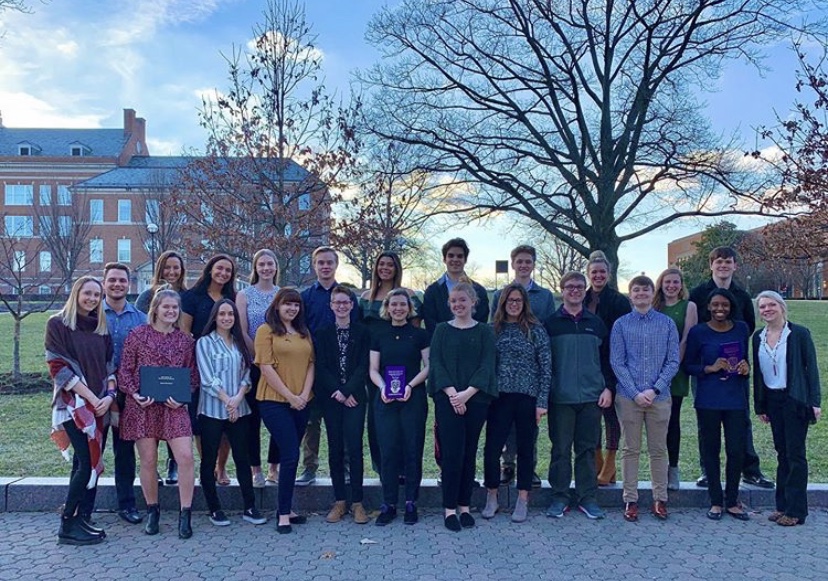 Phi Sigma Pi is recruiting achievers that are passionate about developing as leaders and improving humanity through scholarship, leadership and fellowship. Does that sound like you? You're invited to meet our Members and learn about the process of joining Phi Sigma Pi at one of our upcoming events!
Mary Glossop, President, glossomf@ucmail.uc.edu

I am currently a fourth-year Medical Laboratory Science major from Loveland, OH. I joined Phi Sigma Pi to help my fellow Bearcats become more confident leaders in their communities and beyond. I am also passionate about professional development and wanted to join a group of highly motivated, driven students to meet more people! Phi Sigma Pi has given me a wonderful community of friends over the past year - and I have met some incredible people and made memories that will last a lifetime! I sincerely hope you will join us at one of our upcoming recruitment events to see how our organization can positively impact you in your undergraduate years and beyond. We are always here to support you, provide you with leadership development opportunities, and make sure you feel confident in your college lives!