Capital Alumni Chapter in Washington, D.C.
President: Adrienne Wray (Alpha Omega Chapter '00) pspcapital@gmail.com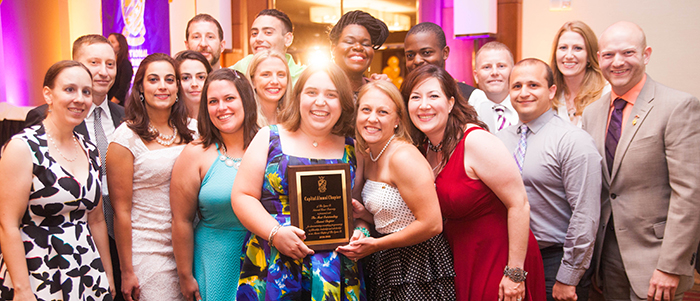 The Capital Alumni Chapter of Phi Sigma Pi is looking for Members for Life that are dedicated to living our Ideals and Mission. We are centered in Washington, D.C. and welcome Phi Sigma Pi Alumni from all Chapters. You're invited to meet our Members and learn about the process of joining a Phi Sigma Pi Alumni Chapter at one of our upcoming events!