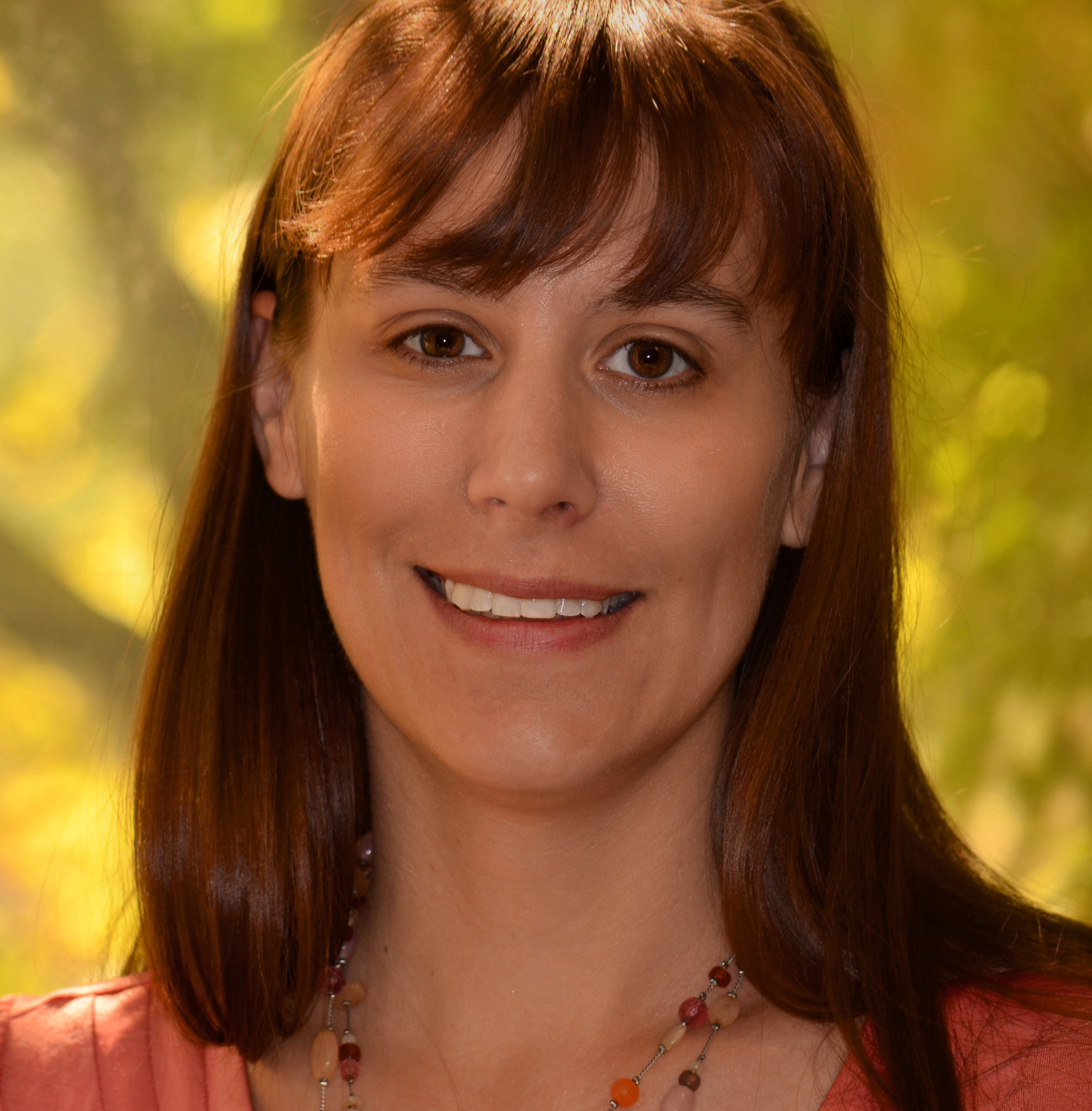 Becky is an HR specialist at Resource Management, Inc. and an active Alumna of Phi Sigma Pi. She served as the Vice President of Alumni Development from 1998-2000. We asked her to answer some questions that we have received about Phi Sigma Pi and the job search, plus some overall need to know information about interviewing for a position.
How does your Phi Sigma Pi experience help you in the "real world"? 
In the fall of 1995, the Beta Rho Chapter held our first Officer elections since the Chapter's founding.  No one was interested in running for President and no sooner did I say, "I can't believe nobody will run," I found myself nominated and running unopposed.   I had no idea what I was getting into and had to dive in head first, figuring out things as I went.  I had to figure out what my resources were, how to take advantage of them and network, network, network (before there were social networks). This developed a work ethic and problem-solving skills that have carried me into the real world.  Whether it's a new challenge in my job, figuring out a new health insurance plan or buying a home, I apply the same approach. Additionally, Phi Sigma Pi helped me develop my communication skills, including public speaking, breaking the ice when meeting new people, delivering bad or unpopular news and mediating tough situations between others.
Why does Phi Sigma Pi look good on a resume?
By highlighting the elements of the Tripod and the various leadership roles and projects you've managed for Phi Sigma Pi, it shows potential employers integrity and reliability. Depending on the roles you've held or events you've planned, it may also give potential employers a glimpse at your passions and strengths. If, for example, you are looking for a career in social work and you've been able to plan events with your local homeless shelter, it also gives you some relevant experience. Employers value people that can show initiative and critical thinking skills, so highlighting situations where you've demonstrated these skills will go a long way, particularly for entry-level positions. Employers aren't expecting new graduates to be able to do everything, but they want to see that you are adaptable, dependable and able to problem solve. Reflect on when you've had the opportunity to demonstrate these skills with Phi Sigma Pi so you can emphasize these skills on your resume.
How should I talk about Phi Sigma Pi in job interviews?
Highlight the various leadership roles you've held (whether formal or not) and what results you achieved.  For example, if you planned your Chapter's Founders Day events, what did that encompass? Did you delegate and did you find that hard or easy to do? What challenges did you encounter and how did you work through them? How were the events received by others? If you've participated in or facilitated any Leadership in Action (LiA) Modules, be sure to include what skills you developed and how those Modules benefited you and your Chapter.
What should I do after an interview?
After the interview, be sure to thank the interviewer. A handwritten note is ideal for more conservative and established companies, but an email is appropriate for more progressive workplaces. Be sure to thank the interviewer for their time and let them know you are looking forward to the next step. Include a brief reminder of something you discussed in the interview that highlights why you are a good fit will help make you memorable.