Where We're Going

You're going to want to sit down for this one - we will be holding all 2018 National Convention programming and staying at the Hyatt Regency Scottsdale Resort & Spa. Let us say that again - we're staying at the Hyatt Regency Scottsdale Resort & Spa. How does a 2.5-acre water park featuring ten swimming pools, white sand beach and three-story water slide sound? How about 27 holes of championship golf, four lighted tennis courts and bicycling trails with available on-site bicycles? We can't forget to mention Spa Avania with their sauna, French-Celtic mineral pool and full-service salon!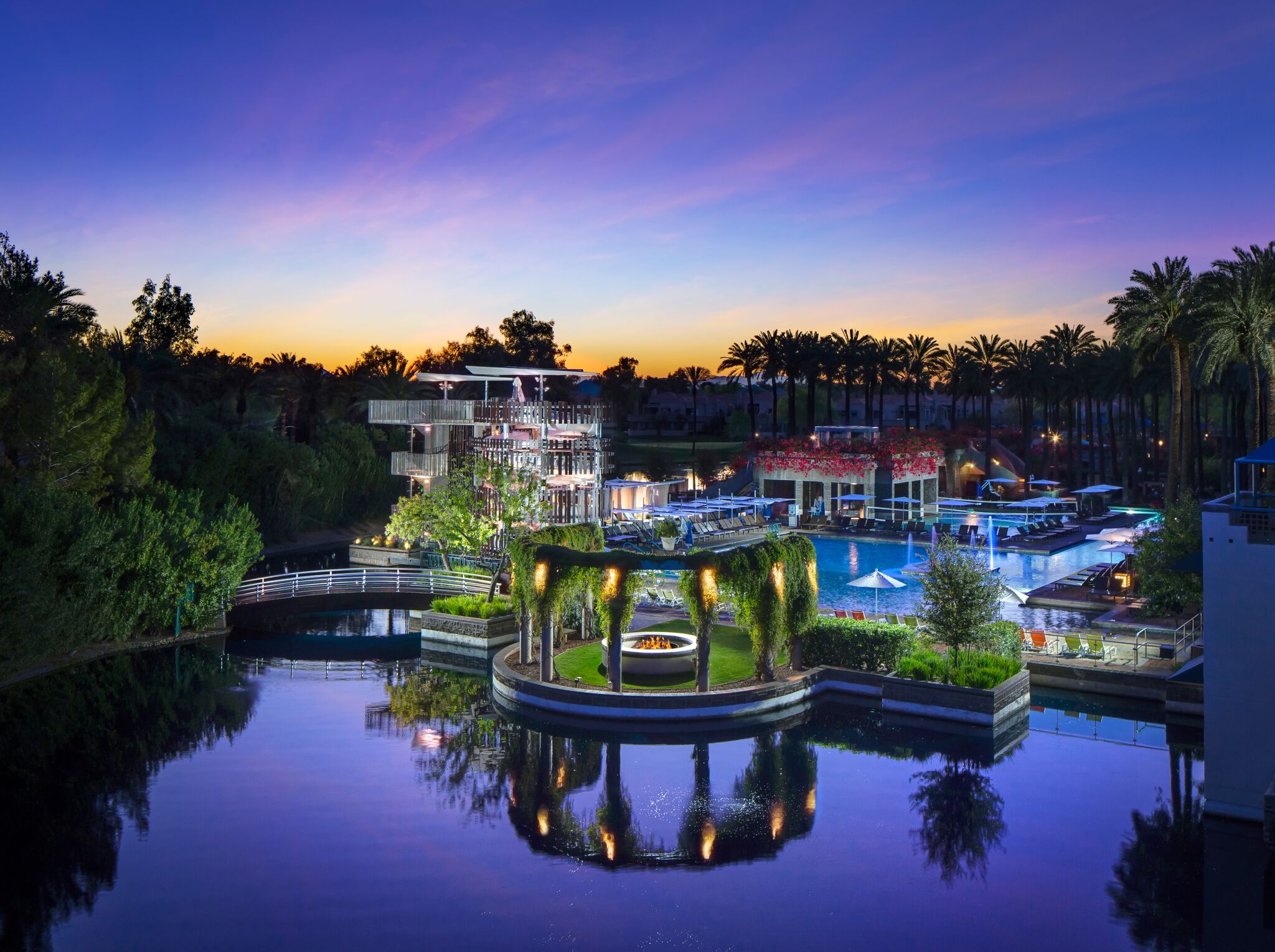 Staying at a resort allows us to offer a more diverse and unique experience for all convention attendees. When you're not shaping the future of our fraternity or developing your leadership skills, you'll have the opportunity to participate in scheduled activities such as an organized service project and sand castle competition. Of course, there will be plenty of scheduled time for you to explore the resort and Phoenix on your own. Also for the first time this year, we will be offering a special Alumni Track for our Alumni Members.
View the Registration Packet for more information on the schedule of events and the hotel. Registration will be open soon!

How to Get There

One of the biggest regrets that convention attendees make is not booking their travel soon enough. Always keep in mind that the sooner you book, the less money you will spend and the more options you will have.

The nearest airport to the Hyatt Regency Scottsdale Resort & Spa is the Phoenix Sky Harbor International Airport (PHX). We will be providing shuttles, at no cost to you, from the airport to the hotel on Wednesday as well as to the airport on Sunday on a rotating basis.

If you choose not to fly, there are other options such as Amtrak and Greyhound. If you are driving to Convention or renting a car, the hotel has self-parking available for $21/day and valet parking for $33/day so plan accordingly.

Remember, book SOONER not LATER!
---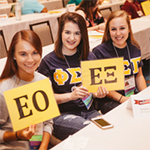 Proposed Amendments to the National Constitution

Proposed Amendments are due by Monday, February 26, 2018 to be considered at the 2018 Grand Chapter. They must be submitted via this form to the National Office.