Parliamentary procedure can be difficult and take time to master. That is why Leadership in Action has created a video series highlighting three topics:
Making a Motion/Amendment
Voting on Potential New Members/Initiates
Officer Nominations and Elections
Watch the videos below to get a better understanding of the process when these situations occur.
Keep in mind that parliamentary procedure is designed to make business simpler. Moving through the motions quickly is never as important as making sure that everyone understands what is happening. Work through the motions at a pace that allows all Members to follow along.
For more resources on parliamentary procedure click the links below:
---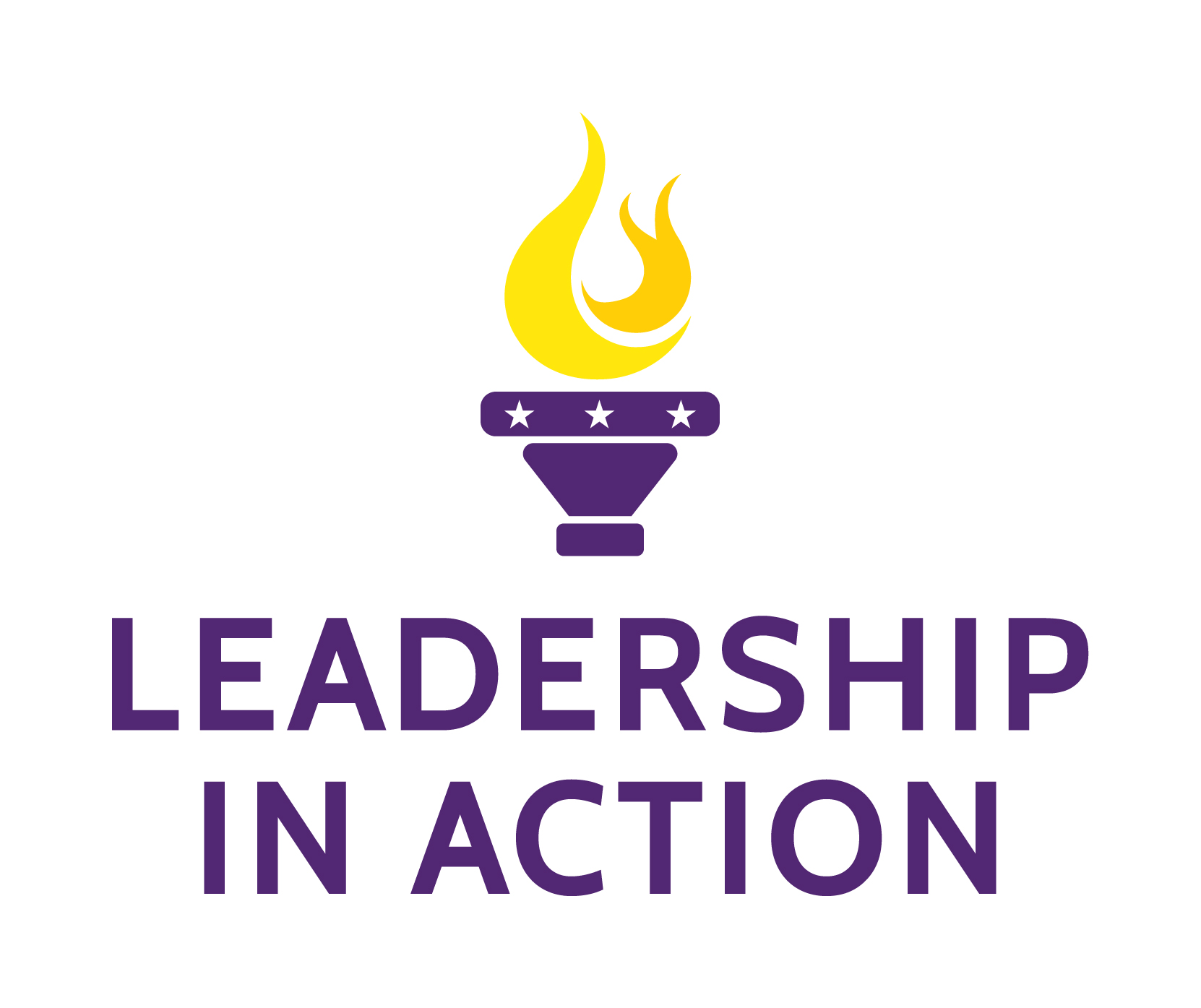 Want to help improve your and/or your Chapter's Communication skills? Complete one of the following Leadership in Action Modules. Request a Module today!
The Art Of Effective Communication - Communicating By Styles
Start The Conversation - Positive Conversations In Tough Situations
The Team Foundation - The Winning Combination