Recruitment is over, you've offered bids and now it's time to pin your Initiates. The new Leadership in Action video above will show you where you can go to order more Initiate pins if your Initiate Class is larger than before. It also explains what to do if you don't have enough pins come time for pinning (hint: all you need is some purple and gold ribbon).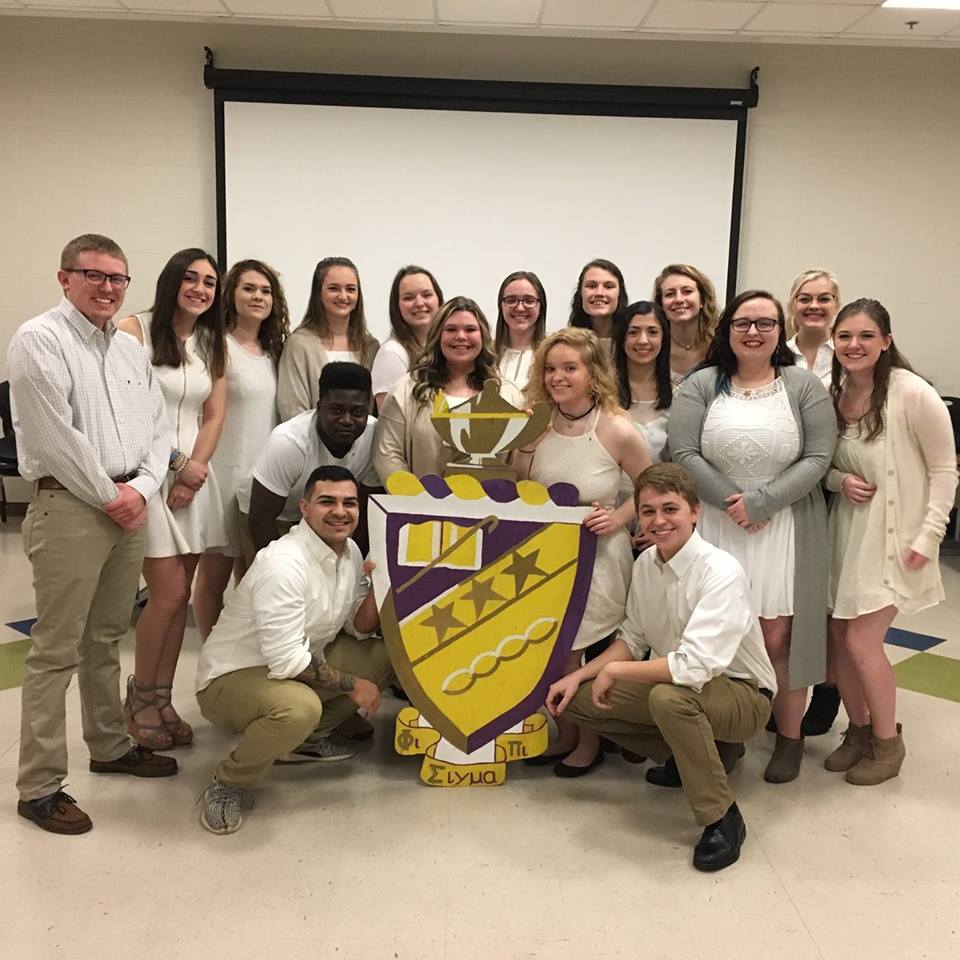 The Initiates should be directed to wear their pins as much as possible but especially to all Phi Sigma Pi meetings and events. They should be proud to wear their pins and it should be treated with the utmost respect. While wearing the Initiate pin, Initiates are representing Phi Sigma Pi and our shared Mission. Therefore, the pin should never be worn at parties or events where alcohol is present.
Initiate pins should be worn on the left-hand side just above the heart. If the Initiate has another organization pin, the pins should be worn side by side. This shows mutual respect for both organizations.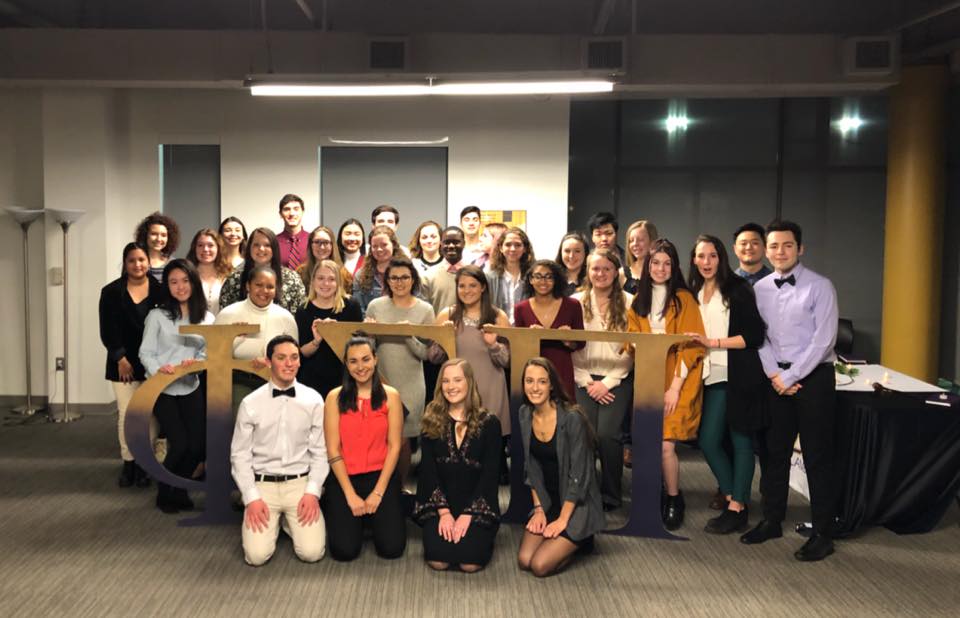 Finally, remember to be creative during the Pinning Ceremony. This is a big deal for the Potential New Members to become Initiates and the ceremony should reflect that. Be creative when deciding how to place the pin on the Initiate. Your Chapter could have the Initiate's Bigs pin them or the Initiate Advisor.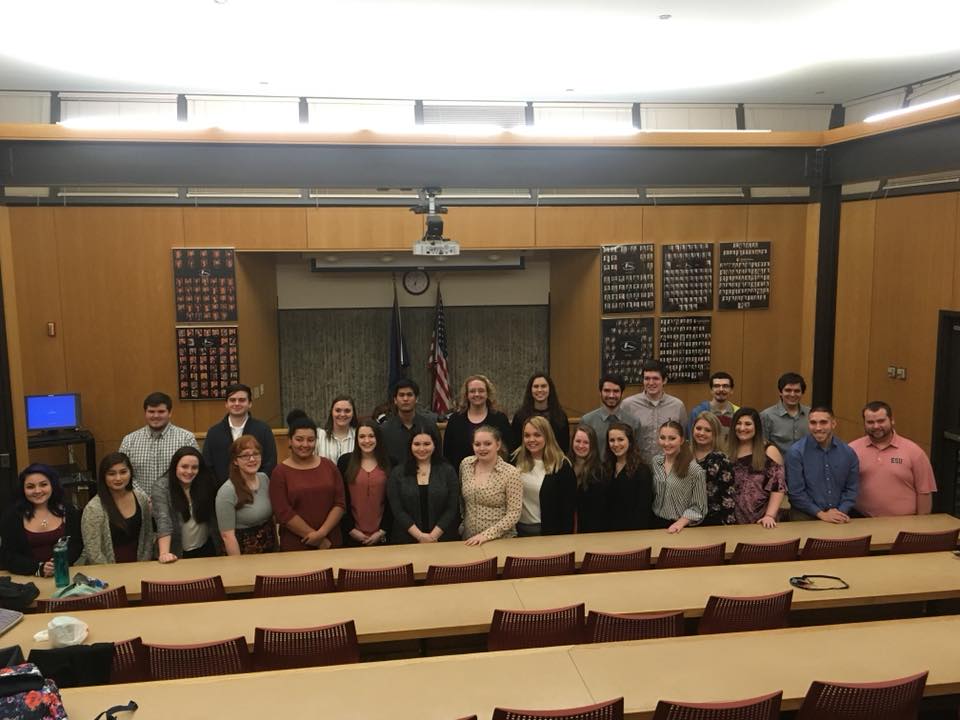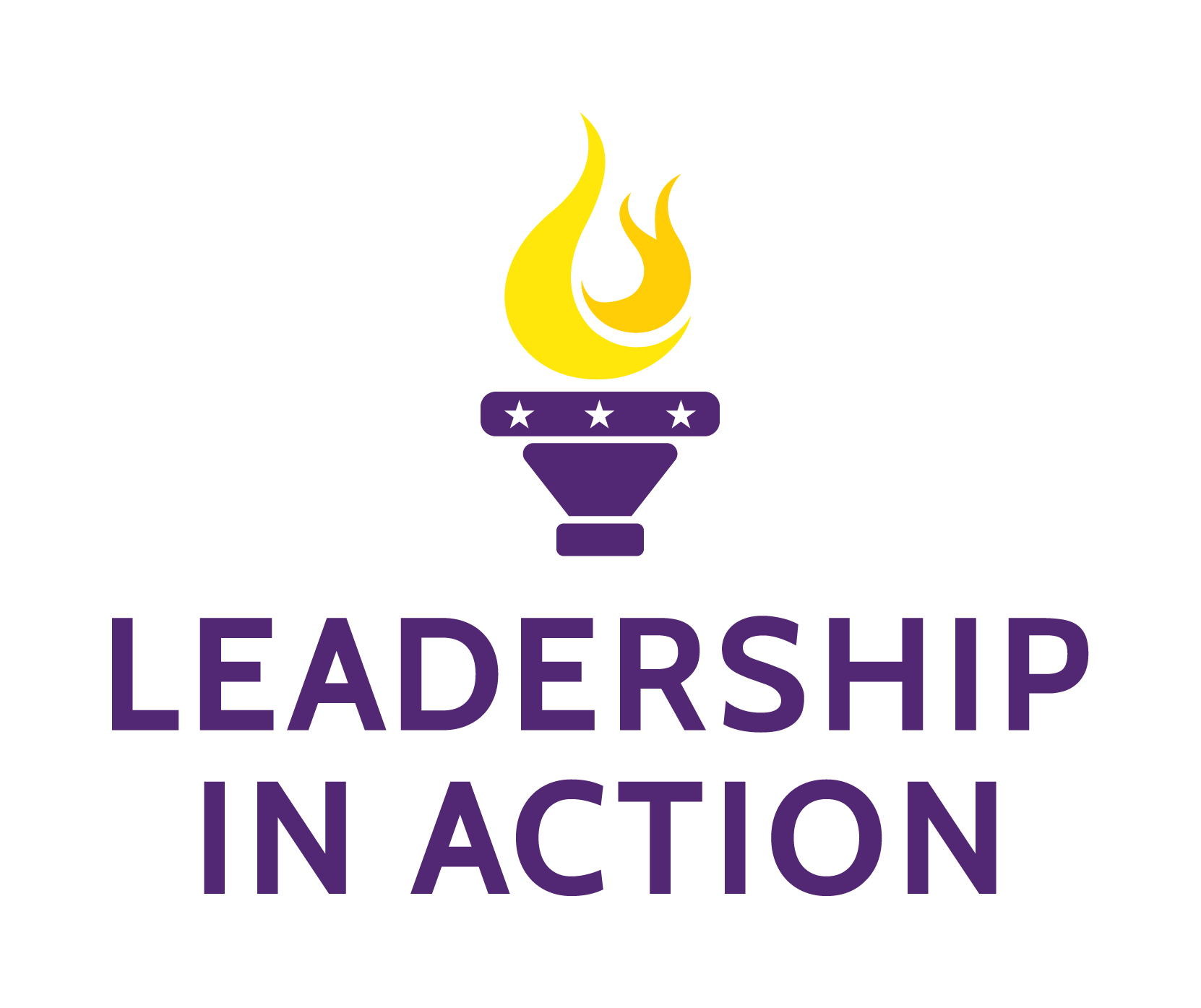 Request one of the following Modules to help your new Initiates start off on the right foot and show them what Leadership in Action is all about!
The Great Balancing Act-Take A Chance On Me
The Power Of Innovation-Discovering Your Innovative Style
Building Trust-The Seeds Of Success
The Great Balancing Act-Finding Your Path