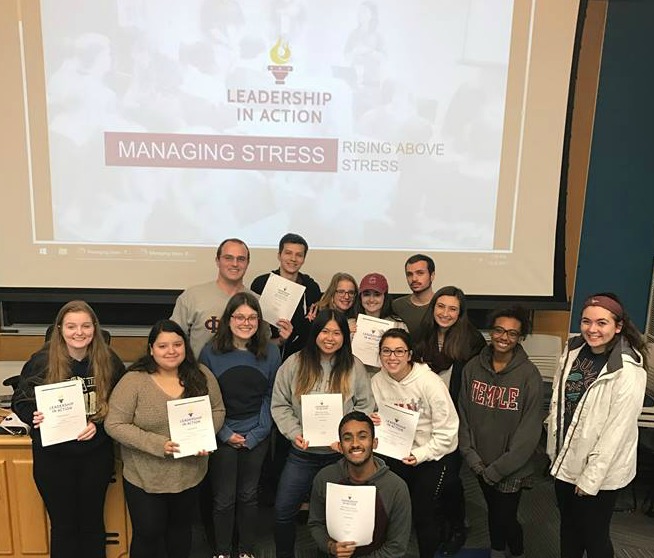 The Alpha Lambda Chapter of Phi Sigma Pi at Temple University is on a mission: spreading awareness for mental health issues. To do just that, the Members of the Chapter decided to talk about Stress. What better way than through a Leadership in Action Module?
The Chapter held the Module Managing Stress- Rising Above Stress. Chapter President and Leadership in Action Facilitator Patrick O'Malley said, "We talked about how stress affects your mental health and how we can combat it before it gets out of control."
After the Module, the Scholarship Chairs took over to hold an open forum about mental health. "Then we talked about how we handle situations either with ourselves or with friends who deal with mental health issues. It was really beneficial and it really got a lot of Brothers talking!" 
This is just one great way to apply a Leadership in Action Module directly to something you are looking to have a bigger conversation about as a Chapter to bring awareness to a situation that can improve humanity. Need some more ideas? Email lia@phisigmapi.org.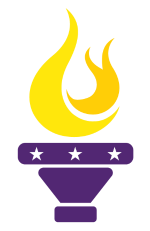 Request a Leadership in Action Module and improve humanity, one Member at a time.