The Event Planning Form (EPF) can seem overwhelming for a first time user, however, it is to be used as a tool to ensure that Chapters have the necessary information and tasks accomplished in order to hold fun and safe events. This includes making sure that all contracts are reviewed and that Chapters have the proper insurance forms for the event.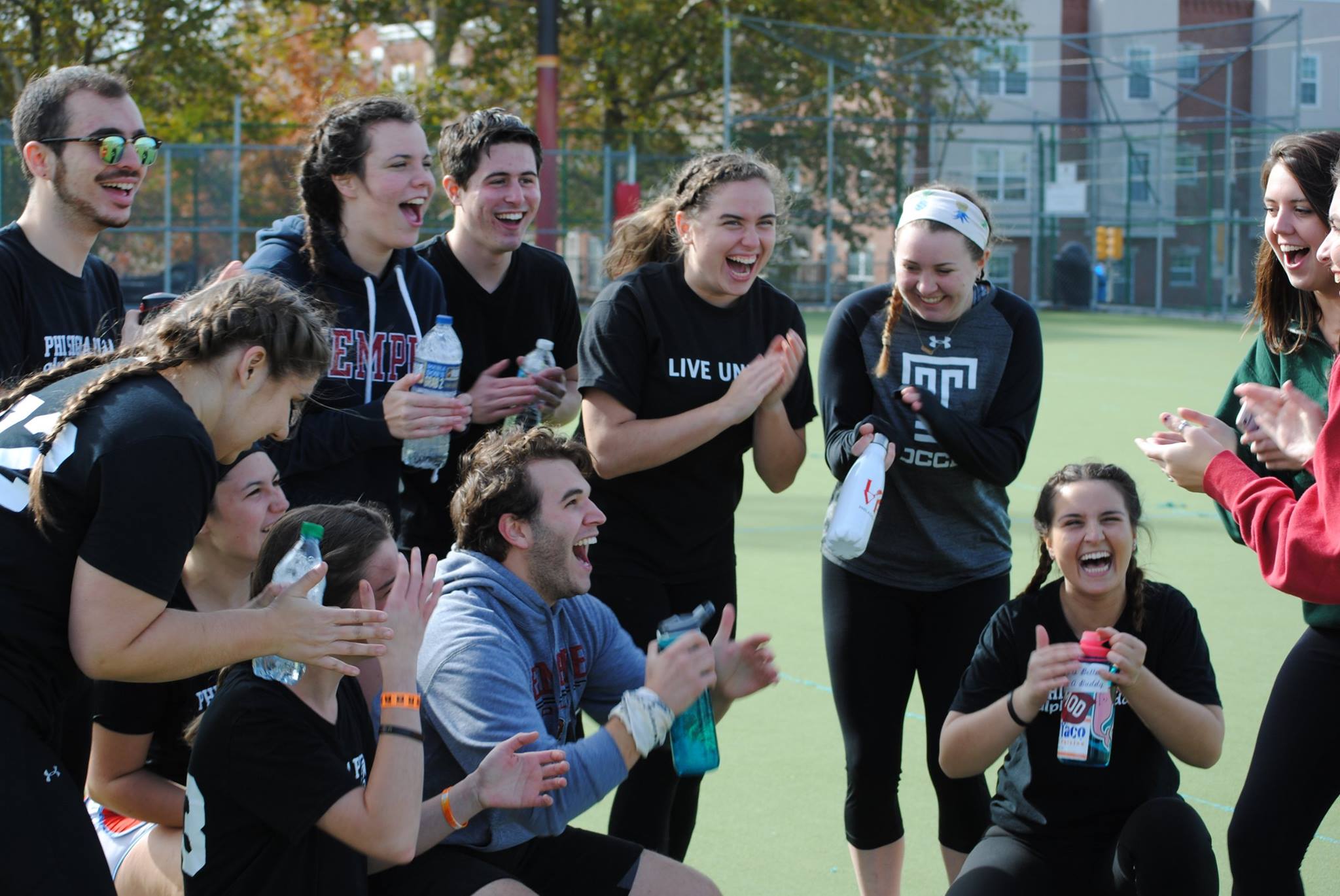 When should you fill out the EPF? We recommend filling out the form at least 30 days before the event. This provides ample time for everything to be reviewed, corrections to be made and insurance forms to be completed (if necessary).
The EPF can be filled out for all events but it is highly recommended to be completed if the event meets one or more of the following criteria:
Alcohol will be present
A contract with a third party is required
Evidence of insurance or an additional insured is required
The event requires transportation
Attendance will be more than three times the Chapter size, including Members
Any athletic activity that has the potential for injury (The Chapter or Association hosting the event shall collect liability waivers prior to the beginning of the event.)
Animals will be part of the event
The event is co-sponsored with another organization
The event has been held in the past with an incident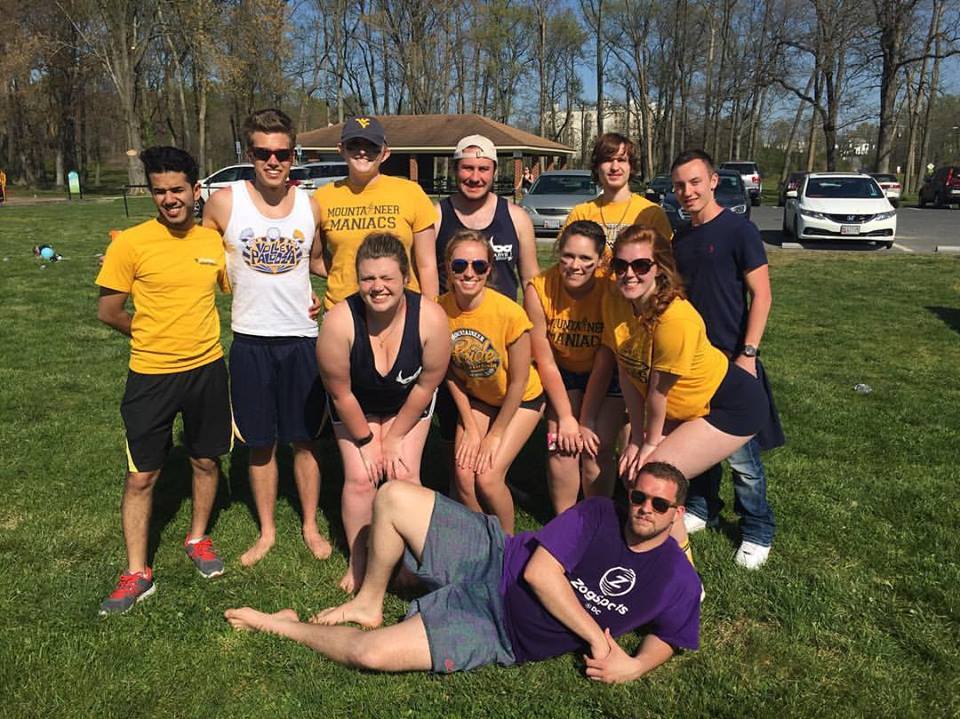 It is important to remember that the Event Planning Form serves as evidence of the Chapter's planning. Chapters are encouraged to have an event planning process in place for official Chapter events that do not meet the above criteria. A planning process should be completed to ensure:
The Chapter understands the organization's policies and procedures related to the event
The event meets budget guidelines
The event has Chapter approval and can be placed on the Chapter calendar
To complete the EPF properly, please provide all requested information and electronically sign the form at the end. As you complete the form, guidelines and requirements for planning the event will automatically appear throughout. By submitting this form, you agree that your Chapter will abide by all guidelines and requirements listed. 
If you have questions about completing the form, please email riskmanagement@phisigmapi.org or call the National Office at 717-299-4710.