Have you ever stopped to think about the beginning days of your Chapter?  What was it like trying to navigate campus recognition? What did your Chapter's very first recruitment push look like? Where did the idea for the annual event your Chapter holds come from? Each Chapter of Phi Sigma Pi must create its own path on campus to display Phi Sigma Pi's mission and it all starts with the Founding Class.
The Founding Class of new Chapters takes on this responsibility to not only bring Phi Sigma Pi to their campus, but also to establish a strong foundation for success for the Chapter. The Fraternity comes together each term to celebrate Phi Sigma Pi's newest Chapters and now you will get to learn a little more about their journey as they find their own way of improving humanity with honor.
In April 2018, 39 Founding Members were Inducted into the Eta Xi Chapter of Phi Sigma Pi at the University of North Carolina at Charlotte. This group has been busy the past several months and here are 5 things you need to know about this new Chapter. 
1. The Founding Class formed a team to participate in the Intramural softball league on campus.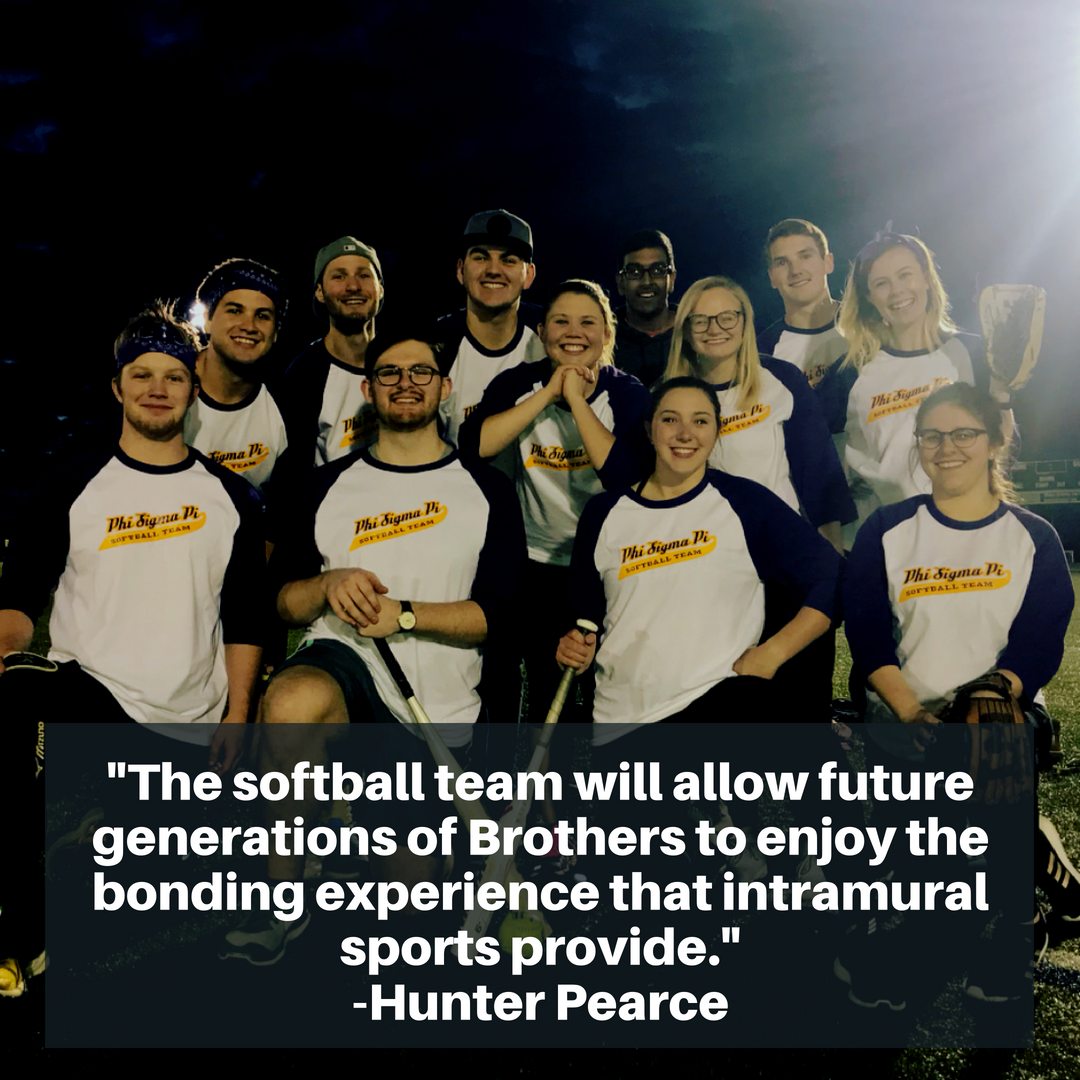 2. The Founding Class was paired with "twins" to connect with each other during the process.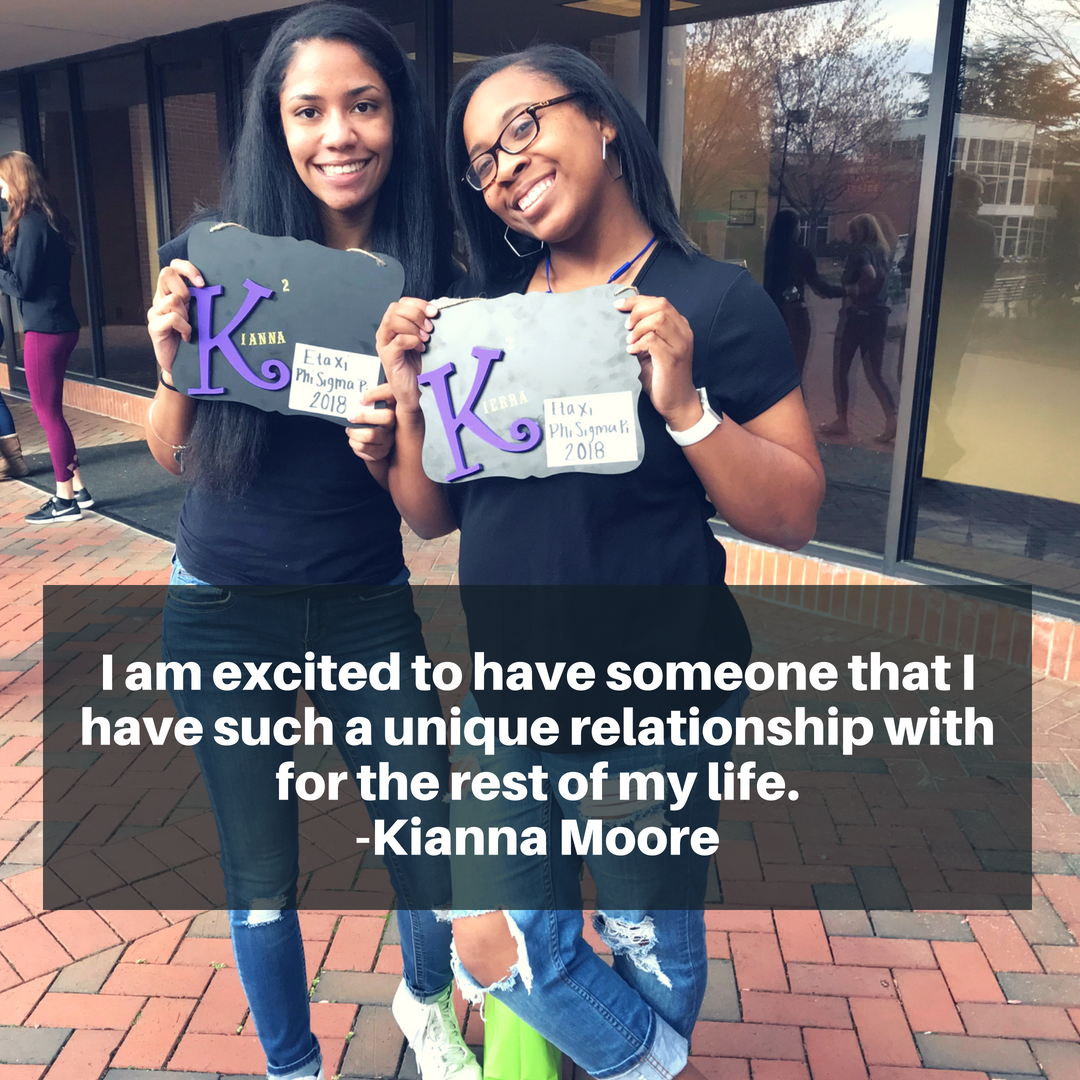 3. Founding Members supported the Founding Class President, Lindsey Delmas, as she participated in the Juvenile Diabetes Foundation Walk.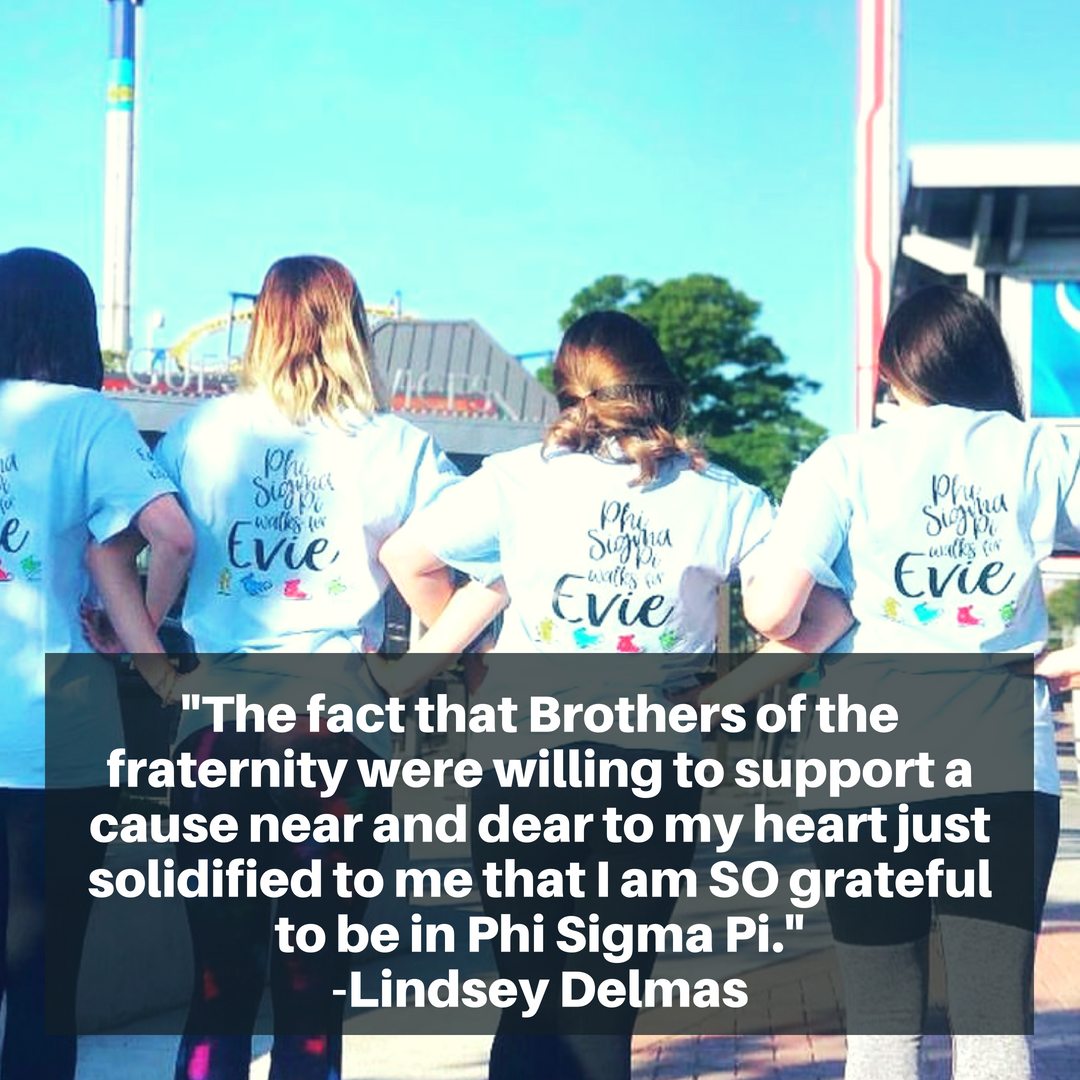 4. Two events were held to support fellowship between the Founding Class: A cookout and a hiking event.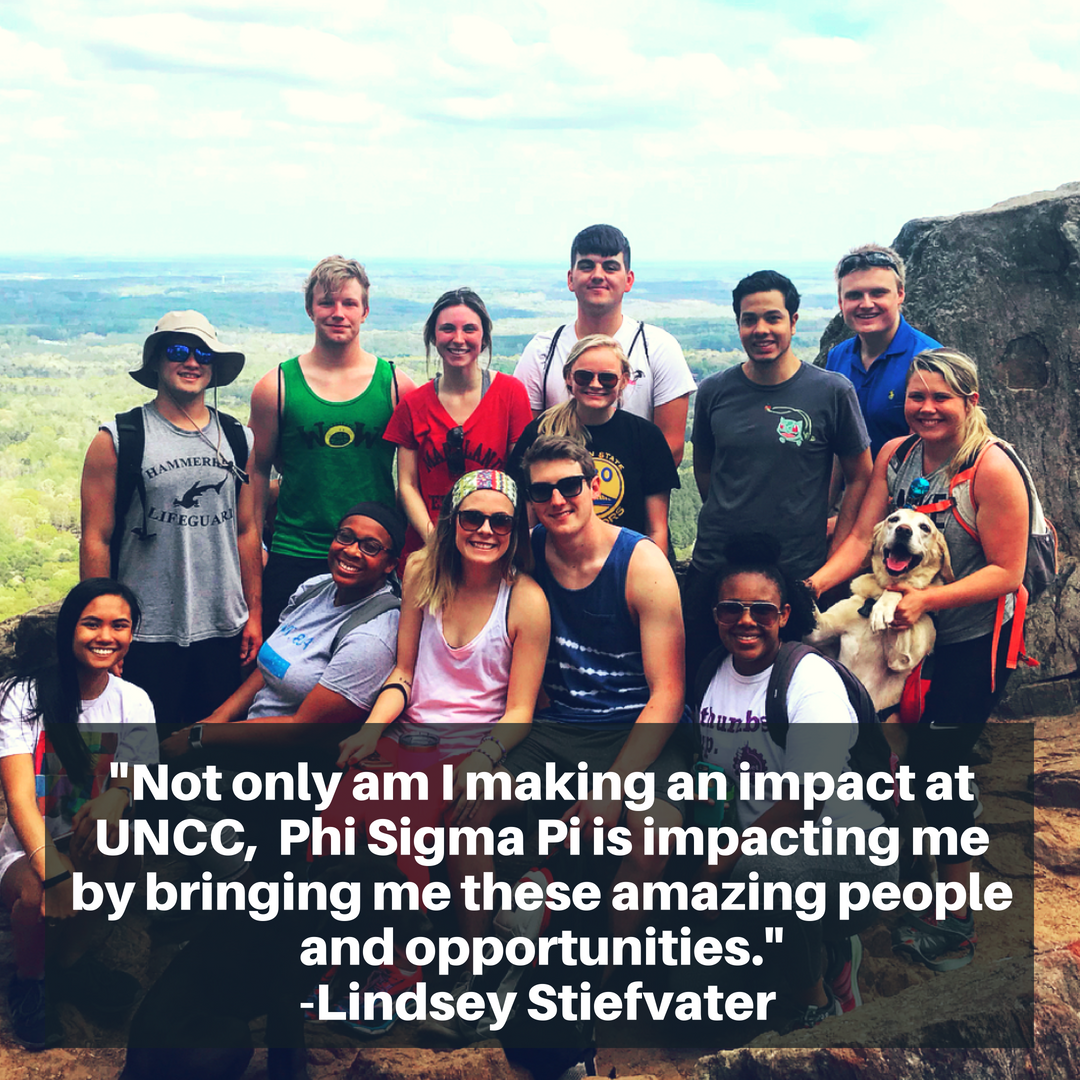 5. Founding Member, Taylor Trush, used her artistic passion to make the cake for the Founding Class Induction Reception.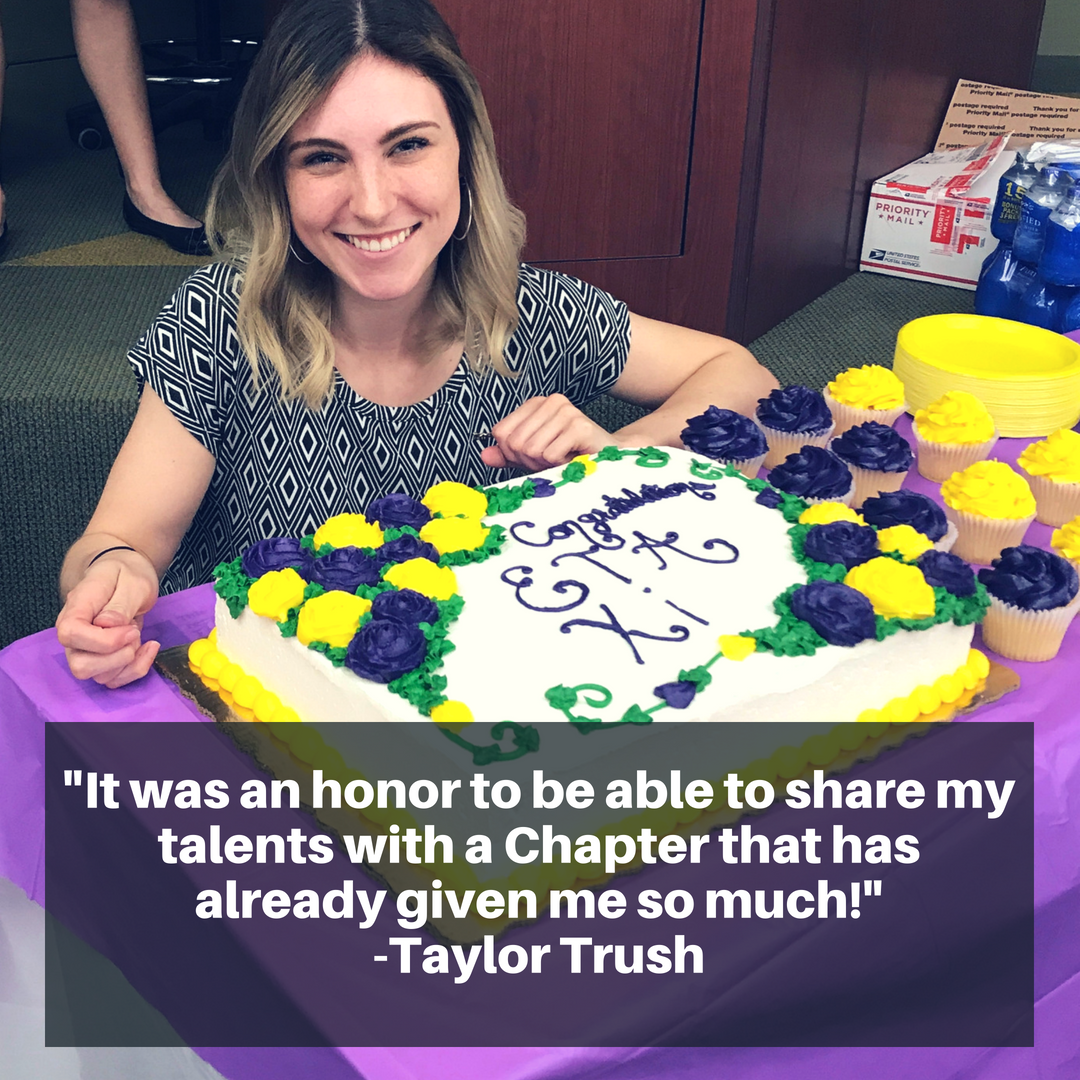 To follow the Eta Xi Chapter through their first active year as a Chapter, find them on Twitter and Instagram @UNCCPhiSigmaPi.
Think you know a student who would be a great Founding Member and help a new Chapter leave their legacy on campus? Email expansion@phisigmapi.org and refer a Founder.