Sarah Smith, Director of Member Engagement at the Phi Sigma Pi National Office, recently earned recognition from the Central Penn Business Journal for her various leadership roles within Phi Sigma Pi and other organizations.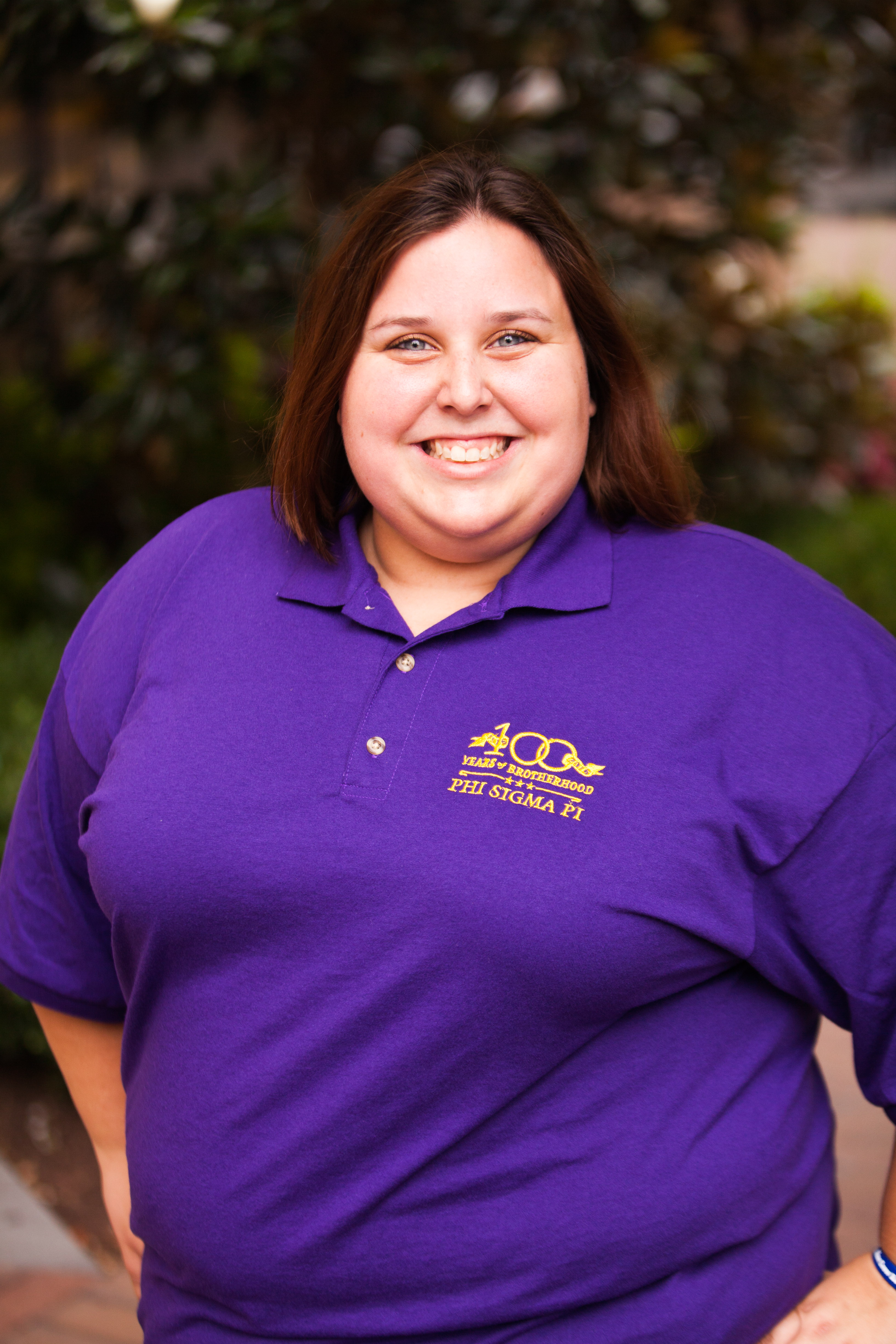 The "Women to Watch" award honors women leaders 35 years old or younger, stepping up to help shape Central Pennsylvania through career and community involvement. 
In her role at Phi Sigma Pi, Smith works to ensure an engaging Membership experience for all Members. She organizes the annual National Convention, connects Members through the online CORE community, and is Phi Sigma Pi's liaison to our National Philanthropy, HOBY, and other affiliated partners. Smith has also long been passionate about volunteerism, and her work in the local community spans from working with high school students through HOBY to serving veterans at the Veterans of Foreign Wars Auxiliary (VFW.) 
In 2007, Sarah attended a Central PA HOBY seminar as a high school sophomore, representing the Central York High School sophomore class. Since then, she has been actively participating in HOBY's programs. She first served as a Community Leadership Workshop (CLeW) volunteer, and then as a high school team alumni volunteer at the Central PA HOBY Seminar the following year. Her strong work ethic, willingness to help, and ability to represent the organization positively led to her involvement in HOBY's Seminar Program team.
Heather Myers, Vice Chair of Ambassador Relations and Recruitment for Central Pennsylvania Hugh O'Brian Youth Leadership (HOBY) has worked with Sarah for over a decade in multiple volunteer roles. She has had the opportunity to watch Smith grow as a leader and emerge as a role model to her peers during the past fifteen years of collaboration. 
"Everything that Sarah has done throughout the years for HOBY has been impressive. She always completes tasks with the highest level of enthusiasm," Myers says. "Sarah is always incredibly respectful, helpful, and truly one of Central PA's standouts!"
Smith first volunteered with the VFW at the age of five and has continued to serve local veterans in a variety of elected and appointed positions on all levels. Jodie Hollinger, Secretary-Treasurer of the VFW Auxiliary, Department of PA has worked alongside Smith over the years in these roles.
"Even with her busy schedule, her dedication to our veterans and our cause has never been questioned. She has held many elected and appointed positions through the years on all levels; Auxiliary, District, and Department," Hollinger says. "Her personality and love for what she does show in her commitment to the VFW Auxiliary."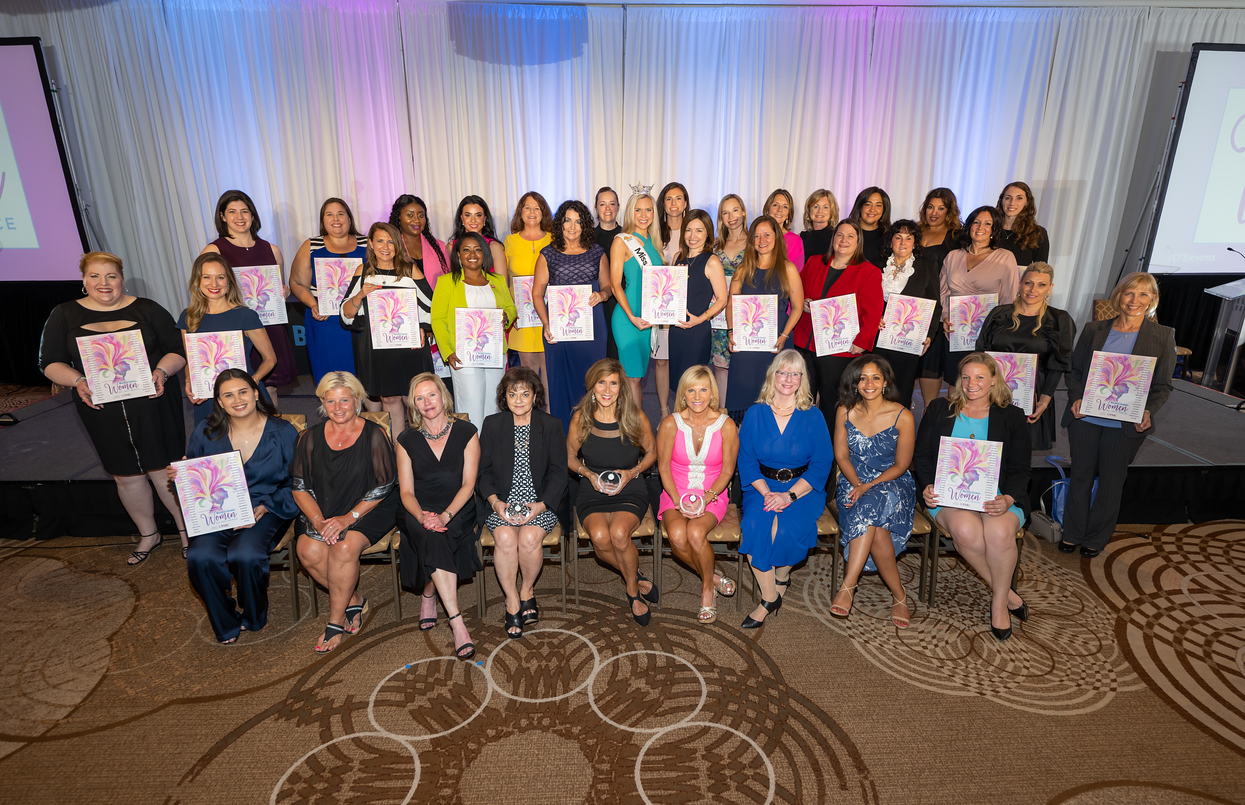 Smith is also passionate about development and mentoring. She serves as a mentor in the Lancaster Chamber of Commerce's Young Women Mentor Program, where she provides guidance to local high school girls to help them explore potential career paths. She successfully launched Phi Sigma Pi's mentorship program, Mentor Match, which pairs alumni members with students and recent graduates to provide professional development and guidance, Member to Member. 
In her nine years at Phi Sigma Pi, Smith has enriched the experiences of thousands of Phi Sigma Pi Members, created opportunities for alumni members to stay connected to the organization, and impacted many along the way. Phi Sigma Pi has received several National awards thanks to her important contributions. Executive Director Suzanne Schaffer says that Smith's impressive professional background showcases her exceptional leadership and expertise.
"Sarah is a talented, driven, and accomplished young professional," Schaffer says. "I am confident that she will continue to excel and make significant contributions to the association industry and the community."