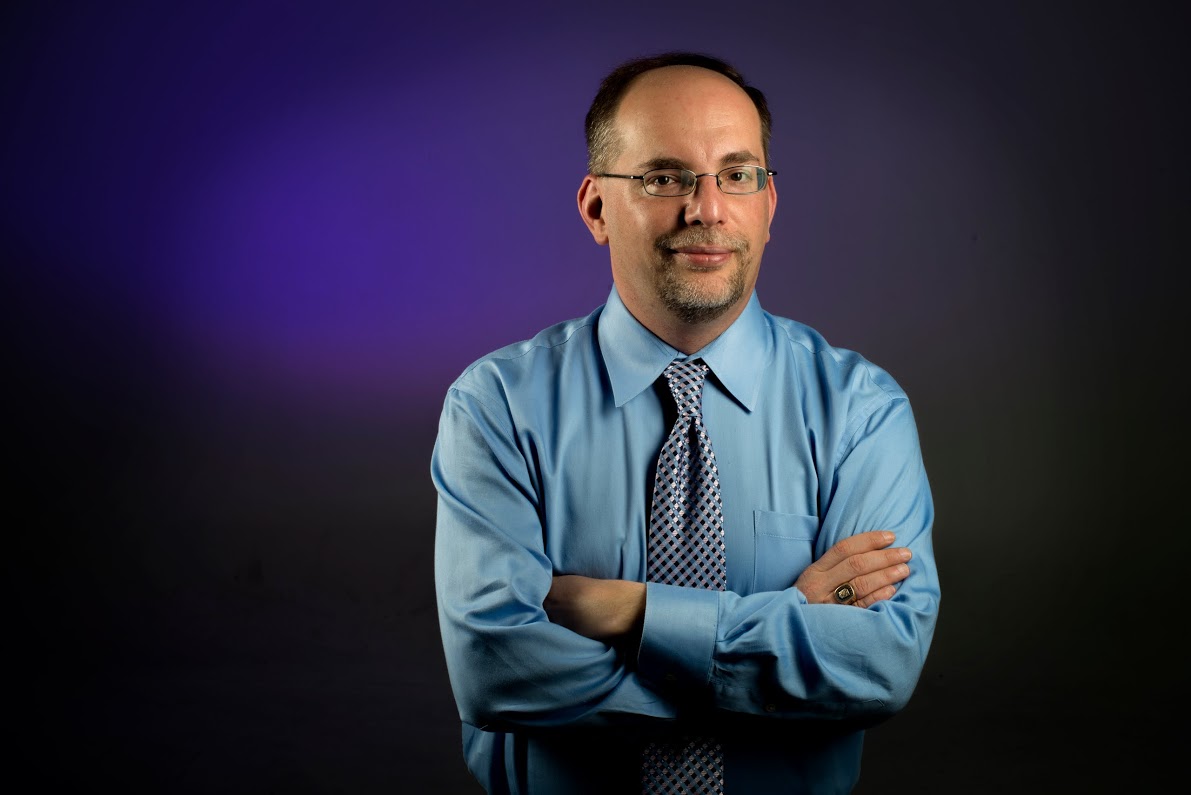 Beta Phi Chapter Faculty Advisor David Serafini started his journey with Phi Sigma Pi in fall 2009 when Members of the Chapter asked him to take on the role as Faculty Advisor. Since then, Serafini has watched the Chapter grow from eight to 38 and mentored the Members every step of the way but has also created his own role within the Fraternity. 
In spring 2010, Serafini was Inducted as an Honorary Member of the Beta Phi Chapter. A year later, he was awarded the National Award for Outstanding Chapter Advisor (now named the Dr. Jack W. Thornton Outstanding Chapter Advisor Award). One year after that, he worked himself up to Vice President of Chapter Development on the National Council, starting several new initiatives including Hours of Hope and Chapter Talk. All together, Serafini has been to more than 20 Regional/National events.
You could say all of these accomplishments wouldn't surprise the Chapter or anyone that knows him, as Serafini has been described as dedicated and mission-driven. 
"David Serafini always goes above and beyond what is needed for our Chapter," said Past Chapter President and current Alumni Member Hannah Shaffer. "Not only does he work with our Executive Board to help plan for the Chapter, but he spends time with individual Members and is always there if you need someone to talk to. Known within our Chapter as "Fini" he has become our very own Mr. Feeny and always treats us as if we are his own children. Fini rarely misses anything for our Chapter and I am quite certain that our Chapter would not be running without him."
David Serafini is an Instructor in the Department of History at Western Kentucky University, in Bowling Green. He earned his bachelor's degree in history in 1994, a master's degree in United States and Kentucky history in 1997, and he completed post-master's work in military history in 2010, all from WKU. He has been the Beta Phi Chapter Advisor since 2009, became an Honorary Brother in 2010 and served as Vice President of Chapter Development from 2012-2014. He is a Brother of Alpha Phi Omega National Service Fraternity and is a Renaissance Brother and Faculty Advisor and Fellow of the Kentucky Delta Chapter of Sigma Phi Epsilon at WKU.