One of the 2018 recipients of The Dr. Jack Thornton Outstanding Chapter Advisor Award was Beta Delta Chapter Advisor at North Carolina State University, Connor Brady.
Meet Connor Brady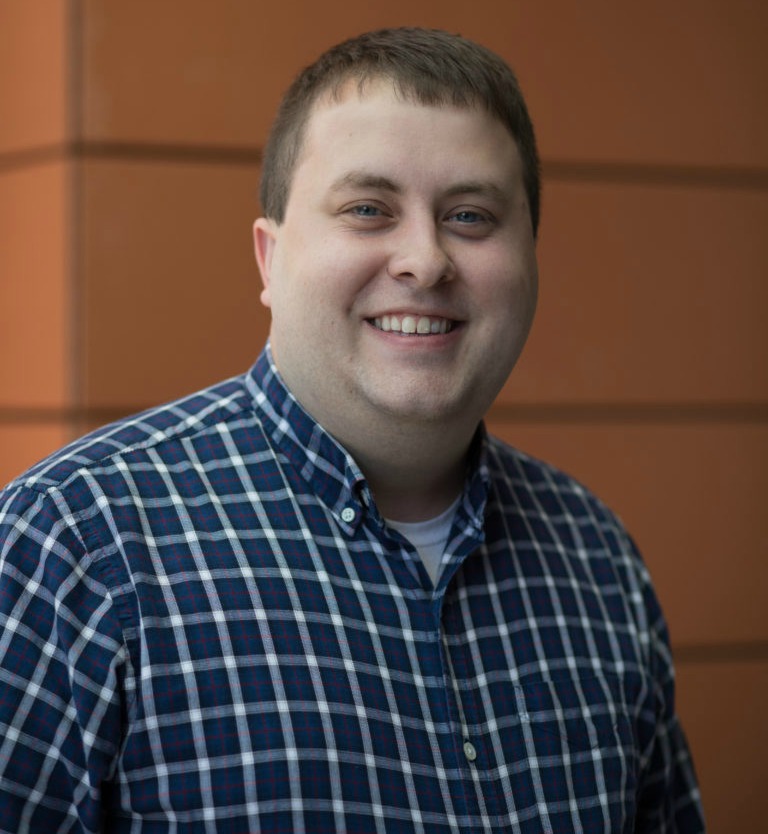 You could say that Mr. Brady is truly OUTSTANDING. That's because Connor has been a Hugh O'Brian Youth Leadership (HOBY) Volunteer for over a decade. Connor came across the Beta Delta Chapter on the North Carolina State University campus after the partnership between Phi Sigma Pi and HOBY in 2015.
Since then, Connor has been a constant mentor, forming relationships with the Members and relationships between the Chapter and the local community with the local HOBY affiliate, the Raleigh Jaycees and the North Carolina State Fair.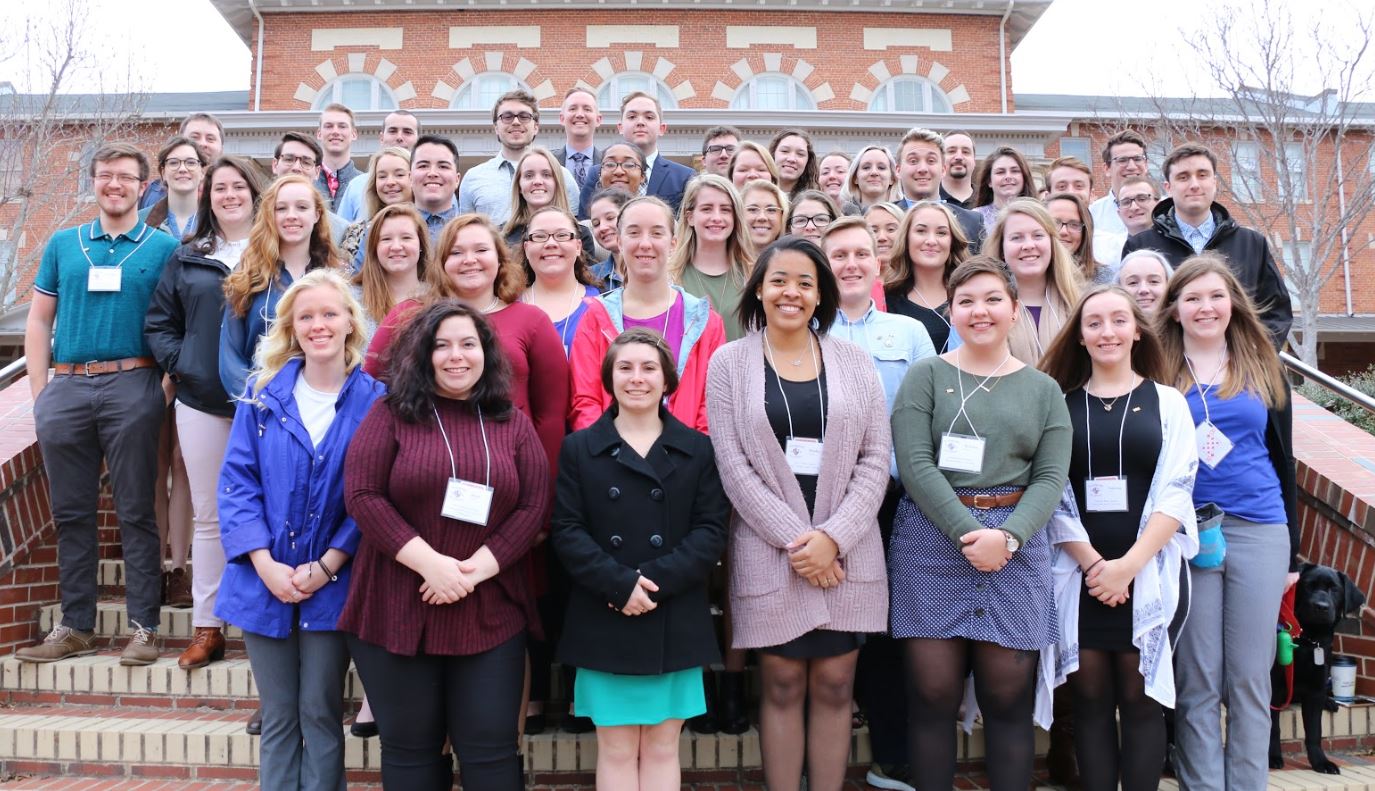 Mr. Brady's commitment continues past the local level, he has also given back on the National level as well. In February 2018, Connor volunteered his time at the Leadership Academy, hosted on North Carolina State University's campus. He also assisted the National Office in getting meeting space on campus, as well as volunteering for the weekend-long event to guide the Beta Delta Chapter through thought-provoking topics such as The Ritual, strategic planning and, of course, HOBY.
Connor says, "Serving as a Faculty Advisor for Phi Sigma Pi is an honor and privilege for me- advising is one of my favorite parts of my day job. I have the privilege of working with a fantastic group."
Connor is the Community Director for the University Honors Quad at North Carolina State University, a public land grant institution located in Raleigh, NC. He graduated from Oklahoma State University in May 2016 with a Master of Science in Educational Leadership Studies. Originally from Asheboro, North Carolina, he earned his Bachelor of Arts in Political Science from the University of North Carolina at Chapel Hill in May 2014.