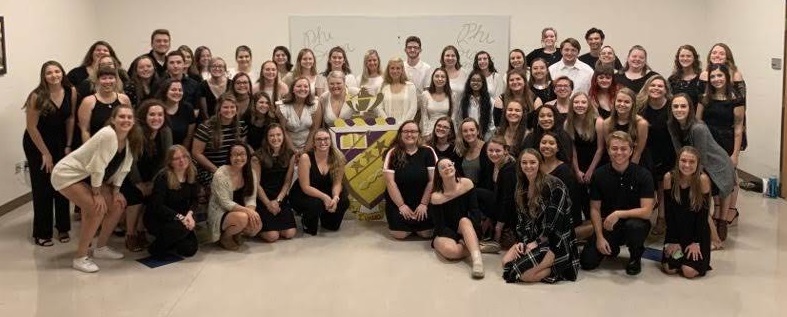 Phi Sigma Pi is recruiting achievers that are passionate about developing as leaders and improving humanity through scholarship, leadership and fellowship. Does that sound like you? You're invited to meet our Members and learn about the process of joining Phi Sigma Pi at one of our upcoming events!
 

Lauren Nicou, Recruitment Advisors, lnicou@ycp.edu
Hi my name is Lauren Nicou, I am from Long Island, New York, and I am a junior nursing major and graduating in the class of Spring 2022. Phi Sigma Pi has given me wonderful connections on campus and a place to grow as a leader and an individual. My favorite event is Big and Little Night! I love seeing the Chapters family trees grow and see all the beautiful lifelong connections that come from that night. I hope you will attend recruitment, so you can grow and make more connections on campus!