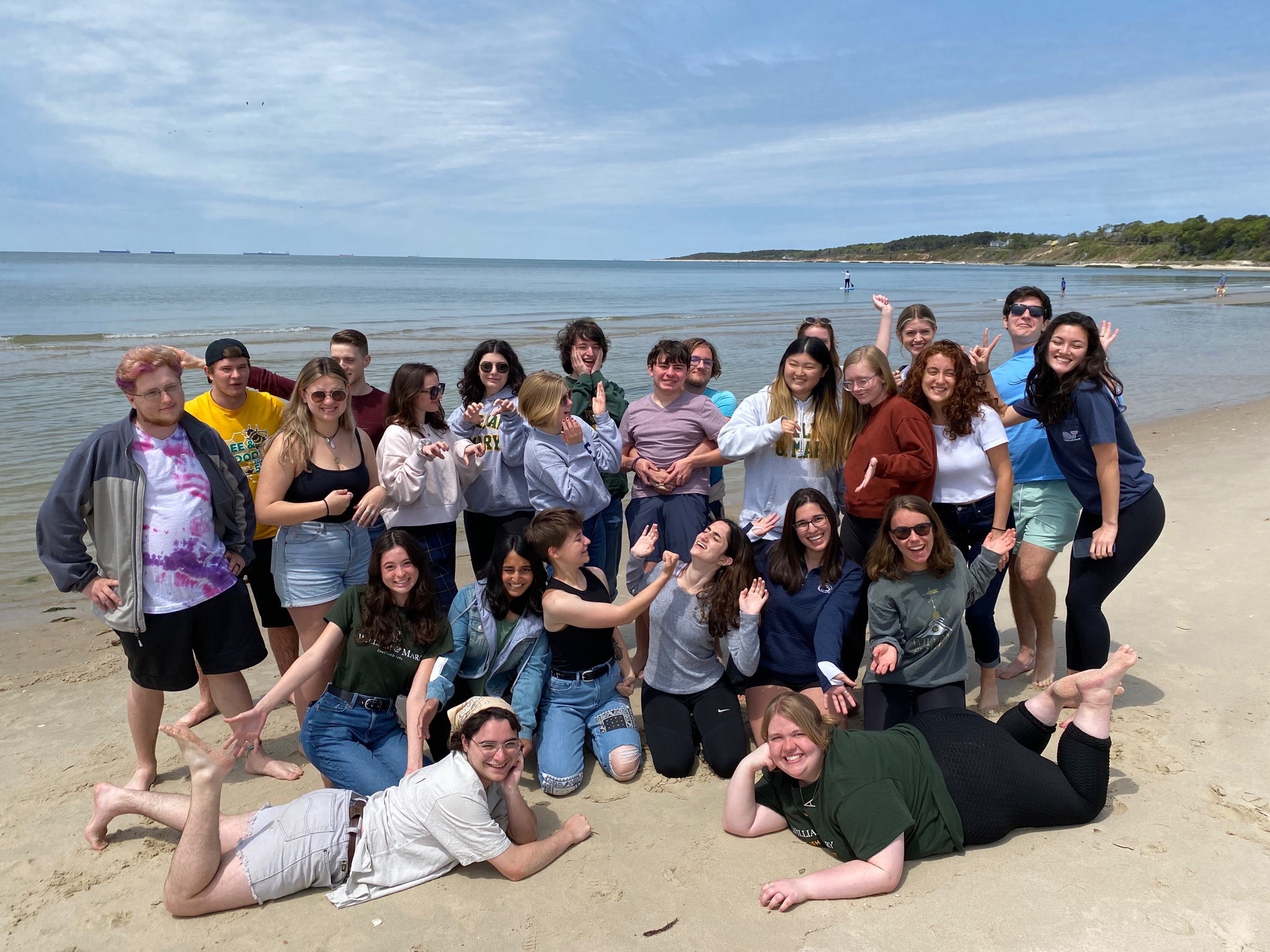 Phi Sigma Pi is recruiting achievers that are passionate about developing as leaders and improving humanity through scholarship, leadership and fellowship. Does that sound like you? You're invited to meet our Members and learn about the process of joining Phi Sigma Pi at one of our upcoming events!
Savannah  Stranigan, Recruitment Advisor, sjstranigan@wm.edu

I'm a sophomore majoring in International Relations and Economics, and I'm from Stuart, FL. Phi Sigma Pi has given me lifelong friends and a community where I feel that I have found a home on campus, and my college experience would not be the same without this organization. My favorite Chapter event is our end-of-semester formal! It was amazing; we danced for hours and took hundreds of amazing photos! I wouldn't trade that experience for the world. I hope you all join us for one of our recruitment events to meet the Members and see that William and Mary's Gamma Psi Chapter of Phi Sigma Pi is full of people who practice values of leadership, fellowship, and scholarship every day! This organization can positively impact your life as a student, so please come join us!