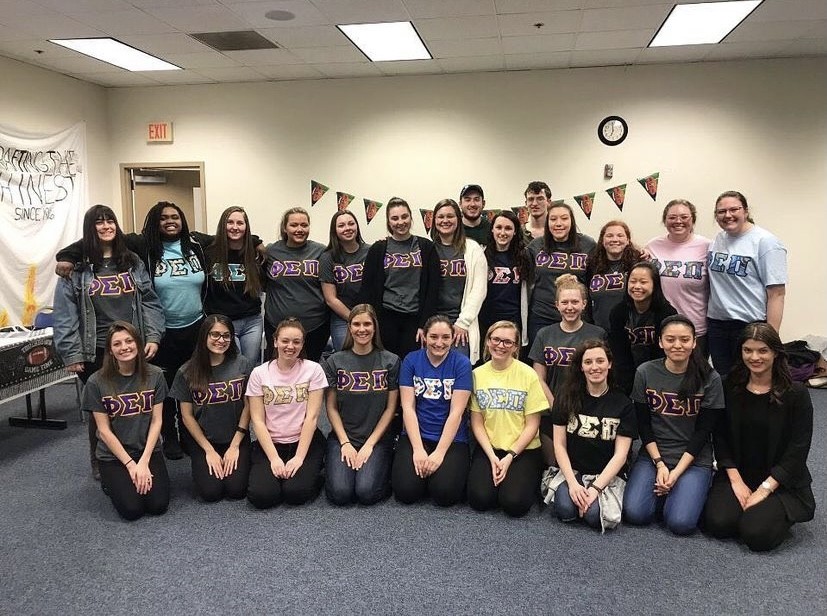 Phi Sigma Pi is recruiting achievers that are passionate about developing as leaders and improving humanity through scholarship, leadership and fellowship. Does that sound like you? You're invited to meet our Members and learn about the process of joining Phi Sigma Pi at one of our upcoming events!
Gavin Poole, Recruitment Advisor, gwpoole@widener.edu
I'm a senior Economics and Finance Double Major from Garnet Valley, PA. Phi Sigma Pi has given me another home on campus as well as another family for life. Some of my closest friends I have made in college are Members and I know that those bonds will last far beyond graduation. My favorite Chapter event was every recruitment week we've had. Just seeing all the Members in their letters getting together and hanging out with potential new members made me want to become a Recruitment Advisor in Phi Sigma Pi. I hope that you will come join us at our upcoming recruitment events to see what we are all about and have a sense of family that I got when I decided to join Phi Sigma Pi.