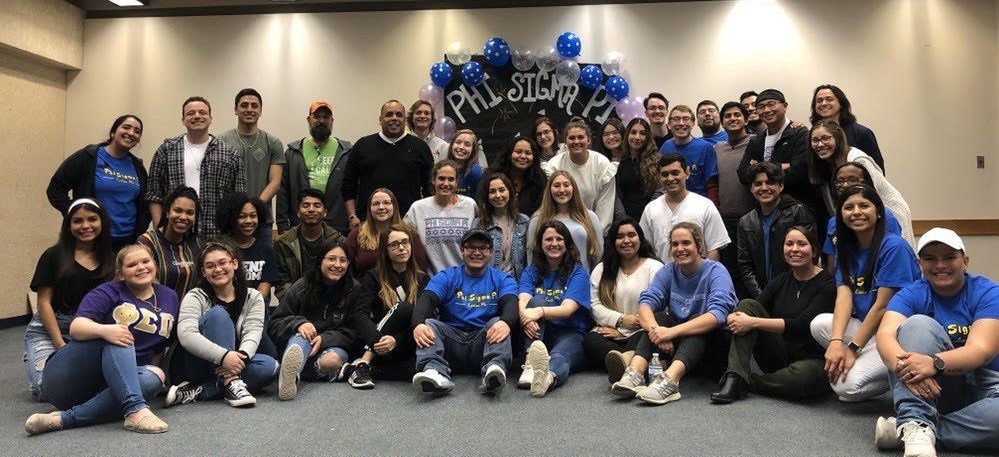 Phi Sigma Pi is recruiting achievers that are passionate about developing as leaders and improving humanity through scholarship, leadership and fellowship. Does that sound like you? You're invited to meet our Members and learn about the process of joining Phi Sigma Pi at one of our upcoming events!
Jordan Mahilum, President, jordanmahilum456@gmail.com
Hello, my name is Jordan Mahilum! I am currently a senior majoring in chemical engineering, and I am from Houston. Phi Sigma Pi has provided me with a second home where I have met people that I trust and have developed some amazing relationships. It also has given me so many memories that I will cherish for a lifetime. 

I hope you will join us during Recruitment as you will be able meet the Members of our Chapter and learn everything it means to be a Member in our organization.