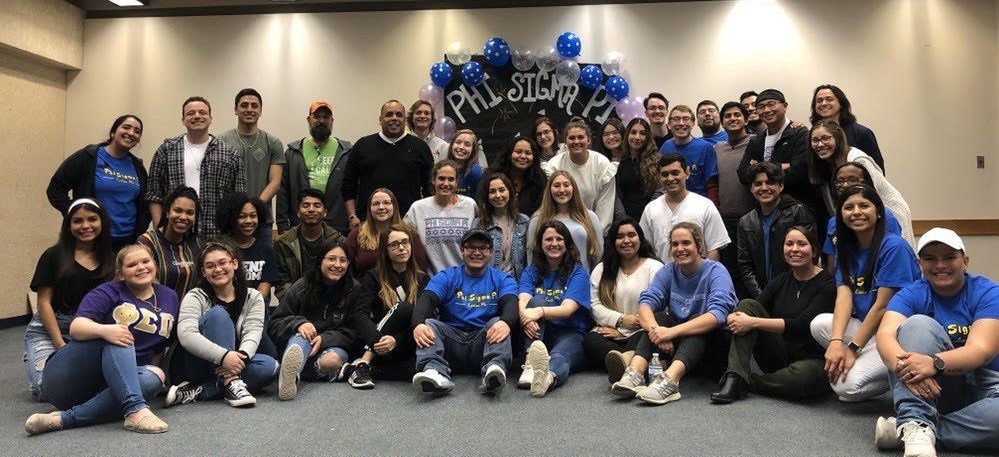 Phi Sigma Pi is recruiting achievers that are passionate about developing as leaders and improving humanity through scholarship, leadership and fellowship. Does that sound like you? You're invited to meet our Members and learn about the process of joining Phi Sigma Pi at one of our upcoming events!
Jacob Sandoval, Recruitment Advisor, jacob.sandoval@utsa.edu

I am a senior studying Kinesiology and I am from Corpus Christi. Phi Sigma Pi has given me many opportunities and life long friendships! My favorite Chapter event is our annual retreat which strengths our bonds as Brothers. I hope you'll join us at one of our upcoming events to meet our Brothers and learn how Phi Sigma Pi could positively impact your life!