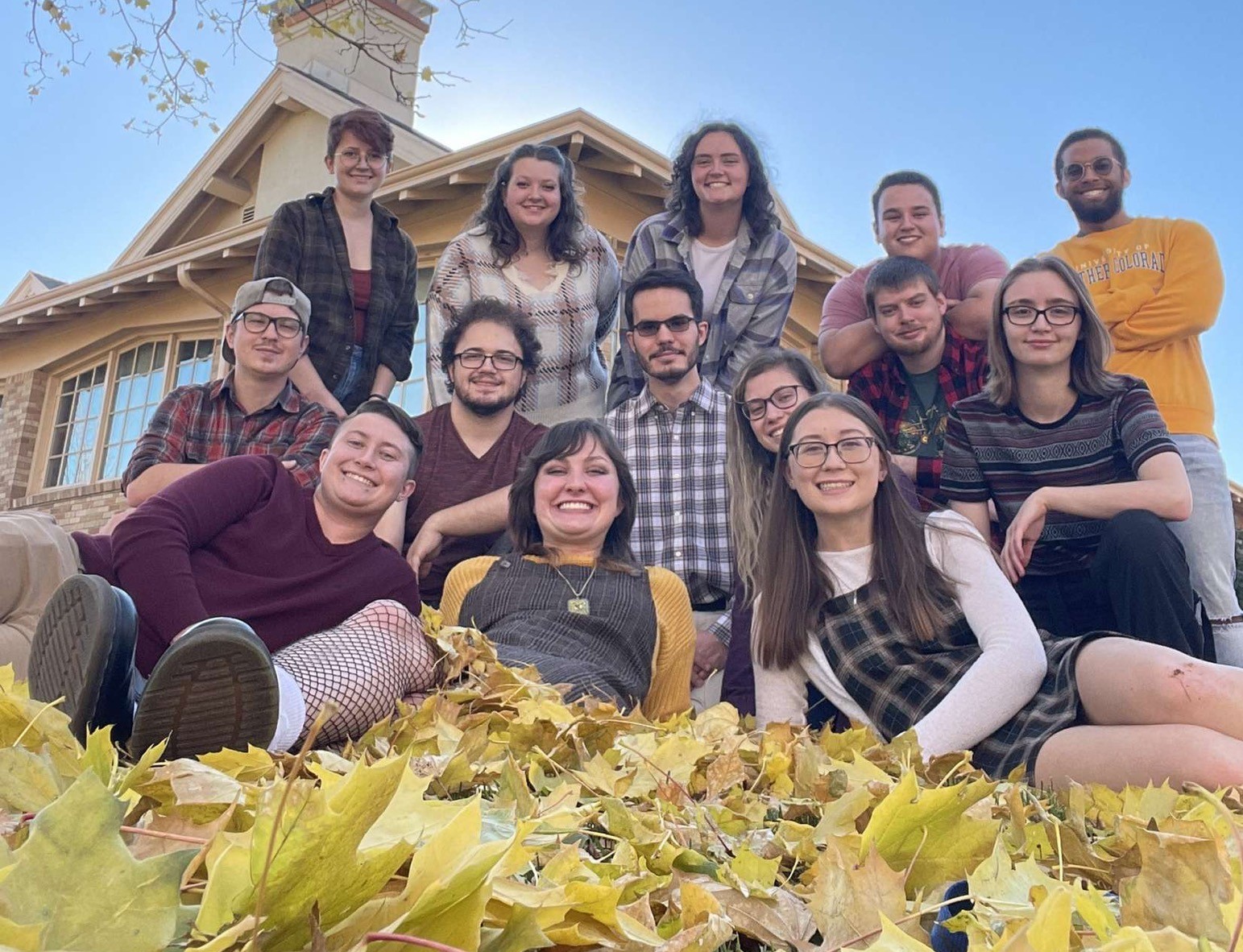 Phi Sigma Pi is recruiting achievers that are passionate about developing as leaders and improving humanity through scholarship, leadership and fellowship. Does that sound like you? You're invited to meet our Members and learn about the process of joining Phi Sigma Pi at one of our upcoming events!
 

Steven Kyle, Recruitment Advisor, kyle1427@bears.unco.edu
Hi my name is Steven and I am a junior at UNC studying psychology. I am from Colorado and enjoy playing video games, going camping, and hanging out with friends. Phi Sigma Pi has given me a community to belong to and a group of people who will support and encourage me. It has allowed me to make new friends and be more involved on campus. One of my favorite events was when we painted pumpkins around Halloween. This was super fun and a great time for us all to hangout and talk and bond with each other. I hope they will attend to get to meet the awesome brothers in our chapter and so that they too can find their place and community here at UNC like I have.