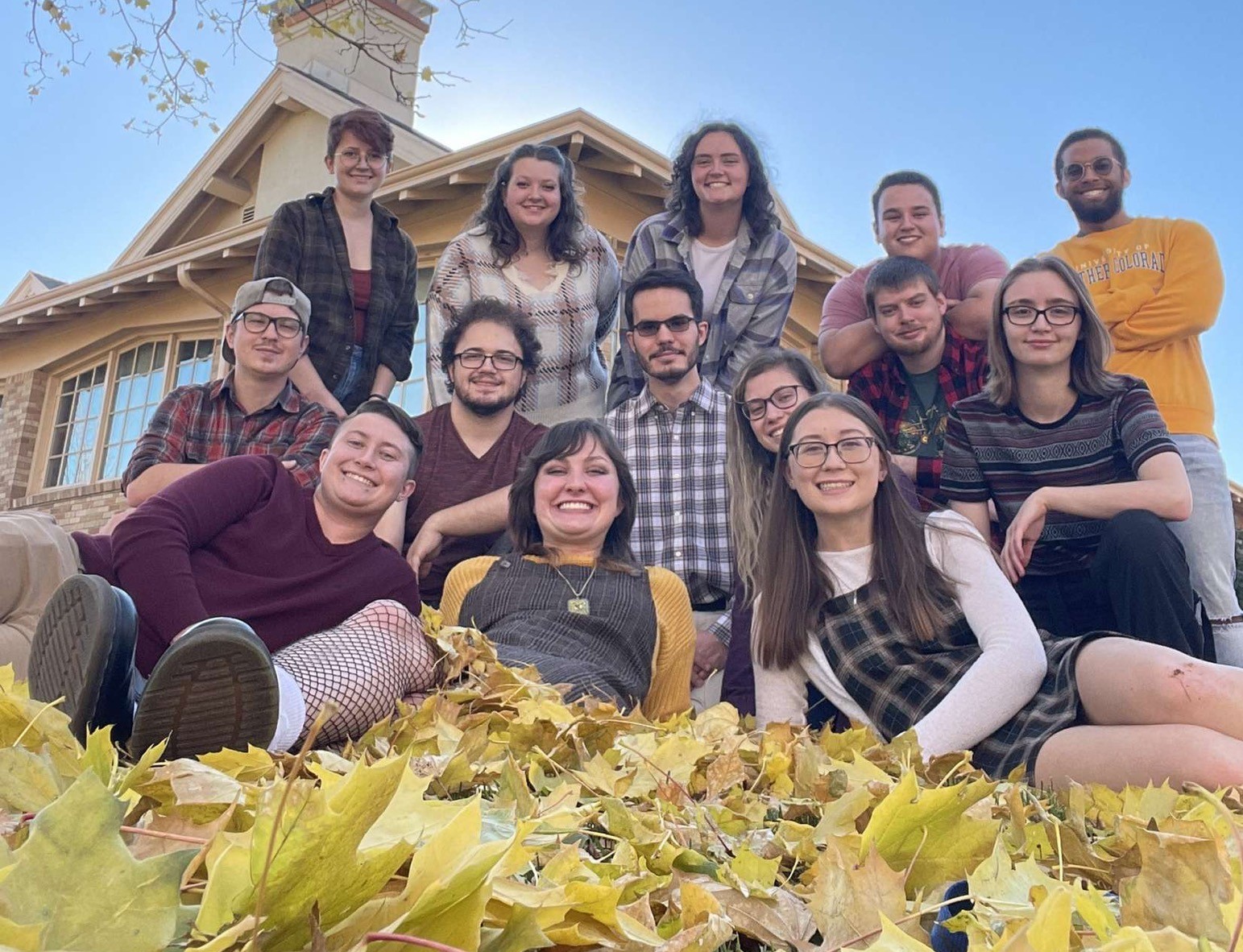 Phi Sigma Pi is recruiting achievers that are passionate about developing as leaders and improving humanity through scholarship, leadership and fellowship. Does that sound like you? You're invited to meet our Members and learn about the process of joining Phi Sigma Pi at one of our upcoming events!
Ryan Blackmon, Recruitment Advisor, blac7366@bears.unco.edu

Hi I am Ryan Blackmon I am a Senior Business Administration major. I am from Golden Colorado. It has given me a sense of community and an opportunity to thrive in a leadership role. I hope you'll join us at one of our upcoming events to meet the current members and just get a chance to make new friends.