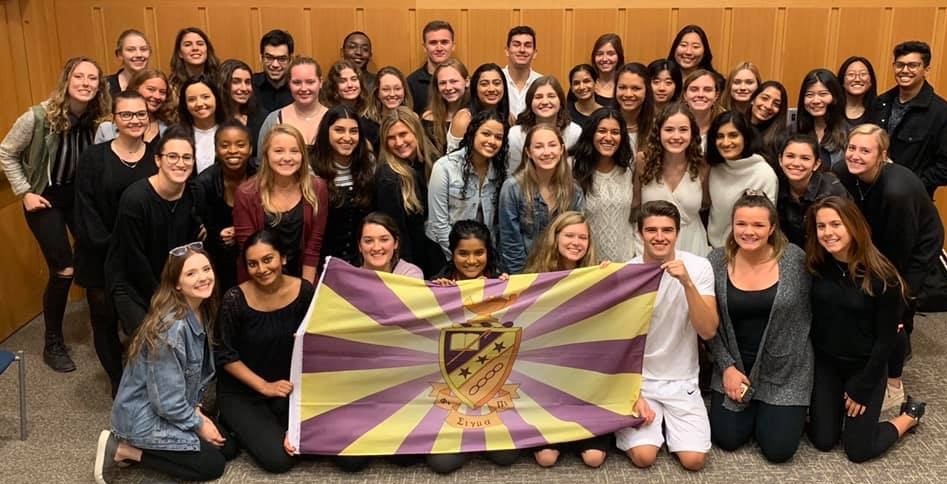 Phi Sigma Pi is recruiting achievers that are passionate about developing as leaders and improving humanity through scholarship, leadership and fellowship. Does that sound like you? You're invited to meet our Members and learn about the process of joining Phi Sigma Pi at one of our upcoming events!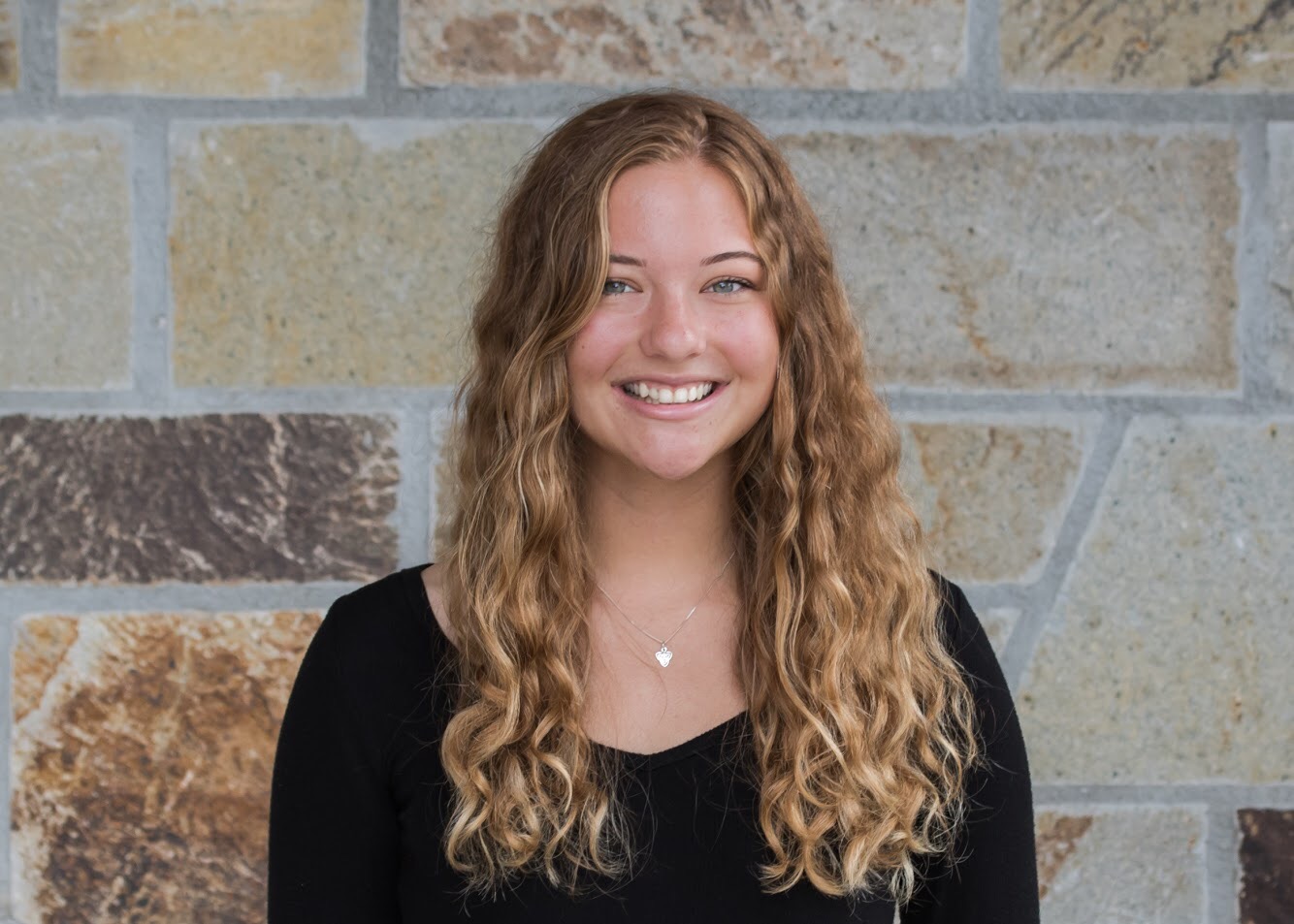 Jillian Drzinski, Recruiting Advisor, drzinski@umich.edu
I am a senior majoring in International Studies and minoring in Entrepreneurship and German! I am originally from Grosse Ile, Michigan. Phi Sigma Pi has given me some of my best friends and a wonderful community on campus. Its a community of people from a wide range of backgrounds and majors, which allowed me to meet people I otherwise wouldn't have! The friendships I have made will last well after graduation! Some of my favorite Phi Sigma Pi events are making cat toys and visiting the cats with feline leukemia at Tiny Lions Cat Cafe, Alumni and tailgates with other Phi Sigma Pi Chapters from other universities. I hope you will join us for our upcoming events to meet our Members and discover the great community of Phi Sigma Pi like I did!