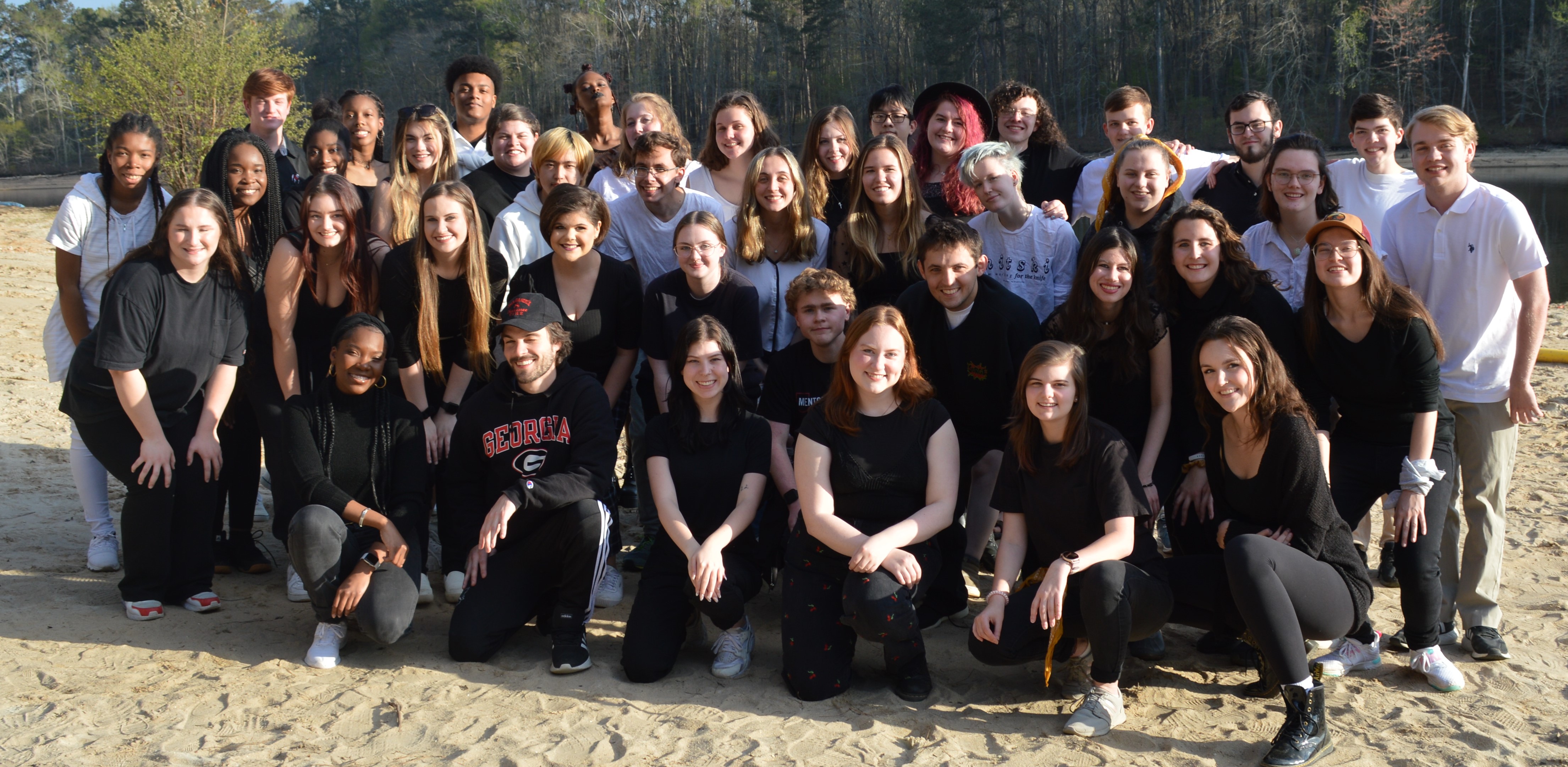 Phi Sigma Pi is recruiting achievers that are passionate about developing as leaders and improving humanity through scholarship, leadership and fellowship. Does that sound like you? You're invited to meet our Members and learn about the process of joining Phi Sigma Pi at one of our upcoming events!
Ashleigh Hays, Recruitment Advisor, psp.bz.rush@gmail.com
I am a 3rd year Finance and International Business Co-Major and Russian Major from Milton, GA. Phi Sigma Pi has given me an awesome group of college friends that will last a lifetime! I started college during Covid, so meeting people was a little bit harder and Phi Sigma Pi gave me the opportunity to branch out. My favorite event that we do is volunteering at the Athens Humane Society, which supports animal rescue. It's so fun hanging out with the animals and trying to help find them a forever home. I hope that you will come to one of our Recruitment events because it really is a great way to meet a diverse group of people at UGA and gain a bunch of experience in leadership and service!