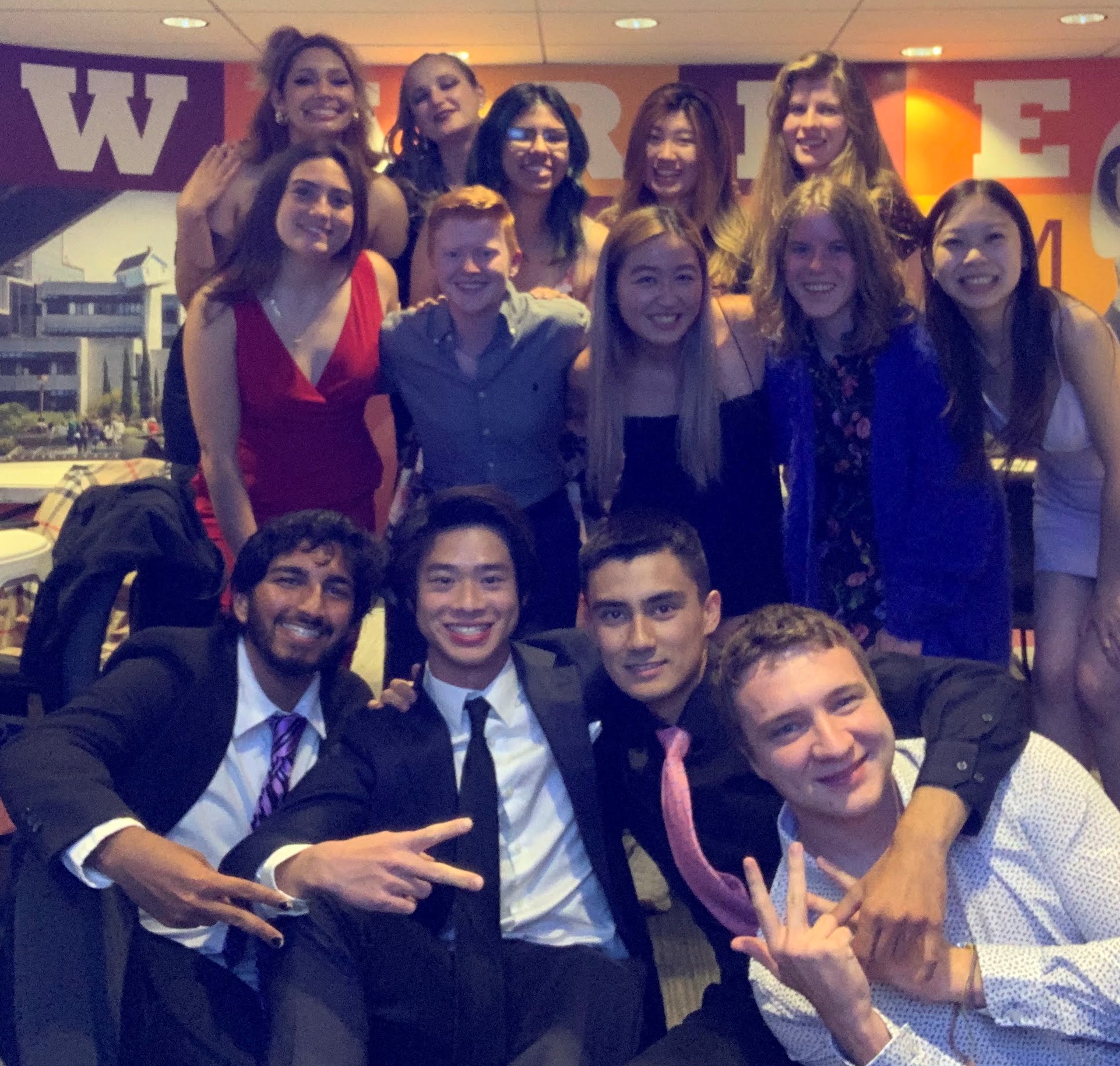 Phi Sigma Pi is recruiting achievers that are passionate about developing as leaders and improving humanity through scholarship, leadership and fellowship. Does that sound like you? You're invited to meet our Members and learn about the process of joining Phi Sigma Pi at one of our upcoming events!
Raunit Kohli, Recruitment Advisor, pspzarushadvisor@gmail.com

I'm a third-year Cognitive Science student, and I'm from Boston, MA. I'm super excited to invite you to our organization. Phi Sigma Pi has given me an incredible community of students at UCSD who share my goals and aspirations. Our organization is full of passionate students from all different backgrounds and academic fields, and we're always ready to have fun! This family continuously helps me to grow into a scholarly and community-minded leader. My favorite Chapter event so far has been a heart-pumping bowling competition between our Phi Sigma Pi family trees. I hope you'll attend one of our Recruitment Events to meet our Members and learn about our amazing opportunities and the community we foster. We hope you'll see how Phi Sigma Pi can bring an incredibly new and exciting side to your college experience!

Phi Sigma Pi is a gender-inclusive organization with the requirements of a 3.0 GPA and at least one remaining quarter at UC San Diego.