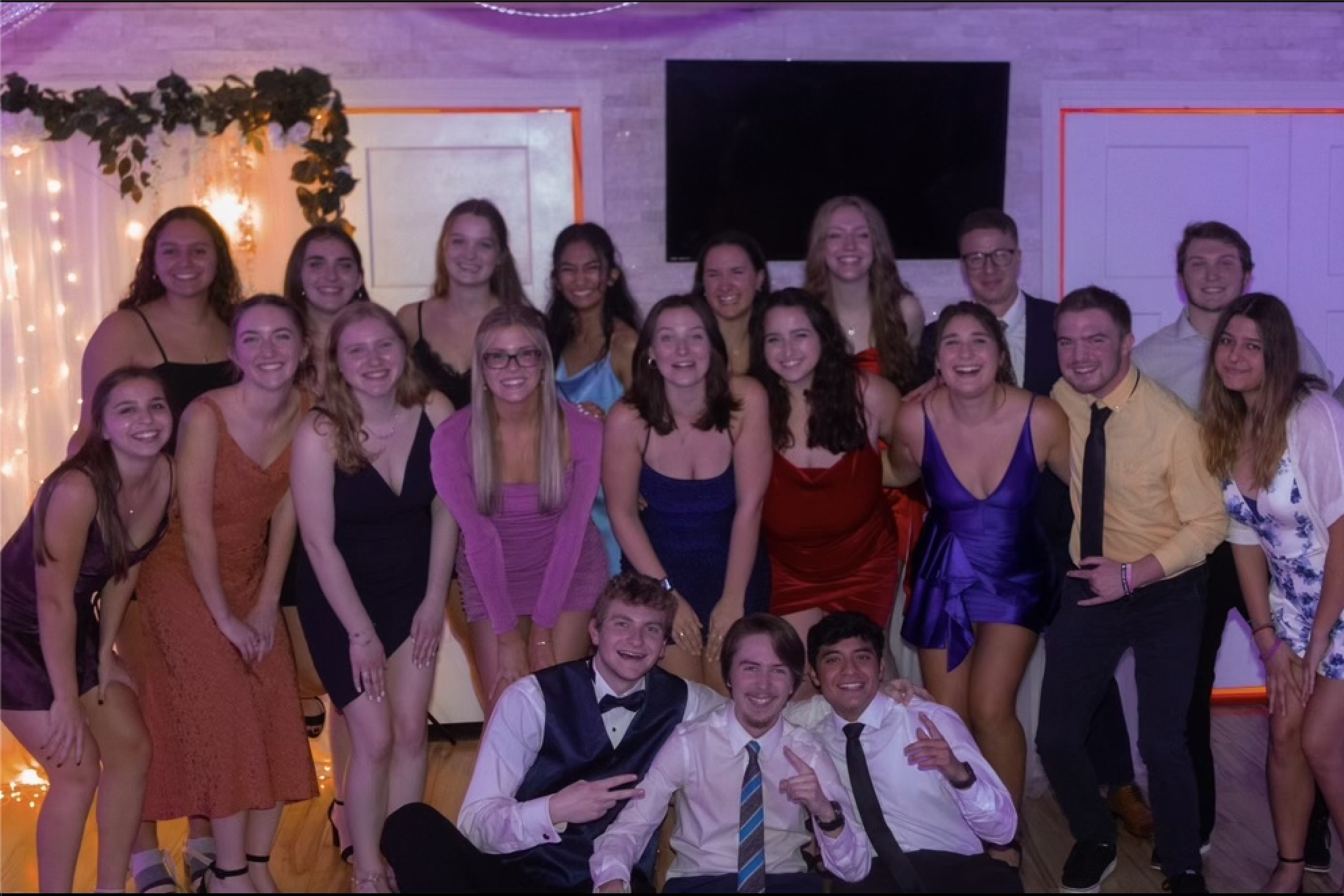 Phi Sigma Pi is recruiting achievers that are passionate about developing as leaders and improving humanity through scholarship, leadership and fellowship. Does that sound like you? You're invited to meet our Members and learn about the process of joining Phi Sigma Pi at one of our upcoming events!
Luke Nemecek, Recruitment Chair, luke.nemecek@uconn.edu

I am a senior at the University of Connecticut studying Biomedical Engineering. I am from Orange Connecticut, which is a smaller town near New Haven, CT. Some fun facts about me, are that I like to run and ski, and I am always up for a challenge. Phi Sigma Pi has given me not only better social connections, but I also was able to take on a leadership role by having positions within the fraternity as well. These experiences have made me a better person and a better leader. I hope to share some of the great experiences that I have gotten out of this fraternity, and why it is a fun environment to be in.