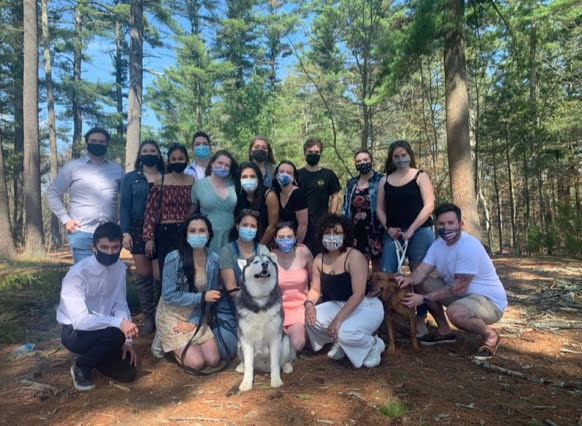 Phi Sigma Pi is recruiting achievers that are passionate about developing as leaders and improving humanity through scholarship, leadership and fellowship. Does that sound like you? You're invited to meet our Members and learn about the process of joining Phi Sigma Pi at one of our upcoming events!
Katarina Rothstein, Recruitment Chair, katarina.rothstein@uconn.edu
I am a Senior, Marketing Major from Southington, CT. Phi Sigma Pi has given me a group of friends that make UConn feel like home. I hope to give to others what Phi Sigma Pi has given me, an amazing group of friends, service and leadership opportunities, and memories to last a lifetime. 

My favorite event is participating in HuskyTHON with the Members and raising funds together for Connecticut Children's. I hope you'll join us at our upcoming events to meet the Members of PSP and learn how our organization could positively impact your life!